Don't expect Wisconsin to take any steps toward marriage equality in the near future, Gov. Scott Walker (R) said at a weekend conference in Milwaukee.
"To change anything in the constitution ... it requires two consecutive sessions of the legislature, and ultimately, a vote of the people," Walker said, noting that Wisconsin voters adopted a gay marriage ban to the state constitution in a 2006 vote. "I just don't see that as being anything that's going to be addressed anytime soon."
Walker previously faced pressure on the issue from Illinois Gov. Pat Quinn (D) at the National Governors Association meeting. Quinn suggested that Walker should help ensure that same-sex couples have equal rights throughout the region. Minnesota began conducting same-sex weddings last week, and Quinn has said he'd sign a same-sex marriage bill that recently stalled in the state legislature.
Walker has previously expressed his support for gay marriage rights being left up to the discretion of states and their voters, though he's also noted that general opposition appears to be a losing issue for the GOP.
Wisconsin's views on gay marriage have changed since the passage of its 2006 gay marriage ban with 59 percent support. Recent polling has showed 46 percent of the state is now in favor of same-sex marriage, but that figure is short of the majority that would be needed to overturn the amendment with a statewide ballot initiative.
The Supreme Court ruled narrowly against California's gay marriage ban earlier this year. While the ruling didn't apply to all state restrictions on such unions, same-sex marriage advocates in Wisconsin and other states were encouraged by the move.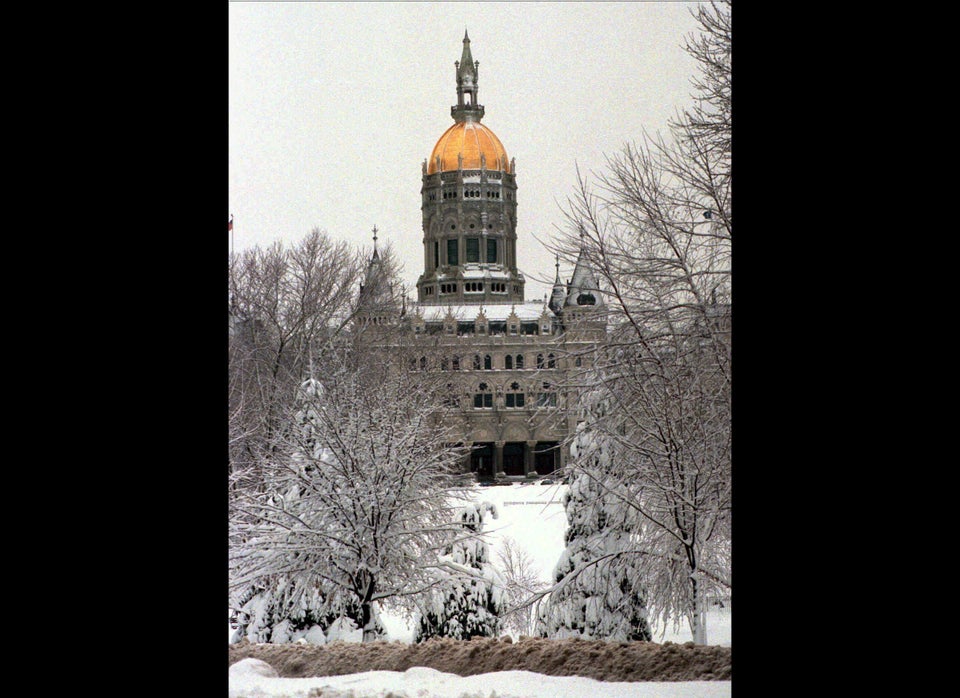 Gay Marriage In The United States
Popular in the Community