 Wisconsin Gov. Scott Walker was compared to serial killer Jeffrey Dahmer by a top Democratic aide in Wisconsin on Friday.
The Milwaukee Journal-Sentinel's Daniel Bice reports:
Shortly after prosecutors announced they closed the John Doe investigation of Gov. Scott Walker's aides, Democratic Party spokesman Graeme Zielinski took to Twitter to begin ripping the first-term Republican governor.

It wasn't long before he posted three tweets drawing comparisons between Walker and Dahmer, who gained international notoriety for saving and eating his victims' body parts.

"@GovWalker had better lawyers than Jeffrey Dahmer in beating the rap. Clear that he committed crimes," Zielinski wrote in one of his tweets.
Zielinski later deleted the tweets and issued a public apology to both Walker and the victims of Dahmer:
(See a screenshot of the deleted tweets here, via the Milwaukee Journal-Sentinel.)
While no charges were filed against Walker as part of the investigation, six of his former aides and associates were charged with crimes stemming from activity in the Milwaukee County executive's office, where the governor worked from 2002 and 2010.
"We're ready to move forward," Walker said after the investigation ended. "This is just one more thing that allows us to move forward."
Before You Go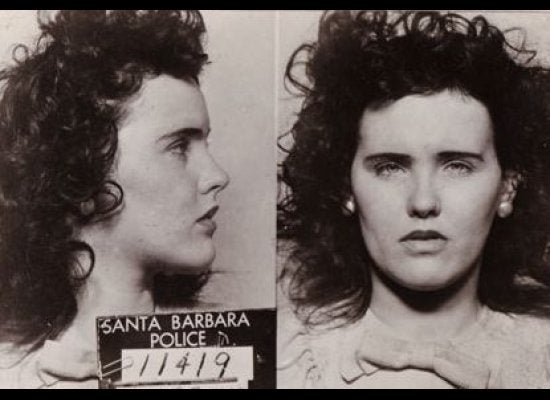 10 Major Crimes That Shocked the Nation (SLIDESHOW)
Popular in the Community