 Thursday morning, the Milwaukee Journal Sentinel reported, an aide of the governor called Joshua Inglett, a University of Wisconsin-Platteville rising junior, to tell him he was not getting the position after it came to light the student signed a petition to force Walker's 2012 recall election.
"They had four months to look this up and Google-search me," Inglett told the Journal Sentinel. "I looked it up online yesterday. It took me 15 seconds."
Inglett told the Journal Sentinel he discussed the petition with one of Walker's aides over the phone, and acknowledged he did sign it two years earlier. The following morning, he was told the governor would withdraw Inglett's nomination.
But Walker, who named Inglett on Monday, won't say the withdrawal was related to the petition.
"My comment's just going to be that we withdrew the nomination, and there's plenty of other good candidates we've looked at, and we'll look at in this case," Walker told WKOW. He also denied being involved in telling Inglett the nomination was quashed.
"Again, I wasn't involved in that directly. In the interest of not pulling him through the details on this, we withdrew the nomination and we'll be submitting another name," Walker said.
Lawmakers are hoping Walker will reconsider the appointment, and criticized his decision to nix Inglett.
"Governing by paranoia is not going to get us anywhere," said state Sen. Jon Erpenbach (D-Middleton) in a statement Thursday.
"It seems to me this young man was caught up in the emotion and fervor of our state's 'civil war' of just over two years ago," state Sen. Dale Schultz (R-Richland Center) said in a letter to Walker. "How active he was in the affair is debatable, but it appears he did nothing more than sign a petition."
Before You Go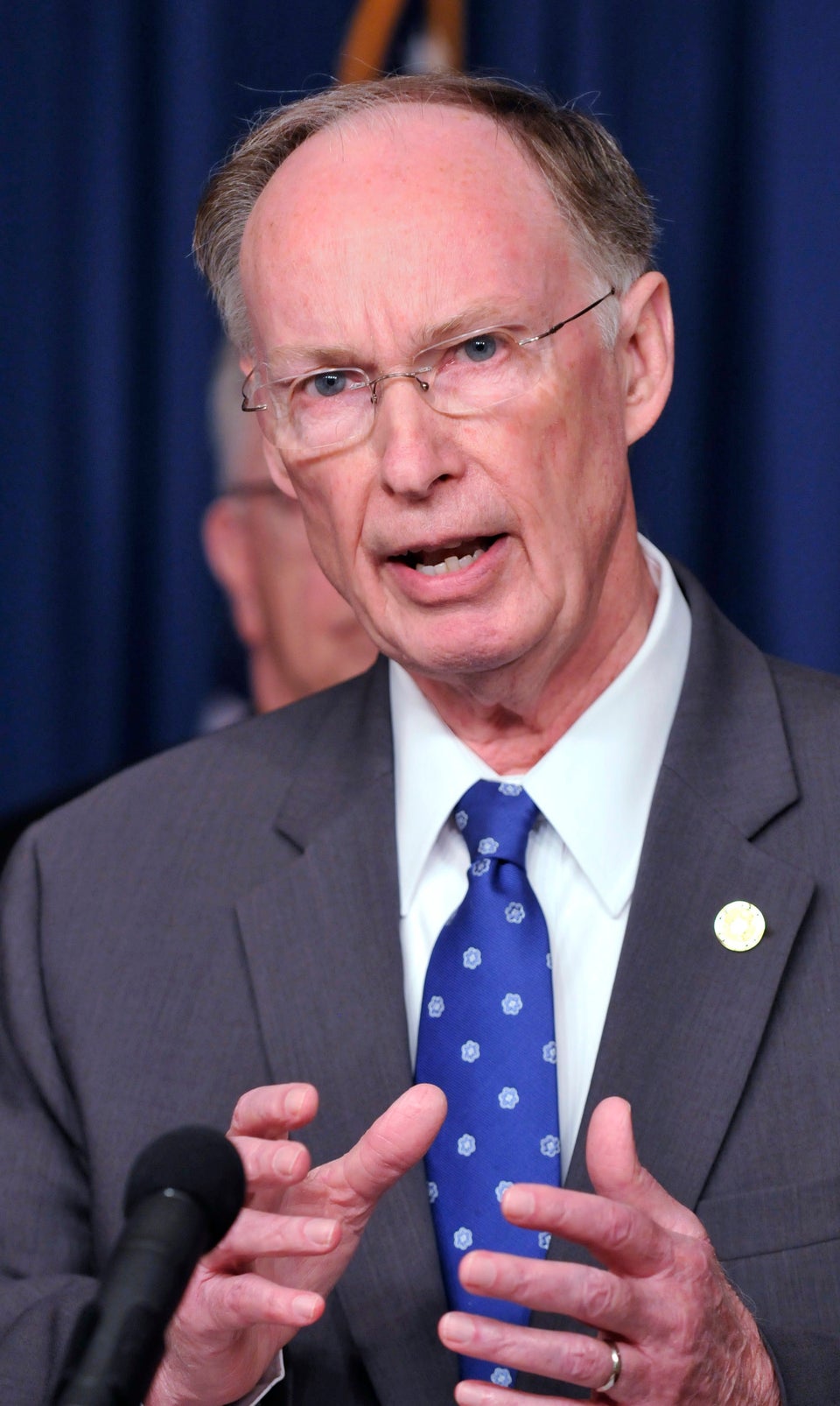 United States Governors
Popular in the Community