Wisconsin Gov. Scott Walker (R) said "it's a big jump" between having a beer and smoking pot.
"If I'm at a wedding reception here and somebody has a drink or two, most people wouldn't say they're wasted," Walker said, according to The Cap Times. "Most folks with marijuana wouldn't be sitting around a wedding reception smoking marijuana."
"Now there are people who abuse [alcohol], no doubt about it, but I think it's a big jump between someone having a beer and smoking marijuana," Walker added.
Walker made the comments to reporters after speaking at a meeting of the Badger State Sheriff's Association. Walker said sheriffs at the event urged him not to "open up the door" to marijuana legalization, citing concerns that it's still "a gateway drug."
Walker has made similar comments before, most recently in an interview with CNN's S.E. Cupp, when he said "there's a huge difference out there" between pot and alcohol and noted he didn't think the people of Wisconsin are "ready" for legalizatoin.
"From my standpoint, I still have concerns about making it legal. I understand from the libertarian standpoint, the argument out there. I still have concerns," Walker told Cupp. "I'm not, unlike the President, I still have difficulty visualizing marijuana and alcohol in the same vein."
Before You Go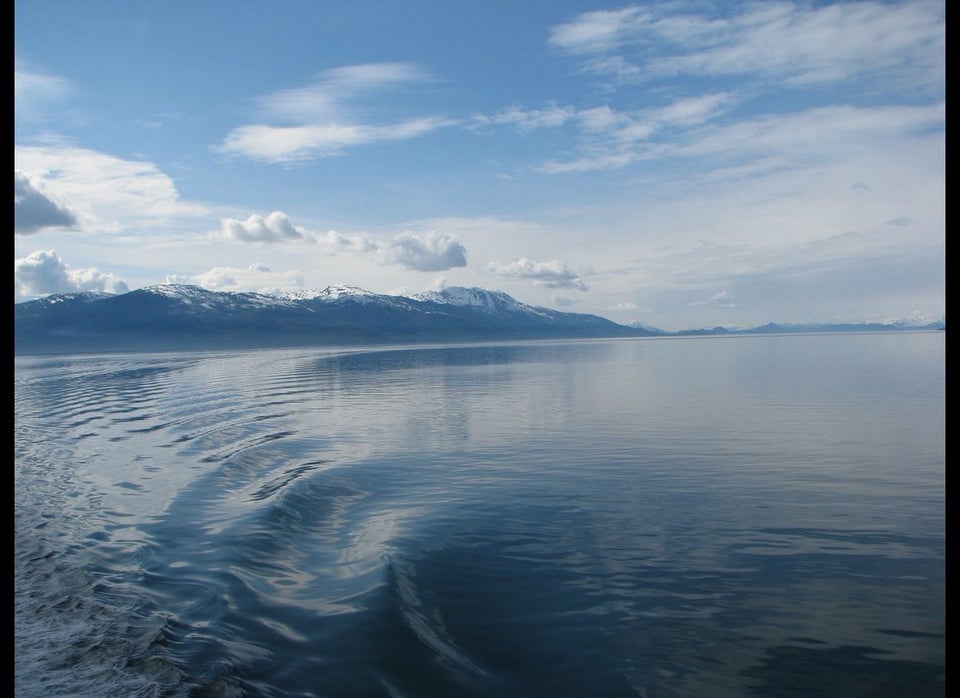 Legal Marijuana Across The U.S.
Popular in the Community