WASHINGTON — Wisconsin Gov. Scott Walker (R) plans to do away with a nearly century-old, state-run nature magazine, sparking outrage among critics who see it as part of an ongoing anti-environment agenda.
Walker's 2017-2019 budget, which he unveiled in February, calls for suspending publication of Wisconsin Natural Resources next year. The magazine, a product of the state Department of Natural Resources, has kept Wisconsinites informed about hunting and fishing opportunities, species conservation, environmental issues and much more since 1919.
The Walker administration argues it doesn't fit the department's core mission.
"While the magazine has a loyal following and is supported by subscriptions, it became clear as our staff continued to examine what they did and why they do it ... that we at DNR are stewards of resources and not magazine publishers," department Secretary Cathy Stepp said during a legislative hearing late last month. She added that her agency's time is better spent focusing on digital communication.
"Anyone that says communication and education is not a core value of a natural resource agency doesn't get it," George Meyer, who served as natural resources secretary from 1993 to 2003, told Wisconsin Public Radio.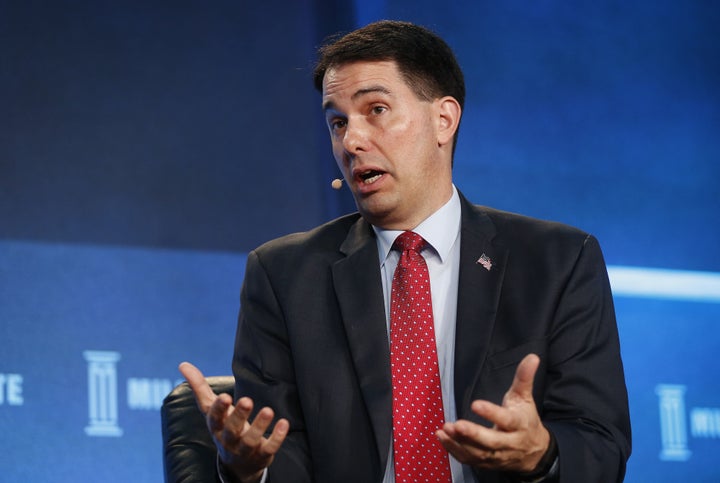 The proposed shutdown of the magazine appears to be part of a larger attack on environmental science by the Republican governor.
The magazine saw "editorial oversight dramatically increase" in 2013 after it ran an insert on climate change funded by the Nelson Institute for Environmental Studies, according to Natasha Kassulke, who served as the magazine's editor for five years until mid-2016. "From then on, all stories were vetted by officials within the state Department of Natural Resources," Kassulke wrote in a recent Chippewa Herald op-ed. "They spiked stories having to do with climate change, a federally endangered mammal living near a proposed iron mine, and challenges to the privatization of groundwater."
Kassulke noted that the magazine, which is published six times a year, is funded entirely by its more than 80,000 subscribers. A subscription costs $8.97.
Reached Monday for comment, department spokesman James Dick referred The Huffington Post to a video of the March hearing at which Stepp testified. "As you will hear during the appearance, the decision regarding the magazine was a business decision — not an editorial one," Dick wrote in an email.
Walker's spokesman earlier told the Wisconsin State Journal that cutting the magazine was not part of any anti-science, anti-environment agenda.
"That's a ridiculous claim," spokesman Tom Evenson said in a statement. "The DNR is realigning to become more efficient and effective. This magazine is not a part of the DNR's core mission. It is not the government's role to produce magazines that duplicate what is available in the private market."
A public records request found the governor's office had received more than 150 written communications and dozens of phone calls related to the magazine's fate, according to The Progressive, a Madison-based publication. All reportedly opposed shutting down the magazine.
"Your stated intention to eliminate the Wisconsin Natural Resources magazine has ended my remaining respect for you," Harry Syke wrote to Walker on Feb. 17, according to The Progressive. "You have systematically degraded this state's environment and educational system. ... Our children and grandchildren will bear the damaging costs of your legacy."
"HOW MUCH MORE ARE YOU GOING TO TAKE AWAY FROM US BEFORE YOU LEAVE OFFICE?" wrote Marjorie Peterson. "I'm glad I'm 92 and won't have to live through much more."
Walker's proposed budget must still be approved by the Wisconsin legislature.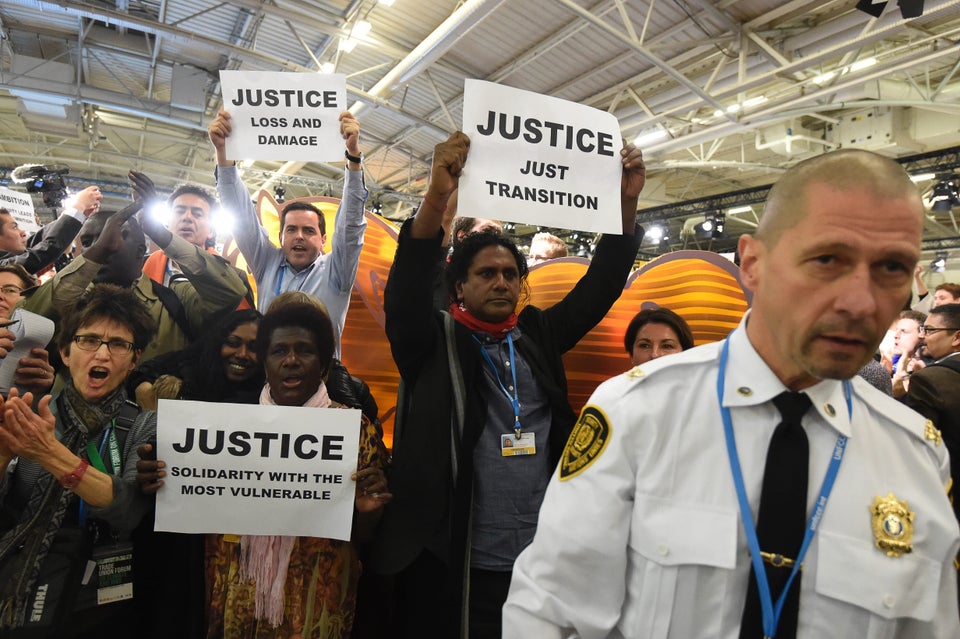 Climate Protests Around The World