WASHINGTON -- Republican presidential candidate and Wisconsin Gov. Scott Walker on Sunday blamed President Barack Obama for the killings of police officers.
"I think his absence of leadership, of speaking out on this issue" has contributed to police being killed, Walker said on CNN's "State of the Union."
"We need a president who first and foremost says that law enforcement professionals across this country are doing the job," he said. "We need them to keep us safe, we need to have their back, and he has been silent on this and that's an outrage."
Walker wrote an op-ed last week arguing that anti-police rhetoric has gotten worse under Obama. He cited recent cases of a Texas sheriff's deputy being killed while pumping gas, and of a police lieutenant being "assassinated" in Illinois.
During Sunday's interview, host Jake Tapper said he's heard Obama praise police officers. Walker said that's not enough.
"He's praised them, but he's not speaking out about the fact that this rhetoric out there -- and when ... we have people say 'pigs in a blanket' at a rally, 'fry 'em up like bacon.' That's the kind of thing you need to speak out about," he said.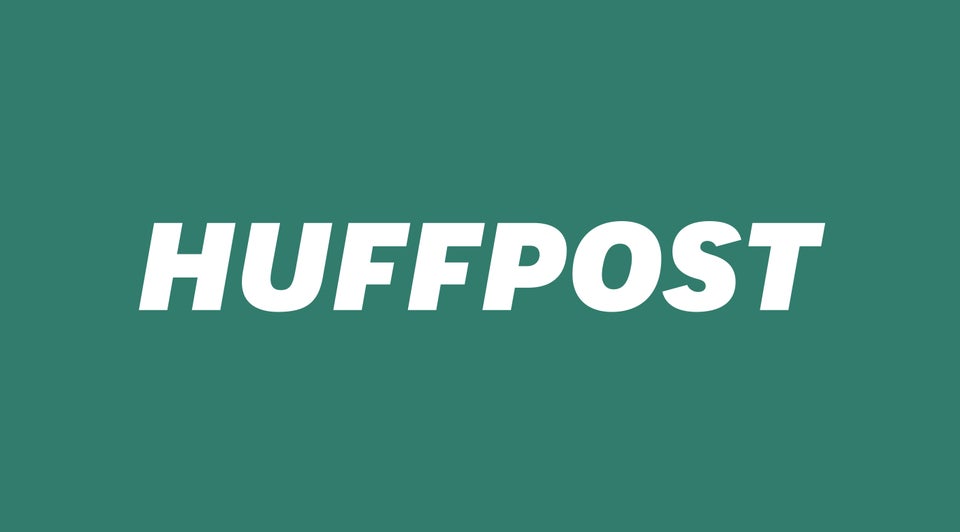 Hashtags That Helped Black Twitter Combat The Trauma Of Police Brutality
Popular in the Community