Wisconsin Gov. Scott Walker (R) urged lawmakers to call President Barack Obama's "bluff" ahead of March 1, when a serious of automatic cuts take effect.
"[Lawmakers] should find an alternative, they should do their job, but why not empower the president and his administration?" Walker said during a Monday appearance on "Fox and Friends." "Give them the authority within their budgets to make those changes so they don't have to do some of the things they are talking about."
Walker hit Obama's "scare tactics" over the sequester, noting "there's always a better way" to deal with spending cuts.
"There's certainly enough waste to be cut in this town," Walker said. "Why not give the president and his cabinet, his administration the authority to do that, and then allow them to make the cuts in a way that's much more responsible?"
Walker's not the only Republican to hit Obama over the looming spending cuts. North Dakota Gov. Jack Dalrymple (R) slammed Obama's lack of "flexibility," and Senate Minority Leader Mitch McConnell (R-Ky.) criticized the administration for "issuing last-minute press releases" instead of proposing "smarter ways" to cut spending.
In an attempt to pressure Republicans, the White House released reports on Sunday outlining the negative effects spending cuts would have in individual states. HuffPost's Jennifer Bendery and John Celock reported earlier:
White House senior advisor Dan Pfeiffer said the blame will fall squarely on House Speaker John Boehner (R-Ohio) and Senate Minority Leader Mitch McConnell (R-Ky.) if the sequester kicks in, since they aren't budging in accepting new revenues that stem from higher taxes on the wealthy.

"Republicans are making a policy choice that these are cuts are better for the economy than closing loopholes that benefit the wealthy," Pfeiffer said on the same call Sunday. The American people, he said, "overwhelmingly disagree with that choice."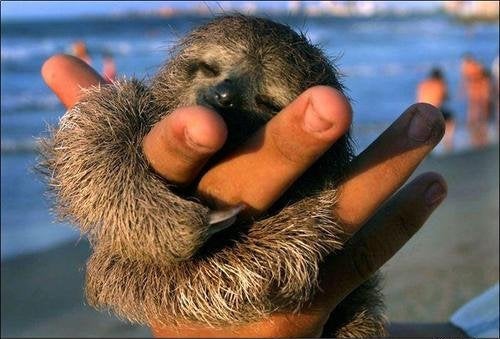 They Don't Care About Sequestration