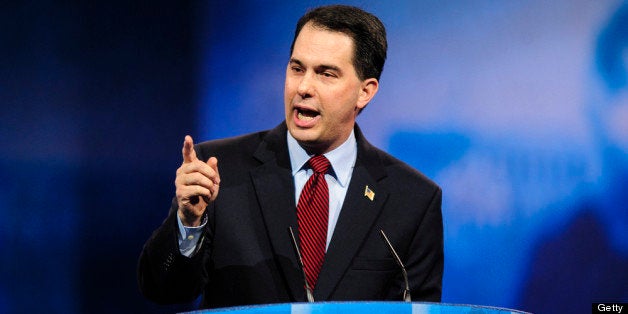 A small group of protesters gathered outside Wisconsin Gov. Scott Walker's (R) house in Wauwatosa on Tuesday, to show their opposition to a mandatory ultrasound bill passed last month amid controversy and over vocal opposition from state Democrats.
"One thing I know you won't find in women's vaginas is 250,000 jobs," Jennifer Epps-Addison told the Wisconsin Reporter. "We are losing economic security for our residents and we believe our Legislature should be focused on creating opportunities for jobs, and not on regulating women's vaginas."
Under the ultrasound bill, women would be required to undergo an ultrasound before receiving an abortion, a process that is not medically necessary, according to professionals. Technicians would then be required to describe the size, location and number of fetuses, as well as identify any viewable internal organs or external features. While a transvaginal ultrasound isn't mandated, opponents of the legislation argue that it would be the only way to get an accurate reading for anyone seeking an abortion before 12 weeks into a pregnancy. The law would also enact new restrictions on abortion clinics, potentially shuttering a number of facilities.
Before You Go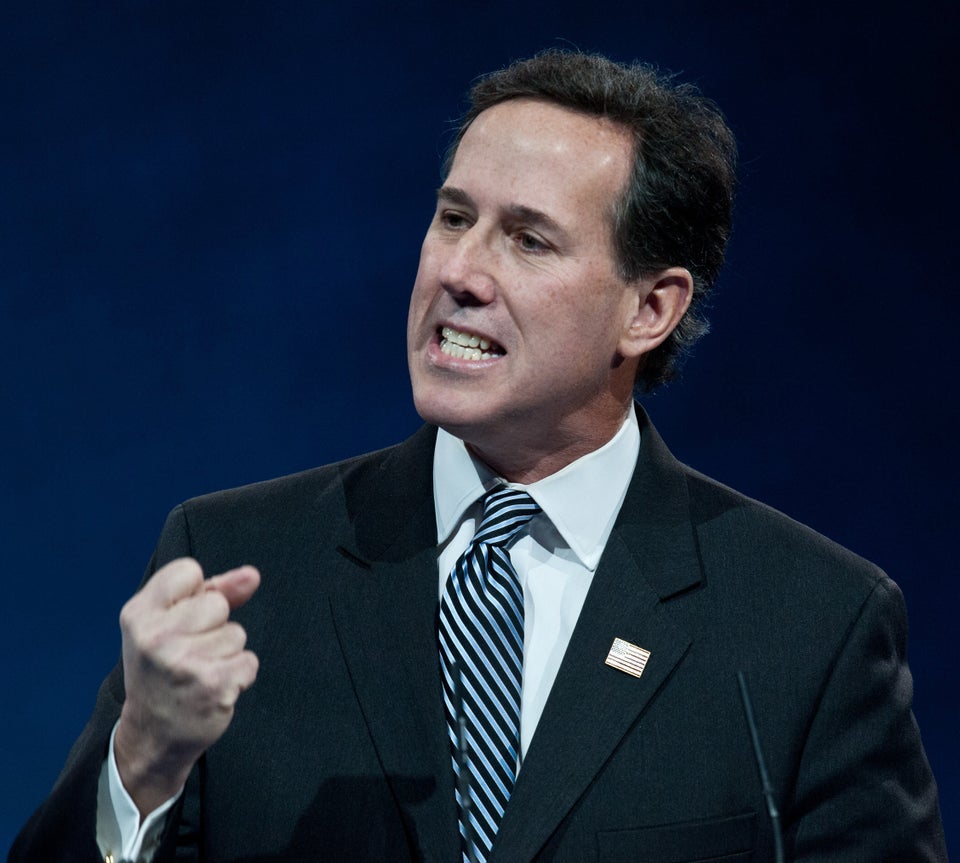 GOP's War On Sex
Popular in the Community