Wisconsin Gov. Scott Walker (R) said Tuesday that he would sign a law requiring women to undergo ultrasounds before having an abortion.
"I don't have any problem with ultrasound," he told reporters, according to the AP. "I think most people think ultrasounds are just fine."
The measure requires women to undergo either a transabdominal or the more-invasive transvaginal ultrasound without regard to medical necessity. The ultrasound would not be required to be interpreted by a physician but by any "qualified person." That person would have to provide a description of the ultrasound to the woman, including its size, location, number of fetuses and any visible organs or body parts.
The bill also requires abortion facilities to have admitting privileges to a hospital within 30 miles. Planned Parenthood of Appleton said the requirement would force their facility to close.
Under current law, women are only required to be informed of their choice to have an ultrasound before an abortion.
Virginia Gov. Bob McDonnell (R) signed a mandatory ultrasound bill last year but only after he forced the legislature to withdraw a requirement for a transvaginal procedure after it caused a national uproar.
Walker also said he agreed "in principle" with a state-level bill prohibiting abortion coverage in state employee health plans and allowing religious organizations not to provide contraception coverage for moral reasons.
Before You Go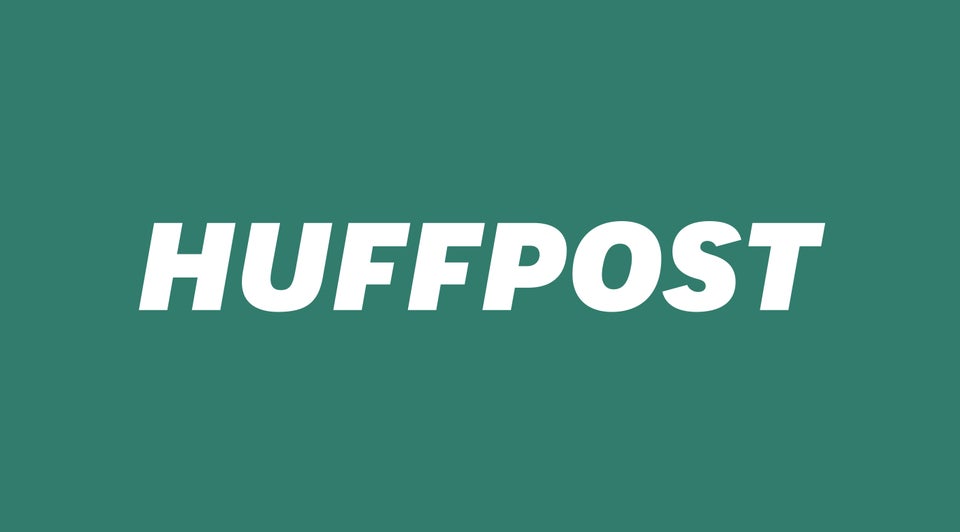 War On Women
Popular in the Community