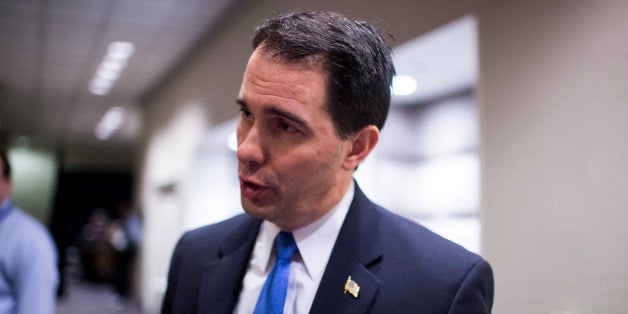 Wisconsin Gov. Scott Walker (R) told reporters Tuesday that he considers voter identification laws the most "pressing" election-related issue in the state, and as such will direct the state legislature hold a special session to modify a law that has been blocked by courts since 2011, the Wisconsin State Journal reports.
The controversial law, which Walker signed in May 2011, requires voters to present state-issued IDs in order to vote.
According to the paper, Walker told reporters that he wants the requirement to be in effect "before the next election."
"The only real thing I thought that was pressing, and it may still continue to be pressing depending on what the courts react on, is voter ID," Walker said. "And so we're monitoring that closely, trying to figure out if there need to be any modifications made to that that would pass the test of the court -- in terms of being able to uphold a voter ID law, but potentially with modifications that might address any concerns that they have."
The state Senate is currently considering legislation which would end weekend voting before statewide elections, restrict in-person absentee voting and allow lobbyists to make campaign donations during election years.
In a press release sent Tuesday, Wisconsin Democratic Party Chairman Mike Tate called Walker's efforts "an unconstitutional attack" that would disproportionately impact racial minorities, veterans, students and seniors.
"Now, Scott Walker and Republicans in the legislature want to change the rules of the game with a special legislative session," Tate wrote. "That's because, without real support for his failed economic policies or his radical social agenda, Scott Walker knows that the only way he can win is by keeping more people at home on Election Day."
Walker faces a Democratic gubernatorial challenge this year from former state commerce secretary and businesswoman Mary Burke.
Before You Go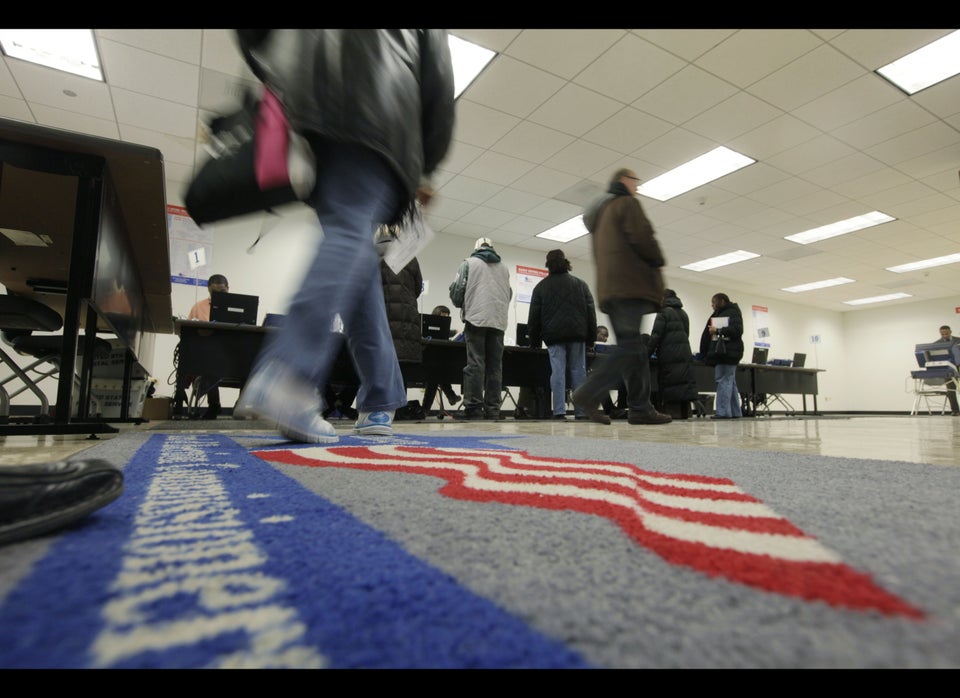 7 Ways You Could Be Disenfranchised
Popular in the Community