 Statues that give the Wisconsin governor power to approve or block new education policies is unconstitutional, a Madison judge ruled Tuesday.
The decision overturns -- only as it applies to the state's Department of Public Instruction -- a law enacted last May that gives the governor authority to kill rules proposed by state agencies. The legislation was passed as part of a special legislative session on jobs that Republican Gov. Scott Walker called last year.
The state's superintendent of public instruction is unique among state department chiefs, however, in that the responsibilities held by the position are expressly stated in the state constitution. The DPI is currently headed by state schools Superintendent Tony Evers.
The ruling responds to a lawsuit filed last year by parents and members of teachers unions Wisconsin Education Association Council and Madison Teachers Inc. challenging the law's constitutionality. The state constitution says that "the supervision of public instruction shall be vested in a state superintendent and such other officers as the Legislature shall direct." The plaintiffs cited a 1996 Supreme Court decision ruling that the governor and state lawmakers cannot give "equal or superior authority" over public education to any other official.
To be sure, the law is still in effect for other state agencies, requiring them to submit policy proposals to the governor for approval before handing them off to the state legislature. Previously, lawmakers did not require the governor's pre-approval to enact new agency rules. Democrats quickly labeled the law a power grab by Walker, and Evers had asked the court to block the policy. Evers expressed in a statement Tuesday that he is pleased with the judge's ruling.
"I have been consistent in my opposition to this legislation on constitutional grounds and had proposed remedies during the legislative debate on this law," Evers said. "My concerns are validated by this ruling."
The decision comes as about two-thirds of Wisconsin's school districts see a drop in state funding this year, marking the second of a two-year, $834 million education budget reduction plan signed by Walker last summer.
The 272 districts facing reductions this year yields a slight improvement from last year, when nearly all of the state's 424 school systems saw drops in state funding, according to figures released this week by the state Department of Public Instruction.
Walker's budget was signed in an effort to plug the state's $3 billion shortfall as of last year. The two-year $66 billion plan initially reduced collective bargaining for teachers to much backlash, resulting in a number of cutbacks including scrapped programs and layoffs.

Related
Before You Go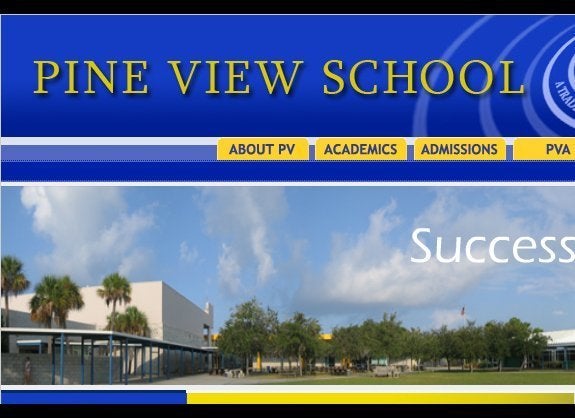 Newsweek Best High Schools 2012 (Top 15)
Popular in the Community