Wisconsin Gov. Scott Walker (R) wants to overhaul public higher education funding in his state, but his proposed agenda has been criticized by Democratic opponents as "social engineering" that could prevent students from studying what they're passionate about.
"We're going to tie our funding in our technical colleges and our University of Wisconsin System into performance and say, if you want money, we need you to perform," Walker said. "In higher education, that means not only degrees, but are young people getting degrees in jobs that are open and needed today -- not just the jobs that the universities want to give us, or degrees that people want to give us."
UW System spokesman David Giroux said although the university represents about 7 percent of Wisconsin's spending, it was asked to absorb about about 38 percent of the state's budget cuts. The UW system has already had to increase tuition over inflation and institute furloughs for employees to make ends meet.
Before You Go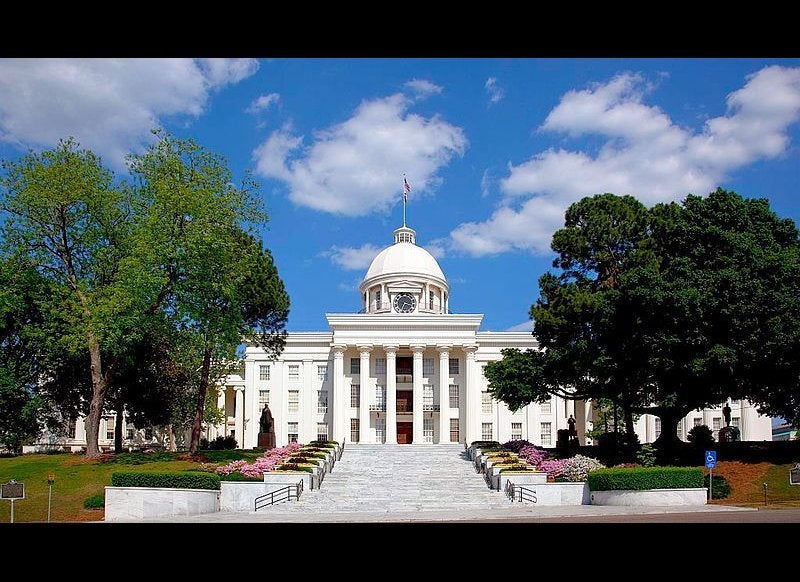 Tuition Hikes Around The Country In 2012
Popular in the Community