A 2010 email exchange between two employees of Scott Walker, then the Milwaukee County executive, included a racist, homophobic, anti-Semitic chain message laying out a "nightmare" scenario: waking up "Black, Jewish, disabled, gay with a Mexican boyfriend."
In the nightmare ... I am a homosexual, and on top of that with a Mexican boyfriend. Oh, my God ... Black, Jewish, disabled, gay with a Mexican boyfriend, drug addict, and HIV-positive!!! ...

Say it isn't so!!! I can handle being a black, disabled, one armed, drug-addicted, Jewish homosexual on a pacemaker who is HIV positive, bald, orphaned, unemployed, lives in a slum, and has a Mexican boyfriend, but please, Oh dear God, please don't tell me I'm a Democrat.
The correspondence from Thomas Nardelli, then Walker's chief of staff, to his deputy Kelly Rindfleisch was revealed by Democratic research group American Bridge 21st Century on Wednesday after the Wisconsin Court of Appeals released more than 27,000 pages of emails and documents as part of a now-concluded "John Doe" investigation into the future Wisconsin governor's tenure as county executive. Six former Walker aides and associates have been convicted in connection with the case.
In addition to Rindfleisch, the email was also sent to "undisclosed-recipient."
A different 2010 email exchange -- this time between Walker himself and Nardelli -- discussed the possible firing of a doctor at the Milwaukee County Behavioral Health Division after officials learned of her former work as a thong model.
"It isn't pornographic," Nardelli wrote Walker, "but it is quite suggestive (I'm told -- I don't know her name). He [sic] apparently models thongs and wasn't forthright in sharing that with staff prior to her hire as an hourly paid MD at [the Behavioral Health Division]."
"Apparently she's competent, but even the Medical Director is dismayed that she has a varied life style outside of her medical profession," Nardelli added.
"Get rid of the MD asap," Walker replied.
This is not the first time the GOP governor has faced criticism for controversial online remarks by his staffers. In December last year, the Walker campaign fired deputy finance director Taylor Palmisano for tweeting racist comments about Hispanics in 2011.
"I will choke that illegal mex cleaning in the library. Stop banging (expletive) chairs around and turn off your Walkman," one of the tweets said.
Read the entire 2010 email with the "nightmare" scenario here.
Before You Go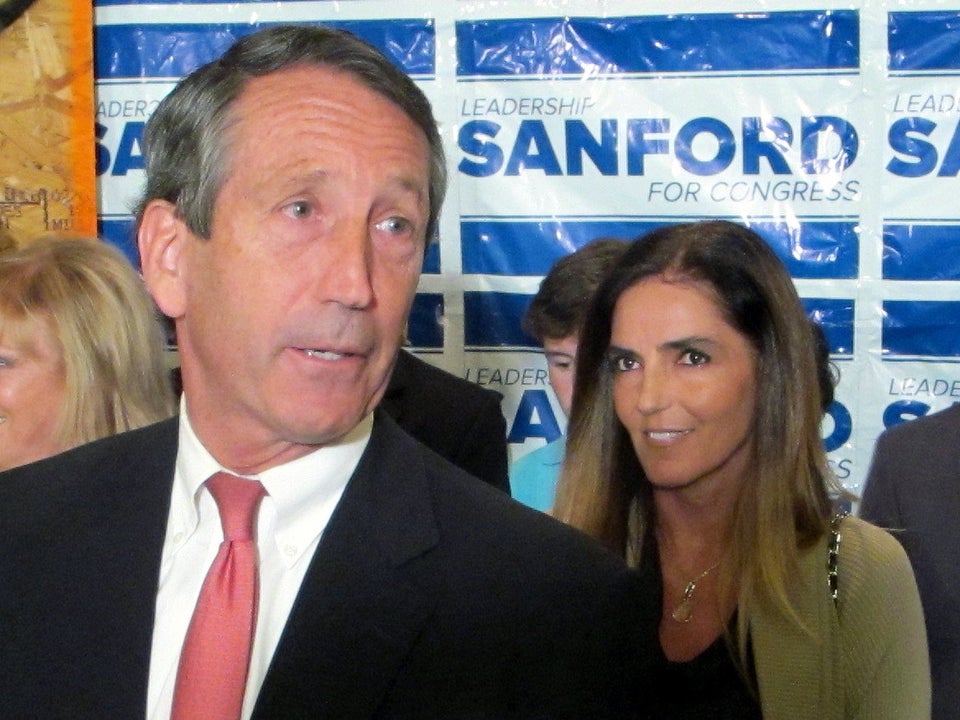 Politicians Who Wanted A Second Chance
Popular in the Community