A group of U.S. states led by coal producer West Virginia and oil producer Texas on Tuesday asked the U.S. Supreme Court to put a hold on President Barack Obama's plan to curb carbon dioxide emissions from power plants to combat climate change.
The 26 states filed a stay application with U.S. Chief Justice John Roberts after an appeals court in Washington declined last week to block Obama's Clean Power Plan while litigation over its lawfulness goes ahead.
"If this court does not enter a stay, the plan will continue to unlawfully impose massive and irreparable harms upon the sovereign states, as well as irreversible changes in the energy markets," lawyers for the states said in the latest filing.
There is no immediate deadline by which Roberts must act on the request. He is likely to ask the Obama administration to file a response. He can then act on the application by himself or circulate it among the eight other Supreme Court justices.
The states and several major business groups in October launched legal challenges seeking to block the Obama administration's proposal to curb carbon dioxide emissions from power plants. Carbon dioxide is considered a so-called greenhouse gas that contributes to global climate change.
The White House said the Clean Power Plan establishes the first-ever national standards to limit carbon pollution from power plants. The plan also mandates a shift to renewable energy from coal-fired electricity.
More than a dozen other states and the National League of Cities, which represents more than 19,000 U.S. cities, back the Environmental Protection Agency's rule.
The rule aims to lower carbon emissions from the country's power plants by 2030 to 32 percent below 2005 levels. It is the main tool for the United States to meet the emissions reduction target it pledged at U.N. climate talks in Paris in December.
The U.S. Court of Appeals for the District of Columbia Circuit is due to hear oral arguments in the case on June 2.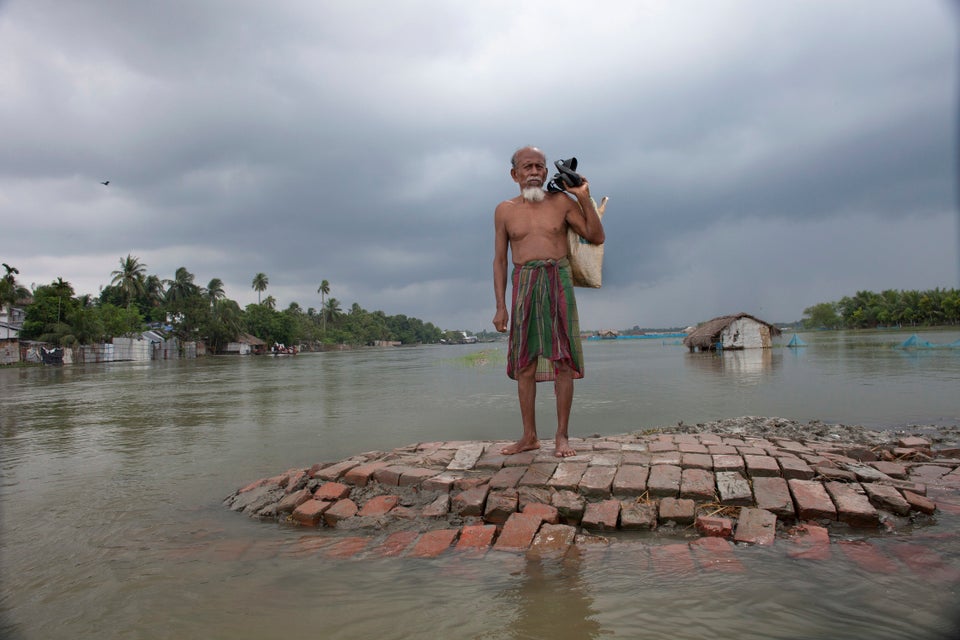 Countries Facing Greatest Climate Change Risks
Popular in the Community