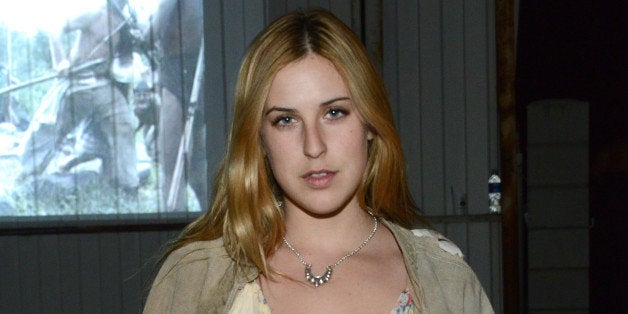 Willis, the daughter of Demi Moore and Bruce Willis, writes in an essay for xoJane that Instagram had recently deleted her account, after she posted a photo of herself in a sheer shirt without a bra, and a photo of a jacket she made that featured two friends topless. Instagram deemed the photos "instances of abuse."
Posting the topless photos "began as a challenge to Instagram and its prejudiced community guidelines became an opportunity for dialogue ... But unfortunately the emphasis in the press has been on sensationalizing my breasts, chiefly in terms of my family," she wrote.
Willis defends her topless protest, writing that she understands people don't take her seriously and would rather write her off as an "attention-seeking, over-privileged, ignorant, white girl." But, she writes, it's the fact that she was born into a high-profile family that helped give her this platform.
"If my coming from a high-profile family could help spread their message, so be it. I am not ashamed of who I am. And for every nasty comment I received there were ten more of support, appreciation, and empowerment," she wrote.
"What I am arguing for is a woman's right to choose how she represents her body -- and to make that choice based on personal desire and not a fear of how people will react to her or how society will judge her. No woman should be made to feel ashamed of her body."
Before You Go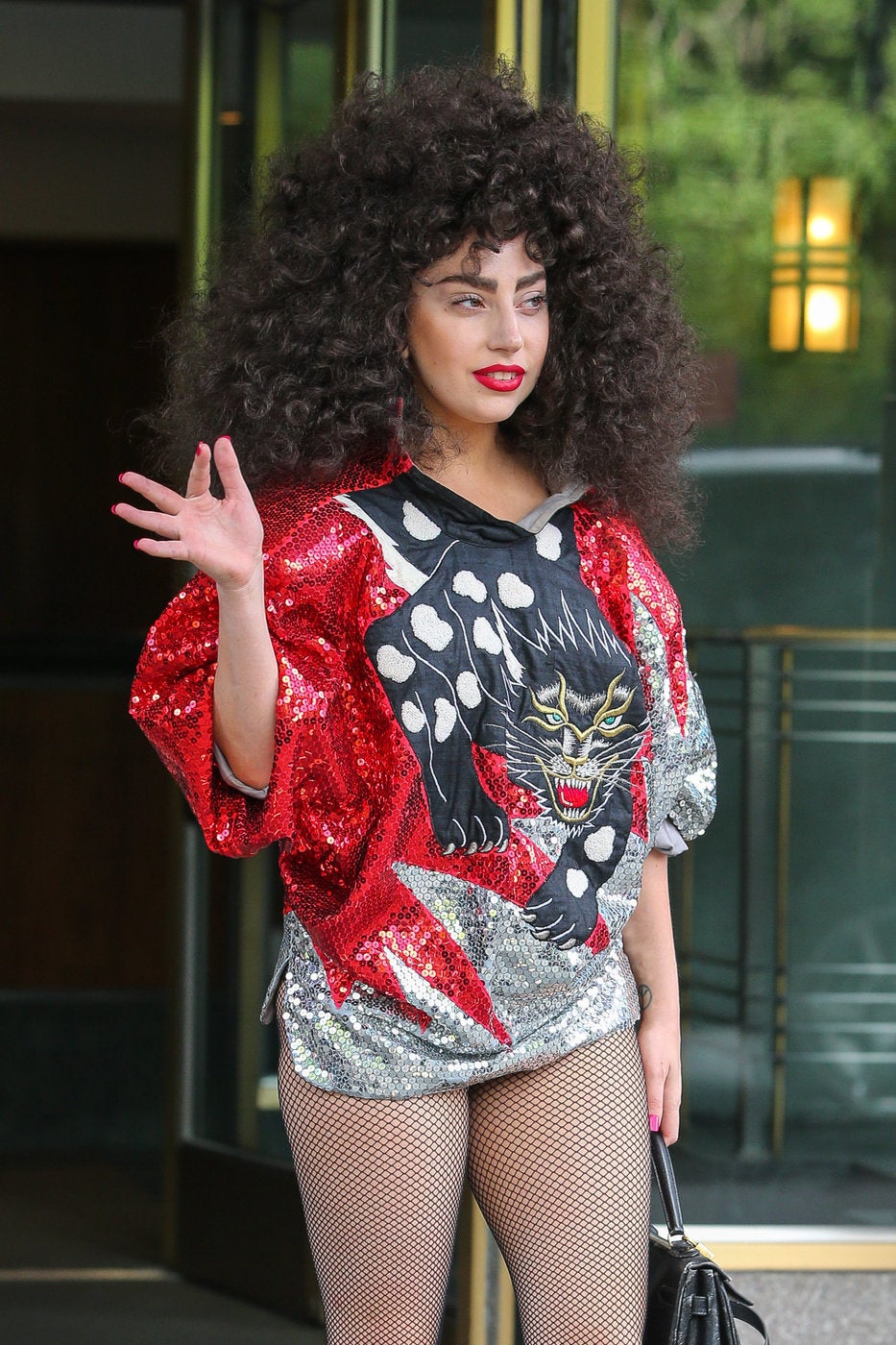 Celebrity News & Photos
Popular in the Community