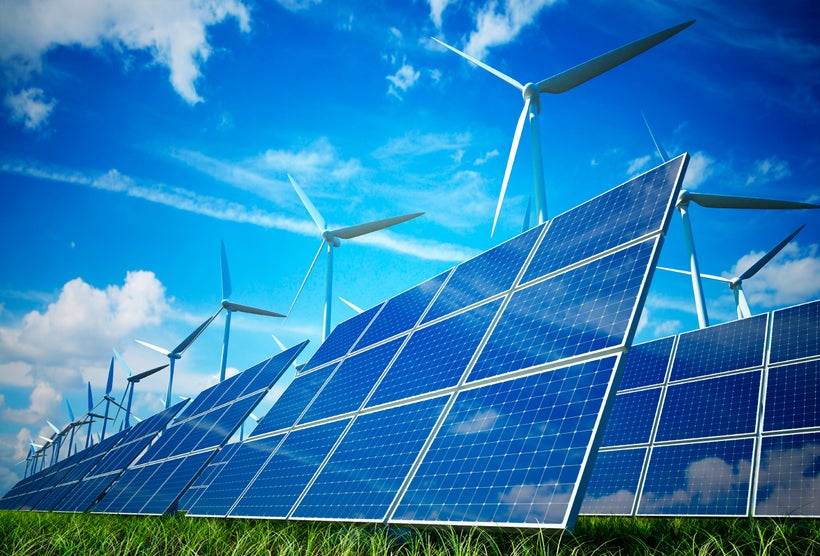 The solar power industry has had its ups and downs over the past decade but continues to hold great promise in the eyes of policy makers, environmentalists and consumers concerned about the impacts of global warming.
A scrappy startup based near Washington, D.C., the company busted out of the gate in 2010 behind the energetic spirit of founder and chief executive David Levine. The vision is simple: Provide a one-stop shop where consumers can not only compare the benefits of leasing solar panels versus buying them outright, but ultimately sign up to install a system.
Levine and Geostellar, of course, have faced similar challenges that any disruptive, entrepreneurial endeavor might, but the trajectory looks to be on an upswing. The company just launched an equity crowdfunding campaign, quickly rocketing past its minimum fundraising goal on Republic's Title III offering platform leveraging the SEC's Regulation Crowdfunding ("Reg CF") rules.
"We went with equity crowdfunding to give our customers, partners and friends a chance to fuel our growth and share in our success," said Levine. "The outpouring of support has been heartwarming and encouraging, and given us even greater confidence in our ability to accelerate the dawn of the Solar Age."
"Overall, I believe this is one of the most promising startups I've seen in months," wrote Sharp. "They've grown large enough that most of the 'seed stage' risk is gone. The company has done well with the money it's raised so far, and is at a stage where it will benefit from significant capital investment. I believe this could be a Solar City-sized company in a few years if they continue to execute well."
Reg CF makes it possible for anyone, regardless of income or net worth, to invest in startups and more than 520 companies have raised over $50 million under Reg CF since the SEC made the program available on May 16, 2016, according to public filings.
The maximum amount that can be raised in a year by a single company is $1,070,000 and Geostellar has met its minimum. Levine, however, said his company's campaign is willing to accept up to 2,140% of the minimum, and with the buzz he's getting, he just may hit it.
"Uber for transit, Airbnb for rooms… and Geostellar for residential solar," is how Raymond James' Pavel Molchanov framed it. "The Geostellar platform's central feature is an analytics engine that combines satellite imagery and market intelligence to estimate the key metrics of a hypothetical PV system at a specific address: power output, electricity cost savings, and greenhouse gas reduction. Using that readout, a household can make an informed decision about whether rooftop PV is a viable choice for their home."
Is the outlook for solar, well, sunny? If startups like Geostellar continue to find investment dollars and can deliver services, products and energy savings that many consumers are looking while offsetting the impacts of global warming, it's certainly conceivable.
Calling all HuffPost superfans!
Sign up for membership to become a founding member and help shape HuffPost's next chapter
This post was published on the now-closed HuffPost Contributor platform. Contributors control their own work and posted freely to our site. If you need to flag this entry as abusive,
send us an email
.