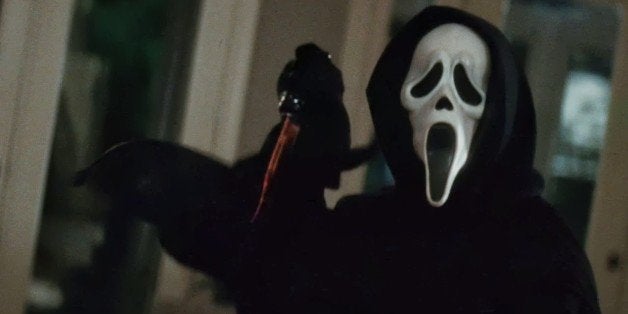 The following report contains spoilers about "Scream 4."
"Scream" sequels have a tendency to gestate for quite some time before seeing the light of day, and it looks like the next one won't be any different. "Scream 5" has been in the works since "Scream 4" hit theaters in 2011, and now those hoping to see Ghostface in action one last time may be in luck.
Speaking at the Zurich International Film Festival, producer Harvey Weinstein said he wants the fifth "Scream" entry to wrap the series. Weinstein would like his brother, Bob, who produced all four previous "Scream" releases, to direct the sequel.
"Everyone lived in 'Scream 4,'" Harvey Weinstein said, via MovieWeb. "I'm begging him to do the movie and just end it. We've milked that cow."
Wes Craven, who directed the series up to this point, previously said he envisioned "Scream 4" ushering in a new trilogy for the films. Weinstein seemed to be on board with, if not a full-on trilogy, at least Craven's return to the series. He told MTV in 2011 that he was "sure" Craven would make another sequel.
Part of the elongated development period for the "Scream" franchise may come from its dwindling box office returns. The first three "Scream" movies each fared well, with the first film pulling in $173 million worldwide. The second two entries dropped off only slightly, but "Scream 4" dipped to $97 million worldwide, including just $38 million in North America.
"I wish it would have been better domestically," Weinstein told MTV in 2011. "But it's not the worst thing in the world that's ever happened."
"Scream" will also live on in the form of an MTV series, which Weinstein has said will take a different direction than the movies. Craven will direct the pilot, which is expected to premiere in summer 2014.
Before You Go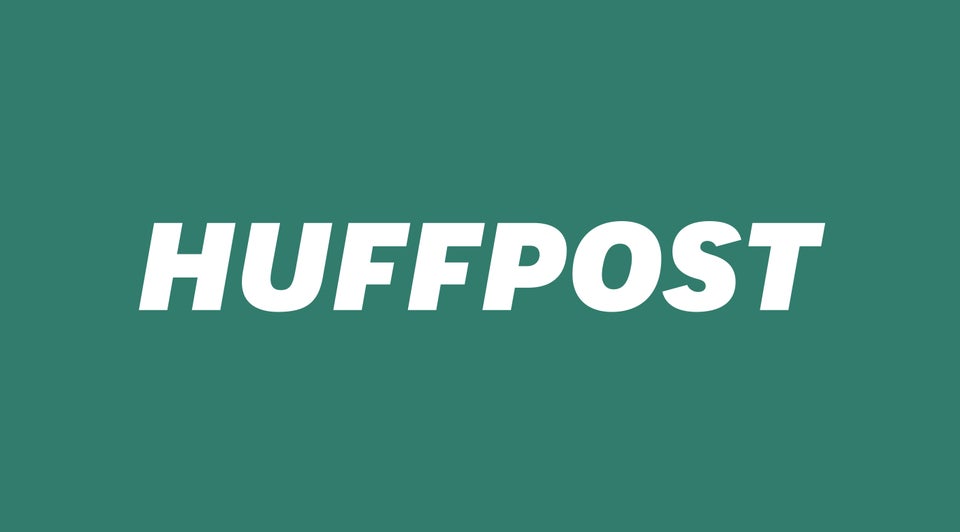 Highest-Grossing Horror Films
Popular in the Community