Britney Spears & will.i.am's "Scream & Shout" remix video has been leaked online. In the visuals, Spears and the Black Eyed Peas member are joined by Hit-Boy, LIl' Wayne, Wacka Flocka Flame and Diddy.
The remix was produced by Hit-Boy, the young star behind "N----s in Paris," "Beez in the Trap" and a string of other jams. It has quite a different sound, offering a trap-inflected style (think lots of snares) instead of the more pop-house acoustics of the original version.
Each of the rappers works through a competent club verse, but there's nothing too memorable here. (Wayne offers a particularly sleepy performance, but at least he's not offending Emmett Till's estate this time around.)
It's nice to see a pop ditty get a somewhat serious urban rework, and it appears as though the rappers on the track had quite a fun time putting together their Britney project. "This is the super black man remix," Diddy says as the track fades out, before one again reminding us, "They call me Diddy, b---h."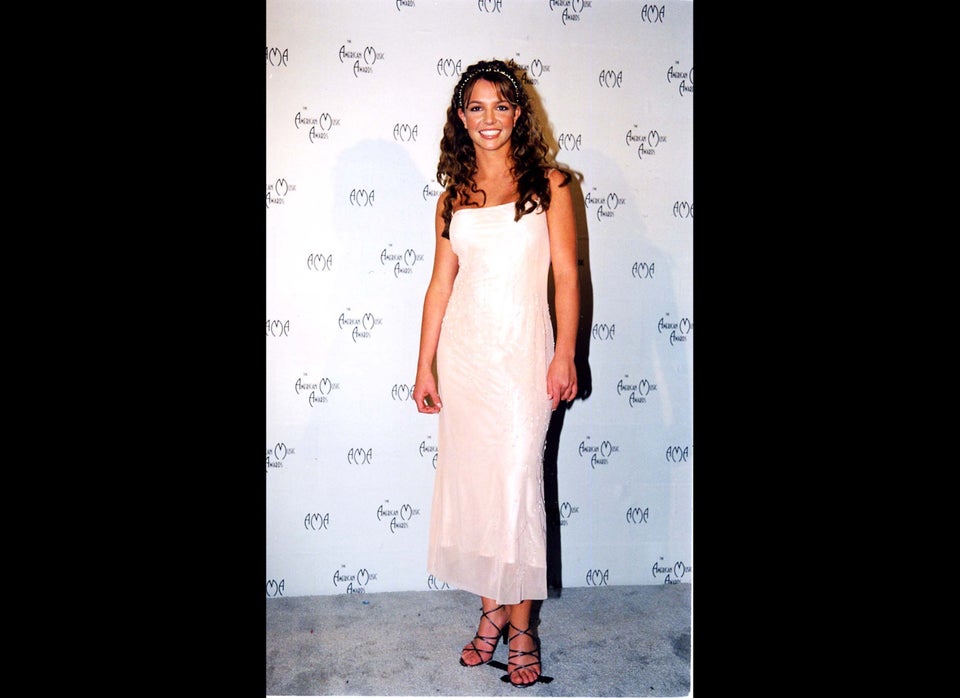 Style Evolution: Britney Spears
Popular in the Community