Britney Spears and will.i.am debuted the video for "Scream and Shout," their new club-ready track that's light on lyrics and relies on one smart sample.
The video premiered during "The X Factor," which Spears judges. In the visuals, Spears and will.i.am multiply on an all-white, modern set. Their dancing and singing is intercut with product placements for everything from will.i.am's new ventures to the Pill, a portable Beats by Dre speaker. As with nearly all product placement in videos, no one bothers to use these devices or make them meaningful to the narrative in any way. They're just there, so go buy them.
Though it's a competent piece of airy dance pop, the song's only mildly inspiring moment comes when the duo say "It's will.i.am and Britney b---h," sampling the opening from Spears' "Gimme More." That soundbite has been a mainstay of DJ transitions since the original song appeared on Spears' 2007 album, "Blackout."
Is it sad that the only really notable thing about a new Britney Spears song is a sample from a half-decade ago? We'll let you be the judge.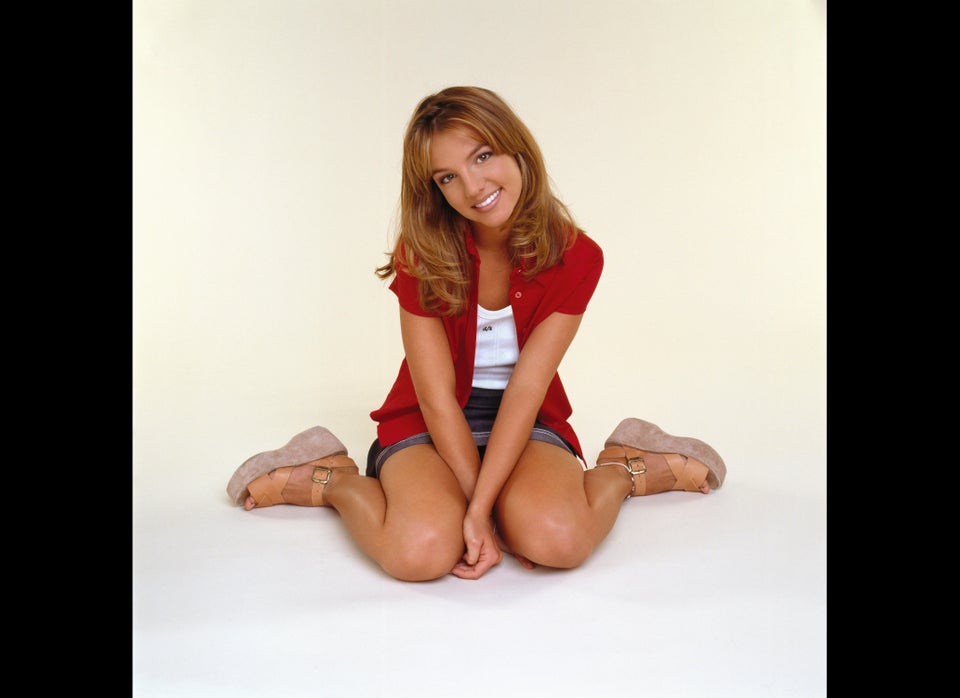 Britney Spears Through The Years
Popular in the Community