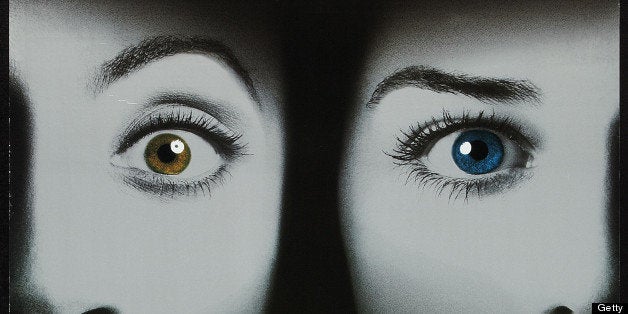 Jay Beattie and Dan Dworkin -- the men behind "Revenge" and "Criminal Minds" -- have joined the TV horror project. Susanne Daniels, MTV's president of programming, announced the news at the Television Critics Association Summer 2013 press tour on Friday.
Daniels also confirmed the premiere dates for the latter half of "Teen Wolf" Season 3, as well as the fact that "Snooki & JWOWW" Season 3 will debut in October, as would the second half of "Awkward" Season 3. Along with the returning series are two new ones for MTV: "Generation Cryo," a one-hour docu-drama on kids who were conceived via anonymous sperm donors, premieres in November; and "Nurses" (working title), another docu-series that follows a group of nurses at Orange County hospital, is set to premiere in the fall as well.
MTV also unveiled a one-hour documentary on Miley Cyrus that will premiere in the fall and will follow the production of her new album and chronicle her transformation over the past few years. MTV also renewed "Ke$ha: My Crazy Beautiful Life" for a second season.

Daniels announced two scripted comedy pilot pick-ups: "Faking It" (working title) from Carter Covington ("10 Things I Hate About You," "Greek," and "Hart of Dixie"), which revolves around two high-school best friends who will do almost anything to be popular; and "Happyland" (working title) from Ben Epstein, Neil Meron and Craig Zadan ("Smash," "Footloose," "Chicago"), which centers on the underbelly of one of the country's most popular theme parks.
What do you think: Would you watch a "Scream" series? Will you be tuning in for "Generation Cryo" and "Nurses"? Which new MTV comedy sounds most promising? Sound off in the comments!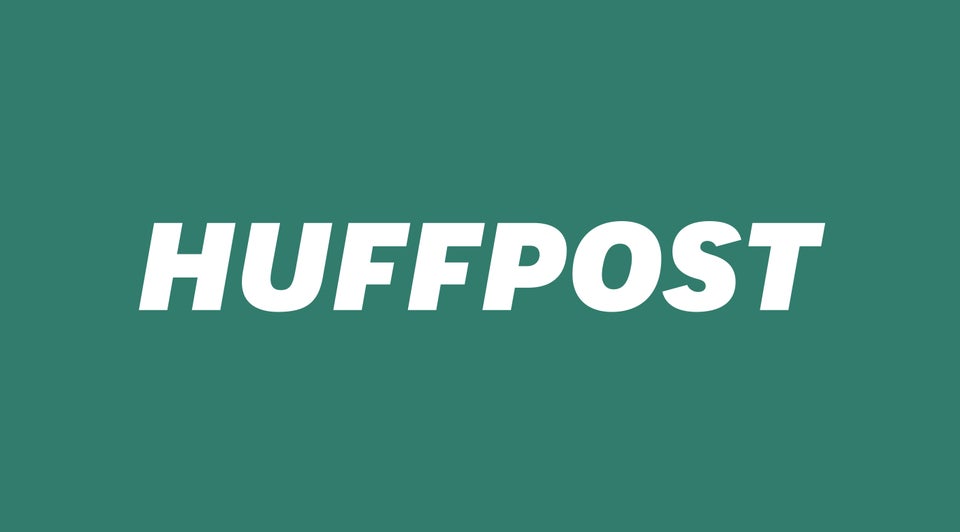 TV Shows Based on Movies
Popular in the Community