Screenwriter Scott Rosenberg is calling Hollywood's bluff.
The writer of "Beautiful Girls" and "Things to Do in Denver When You're Dead," who worked with Harvey Weinstein during Miramax's heyday in the late '90s and early '00s, responded to those in the film industry who have expressed shock over the numerous allegations of sexual misconduct against the producer.
"Let's be perfectly clear about one thing: Everybody-fucking-knew." Rosenberg wrote in a now-deleted Facebook post transcribed by Deadline. "And do you know how I am sure this is true? Because I was there. And I saw you. And I talked about it with you. You, the big producers; you, the big directors; you, the big agents; you, the big financiers."
Rosenberg stated in his post that he was unaware that Weinstein was allegedly committing assault or rape, but said that industry insiders "were aware of a certain pattern of overly-aggressive behavior that was rather dreadful."
"We knew about the man's hunger; his fervor; his appetite," Rosenberg wrote.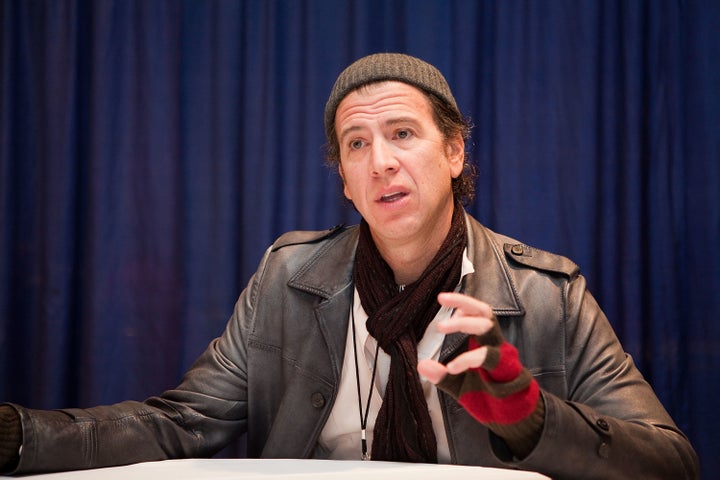 In his Facebook post, the screenwriter also called out his own inaction.
"We knew something was bubbling under," he wrote. "Something odious. Something rotten. But … And this is as pathetic as it is true: what would you have had us do? Who were we to tell? The authorities? What authorities?"
Still, Rosenberg admitted that he and others were benefiting from Weinstein. The screenwriter said the producer was "making our movies" and "throwing the biggest parties."
Though he wrote that "Harvey was nothing but wonderful to me," Rosenberg apologized for not speaking up.
"So I reaped the rewards and I kept my mouth shut," he wrote. "And for that, once again, I am sorry."
Since the allegations against Weinstein were made public, Weinstein was removed from the Academy of Motion Picture Arts and Sciences and fired from his position at the Weinstein Co., which is removing his executive producer credit on TV shows on which he's worked. 
CORRECTION: A previous version of this story misstated the name of the movie "Things to Do in Denver When You're Dead" as "What to Do in Denver When You're Dead."

Calling all HuffPost superfans!
Sign up for membership to become a founding member and help shape HuffPost's next chapter
BEFORE YOU GO