Enough is enough. The oft-maligned scrunchie has been criticized, abused and abandoned for far too long, and it's time we reevaluate our stubborn stance on the hair accessory.
We've decided that, since no one else seems ready to take on the challenge, we'd provide you with ample reason to ditch your plain black elastics and try a more daring hair tie on for size. Seriously, guys, it'll be OK.
Let's start with the woman who's mastered the look: Hillary Clinton. Now that's a power scrunchie if we've ever seen one.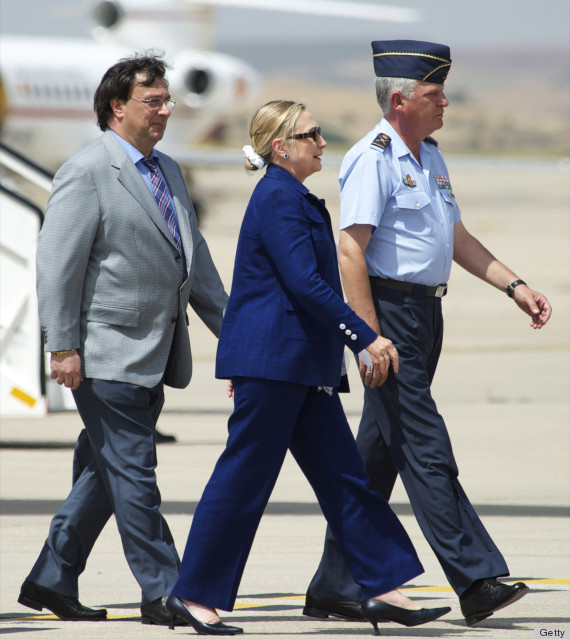 But there were many ladies who came before Hillz, like Sarah Jessica Parker in the '80s. The woman became Carrie Bradshaw, for crying out loud. Get inspired.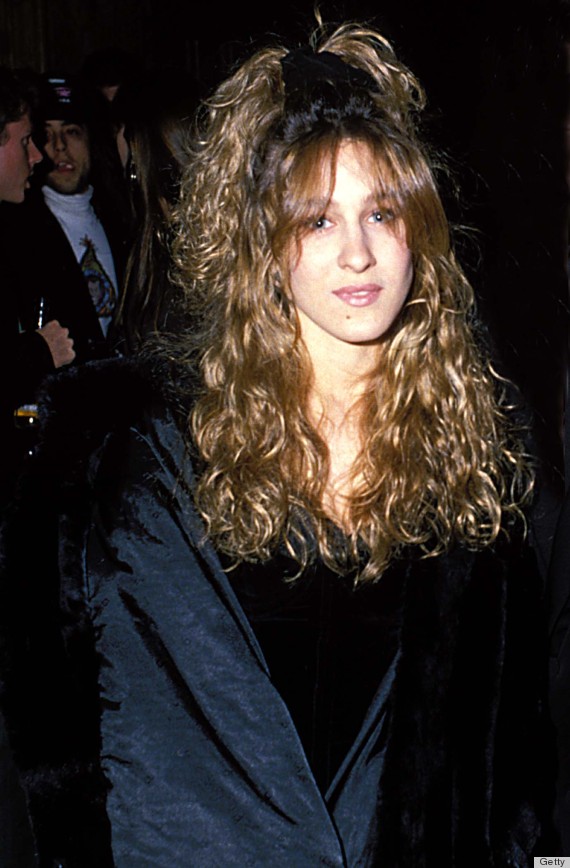 TV has provided us with some fantastic scrunchie moments, too. How could you not love Michelle Tanner's hairstyle?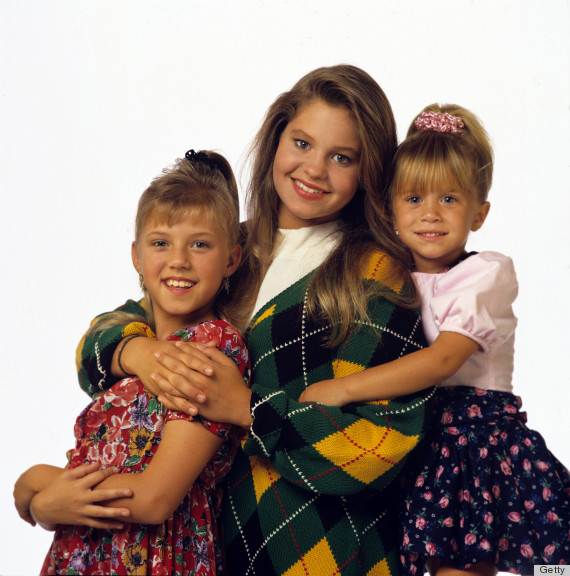 And forget "The Rachel" -- Courteney Cox's scrunchies were where it was at on "Friends."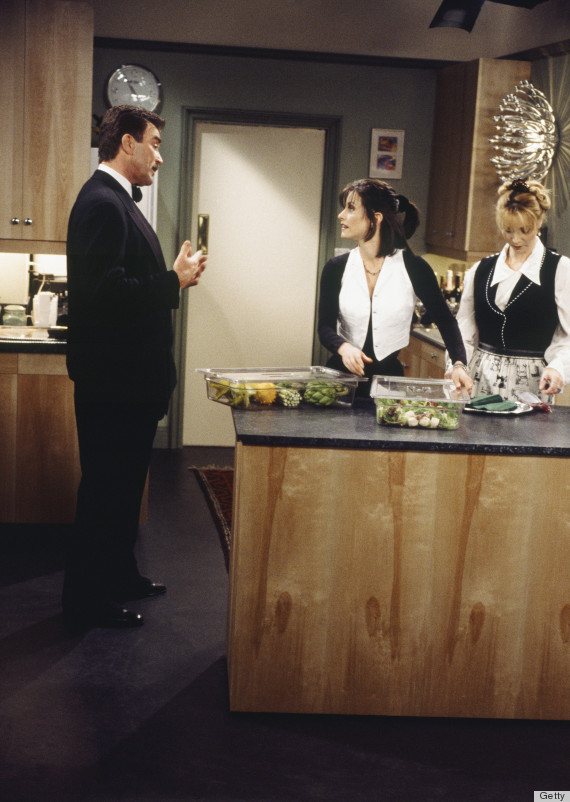 If they're good enough for Lisa Turtle...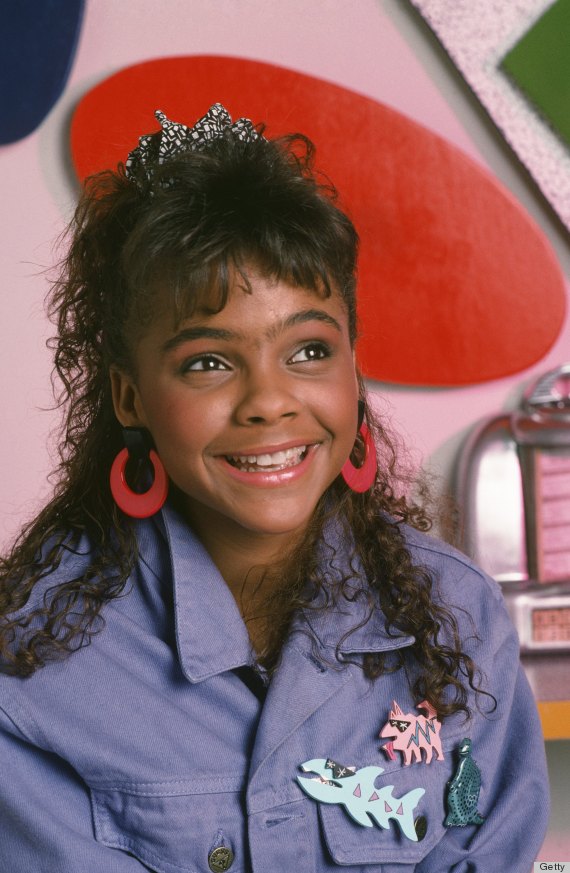 But scrunchies really had a moment during the 1992 Summer Olympics. Kim Zmeskal, Kerri Strug, Shannon Miller, Dominique Dawes, Wendy Bruce and Betty Okino basically put gymnast scrunchies on the map...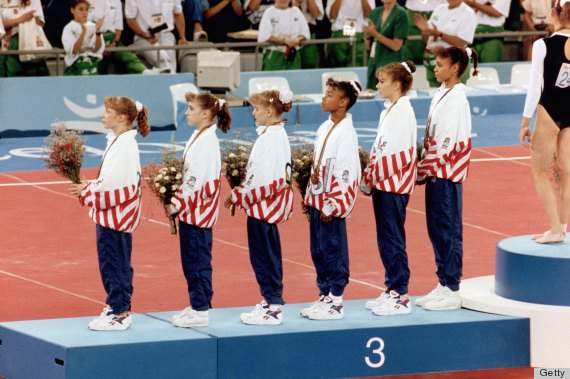 ...that is, until the world was blessed with the Fab 5 at the 2012 Summer Olympics. Yup, we were impressed.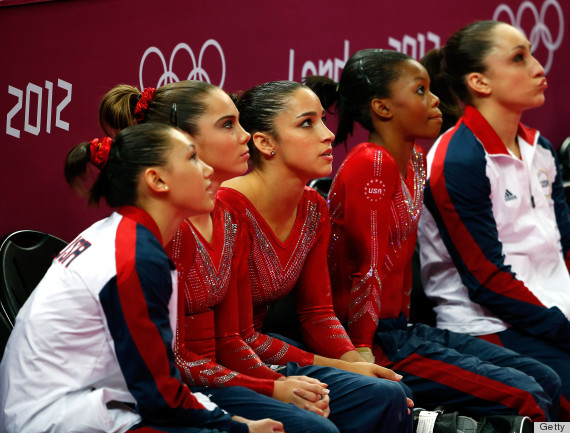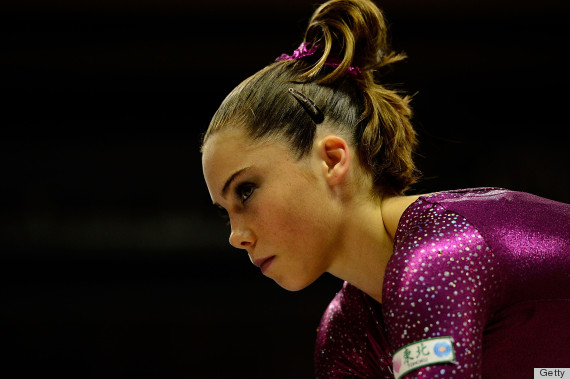 These days, celebrities like Catherine Zeta-Jones rock the subtle scrunchie.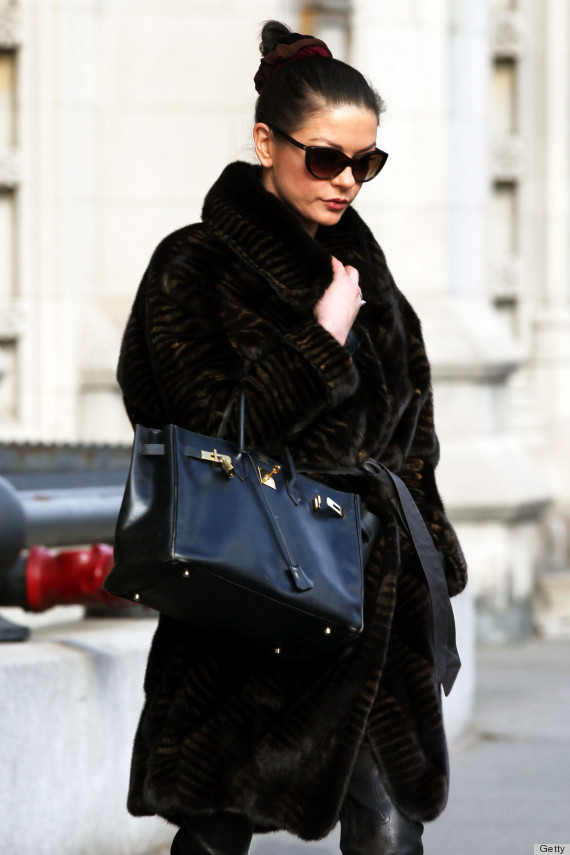 ...while stars like Madonna go for the avant-garde red carpet take.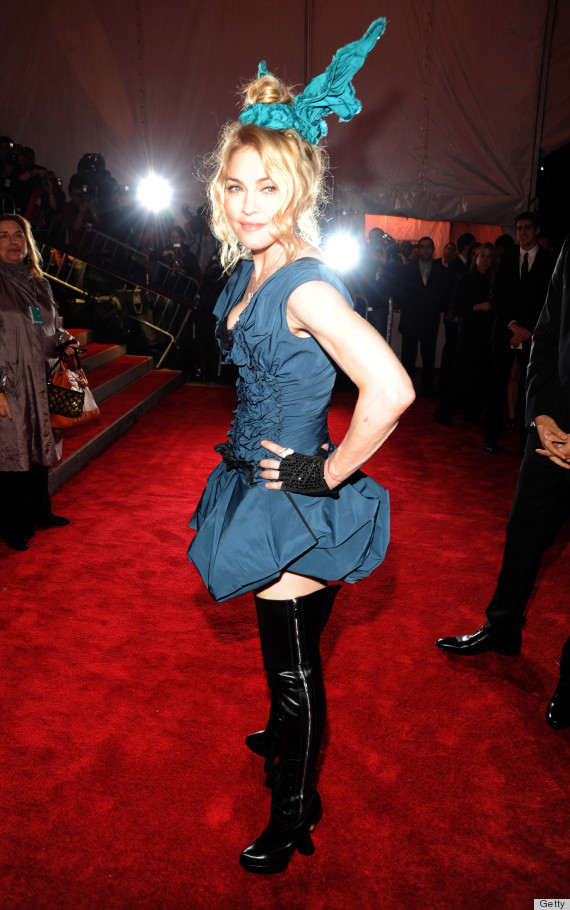 Even Cressida Bonas, Prince Harry's trendster girlfriend, tried the look. We don't know about you, but we think any lady who can bag a prince is worth listening to.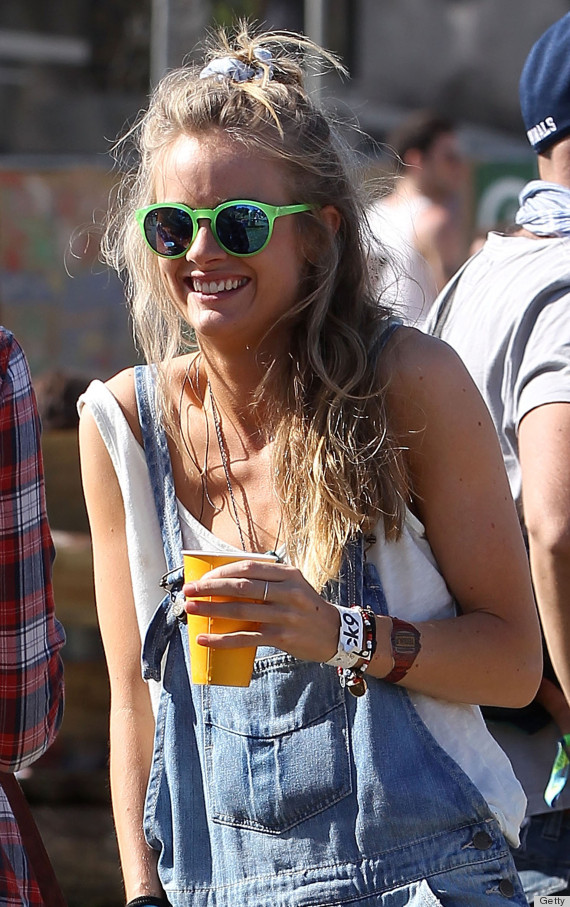 Still not convinced? Scrunchies have hit the Fashion Week runways, people. Here's a look from Ashish's Spring/Summer 2013 show as proof.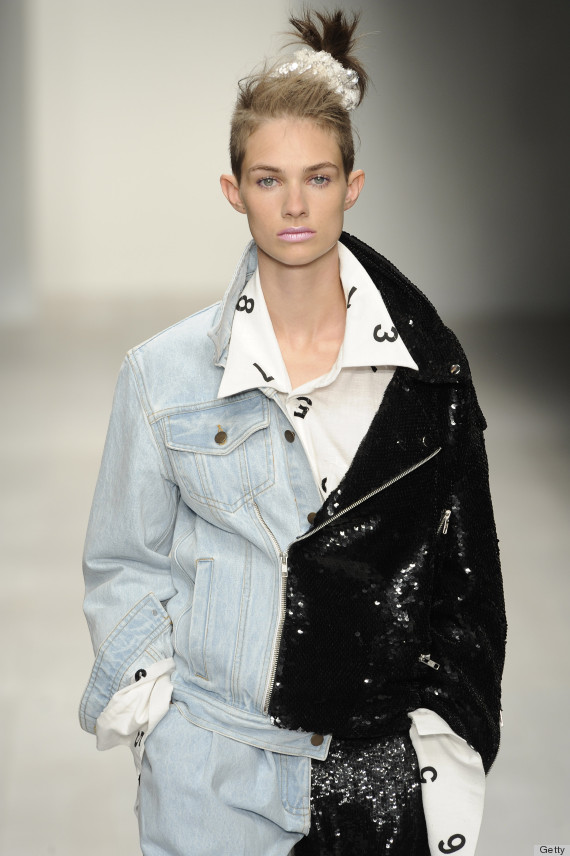 It-models like Cara Delevingne have embraced the scrunchie trend, too.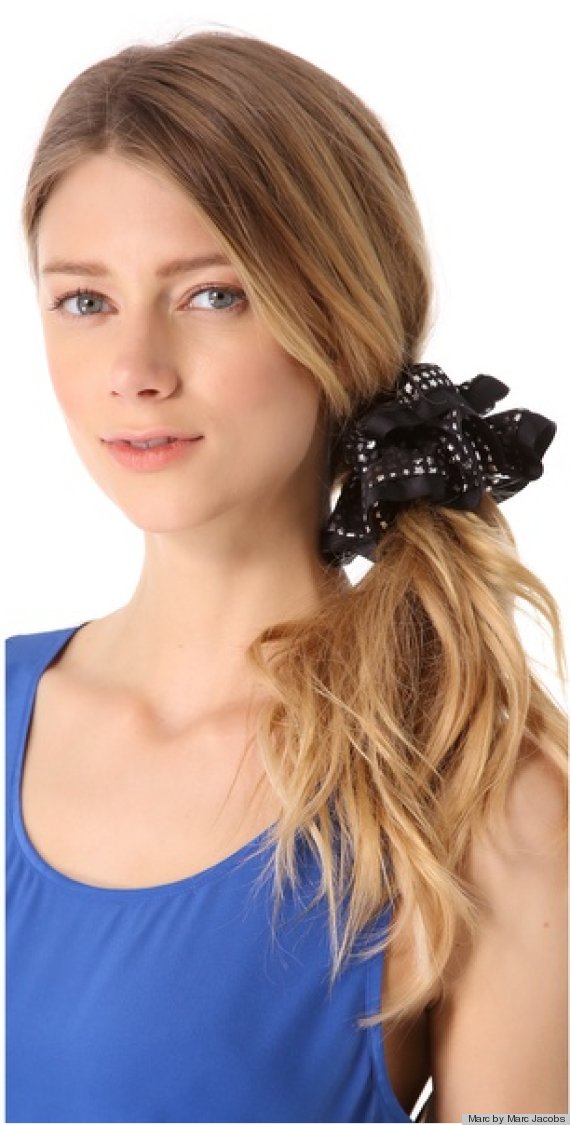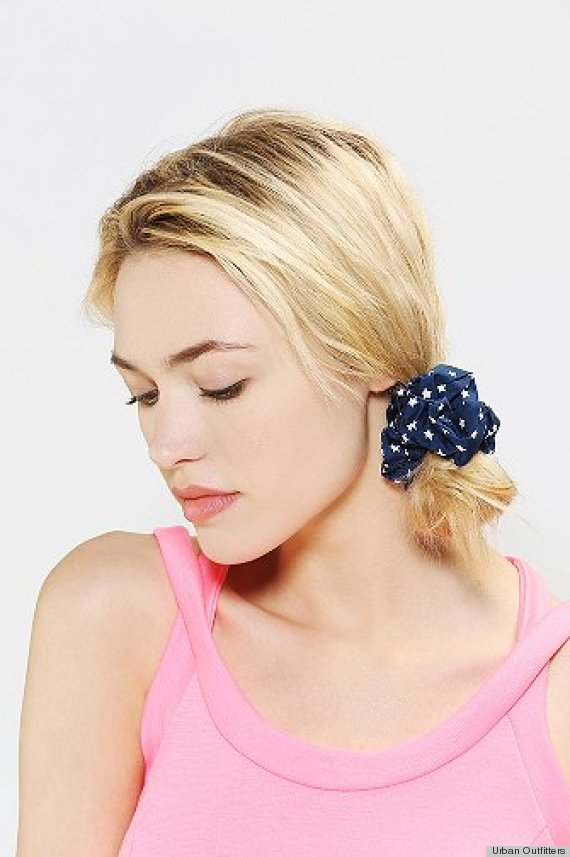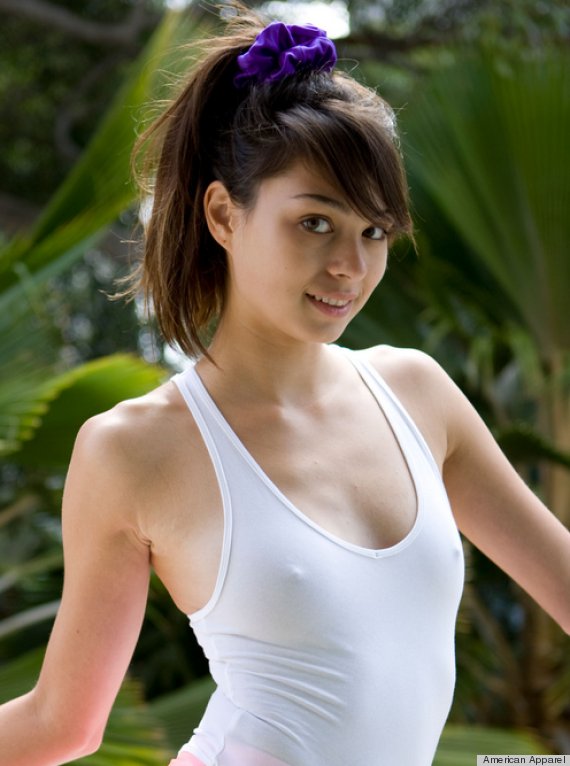 Clearly, the scrunchie is ready for a comeback and people just need to accept their fate. We rest our case. Tell us: Are you convinced?
Just avoid these hairdos: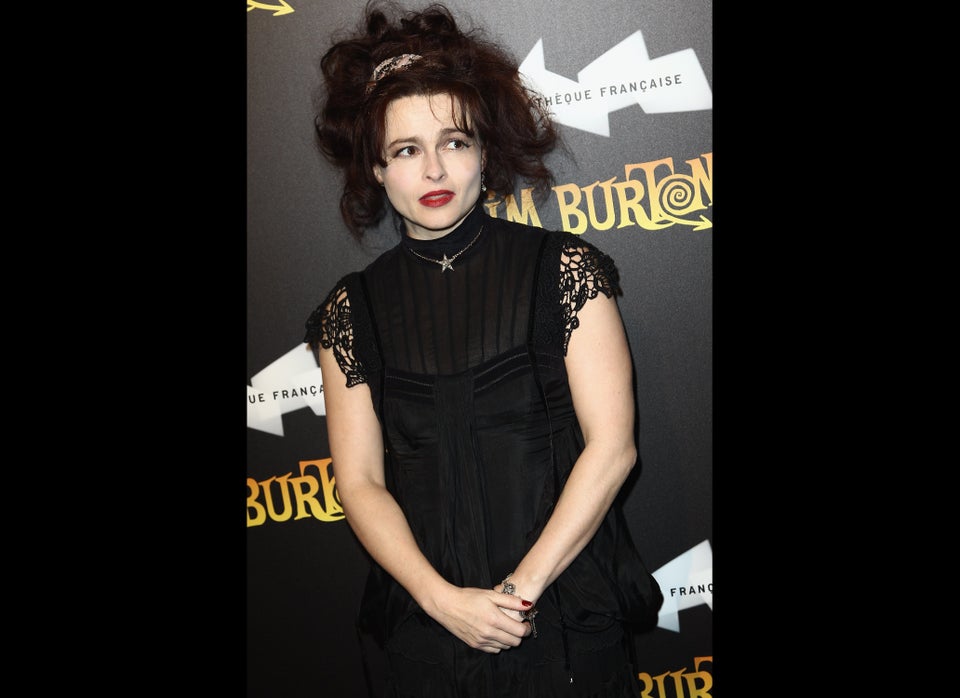 Worst Celebrity Hair Ever
Popular in the Community