The days of scrunchie hating are officially over, folks: Rag & Bone has deemed the hair accessory cool again.
Rag & Bone's pre-fall lookbook was released this week, showcasing just how scrunchies can actually be wearable (at least when styled with the brand's edgy, downtown hip clothes). We could've seen this coming a mile away, though -- trendsetters like Selena Gomez, Cara Delevingne and Cressida Bonas, Prince Harry's girlfriend, have been giving the scrunchie some serious camera time lately.
Even other fashion brands have been ushering a return of the scrunchie, with Missoni releasing a $95 version and Marc Jacobs championing the kitsch hair accessory for both his namesake brand and Louis Vuitton. So as scrunchies continue to inch their way back into our good graces, we have to ask: Would you wear one?
Come on, scrunchies aren't that bad...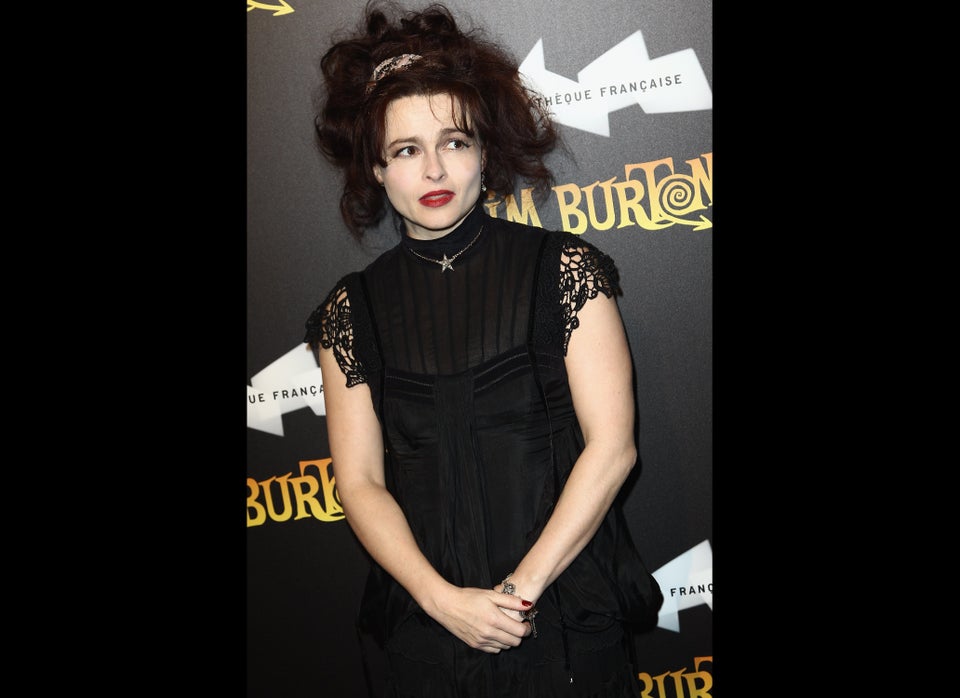 Worst Celebrity Hair Ever