LA's naturally-occurring La Brea Tar Pits were a death trap for saber-tooth cats, dire wolves and mammoths hundreds of thousands of years ago.
But that didn't stop an LAPD scuba diver from diving into the toxic tar pits Thursday, as seen in the KTLA video above. It was an unprecedented police operation to find a weapon believed to have been used in a high-profile 2011 homicide.
"My hands were literally getting stuck to my body and the tar itself," David Mascarenas, a 16-year veteran of the LAPD dive team, said. "I was losing my finger dexterity, and my ability to actually move."
His warning to LA criminals: "There's nowhere they can hide something that we can't recover."
"I've been under moving ships, in underwater reservoir sheds ... you name it," Mascarenas said to the Los Angeles Times. "This is by far the craziest thing I've ever done."
He wore a hazmat dry suit but when he came up, he felt lightheaded and had to be treated by paramedics because toxic methane gas had seeped into his mask. He is feeling better now, he said.
The police said they recovered multiple items connected to the homicide case but would not disclose more details in an effort to protect the investigation.
Before You Go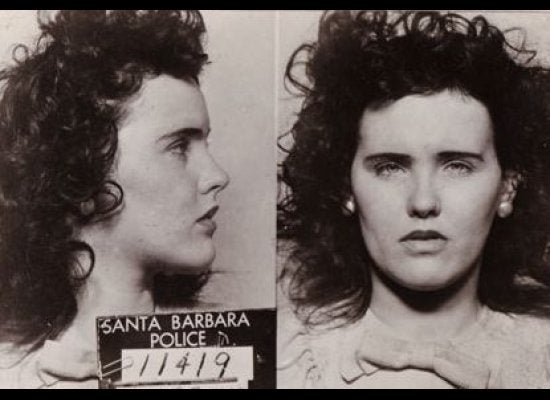 10 Major Crimes That Shocked the Nation (SLIDESHOW)
Popular in the Community