MSNBC host S.E. Cupp has announced she is not attending CPAC this year, and she joined HuffPost Live Monday to further explain the reasons behind her decision.
"It just became increasingly uncomfortable to align with an event, a great event in many ways, that had nonetheless attempted to marginalize a really important group of conservatives working on our behalf," Cupp said. "For us to sort of slap them on the face and say, we no longer want your services or we're embarrassed by you and ashamed of you and we'd like to put you in the back of the tent just felt really dismissive and disrespectful."
Cupp added that conservatives are "lucky that anyone is still coming to come out and cheerlead for us."
Cupp also said that she attempted to speak about gay rights at last year's event with the intent to influence CPAC to be more accepting of its gay supporters.
"That didn't work," she said. "I can't keep doing that over and over again with no consequences. For me, it's personal now, so it felt like I had no choice but to back off and say: look, not this year."
Support HuffPost
The Stakes Have Never Been Higher
Related
Before You Go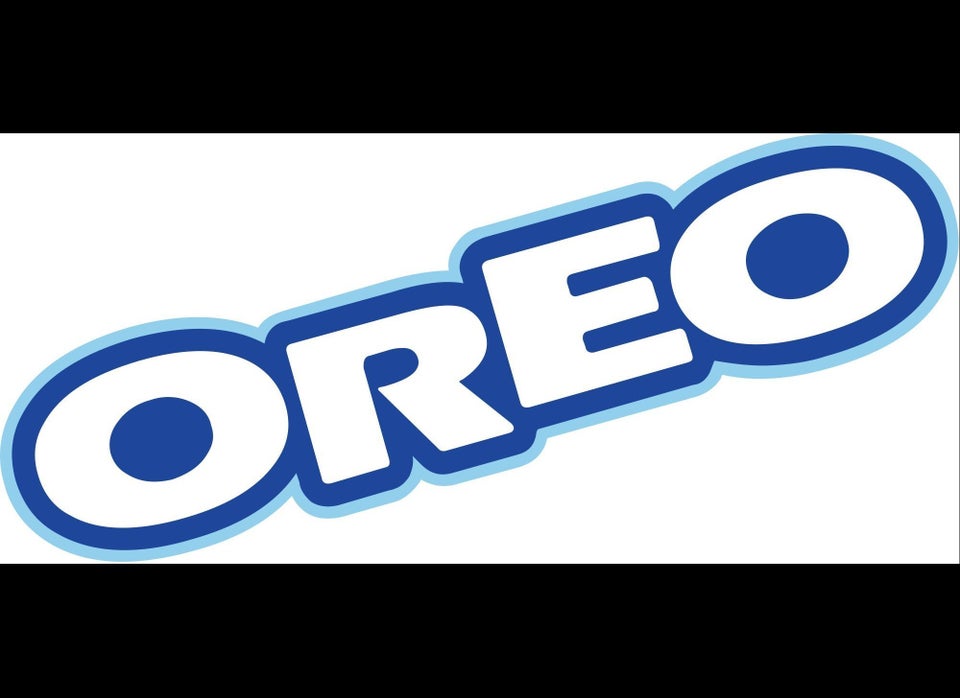 25 LGBT-Friendly Products & Companies Targeted By Boycotters
Popular in the Community