Local Grey Leyson filmed the foam on Saturday at Froggy's Beach near Coolangatta, Australia.
While the foam looks inviting, locals told BBC that people usually stay away after big swells because sea snakes have been known to wash up on shore.
"The biggest hazard I suppose is sea snakes, there are a lot of sea snakes that get washed in from out further," Leyson told the Brisbane Times. "You are very unlikely to get bitten by one, but if you do, they are pretty venomous."
Before You Go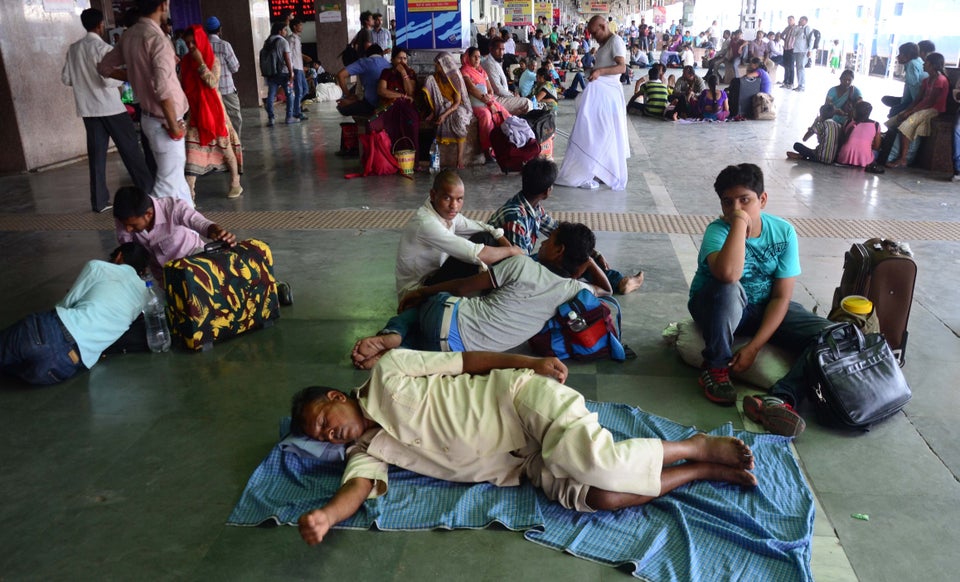 5 Of The Deadliest Weather Disasters Of 2015
Popular in the Community