A new climate change study offers possibly the grimmest outlook yet for U.S. coastal residents.
And if protective measures are not taken, researchers said the mass departure from impacted areas could rival that of the Great Migration of more than 6 million African Americans from the rural South during the 20th century.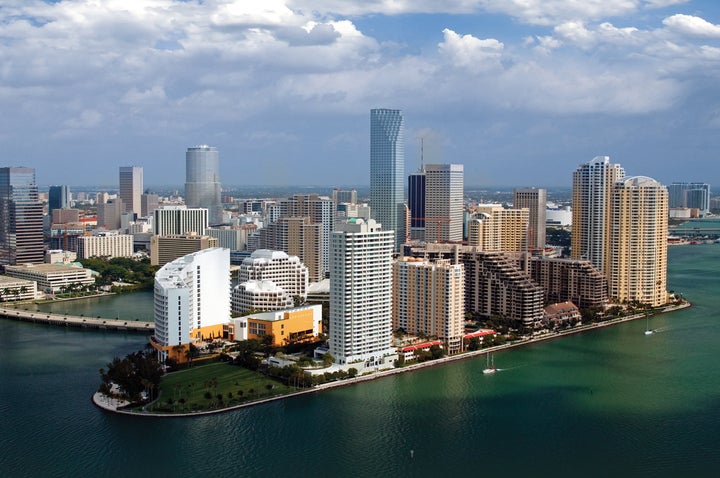 The findings suggest that 4.2 million people would be exposed to flooding and other hazards related to climate change if sea levels rose three feet. However, a six-foot rise, on the high end of possible scenarios that the National Oceanic and Atmospheric Administration predicted, would threaten more than 13 million people.
"The impact projections are up to three times larger than current estimates, which significantly underestimate the effect of sea level rise in the United States," Hauer said in a statement. "In fact, there are 31 counties where more than 100,000 residents could be affected by 6 feet of sea level rise."
If the six-foot rise occurred, nearly 70 percent of those at risk would live in the southeastern U.S., the findings show. Florida alone would account for roughly 6 million people, while the rising sea levels would affect a million people in California and Louisiana.
Hauer said the team hopes the data can help policymakers develop practical strategies to protect coastal areas against the threats of climate change.
"Adaptation strategies are costly, and these are areas of especially rapid population growth, so the longer we wait to implement adaptation measures the more expensive they become," he said.
Related
Before You Go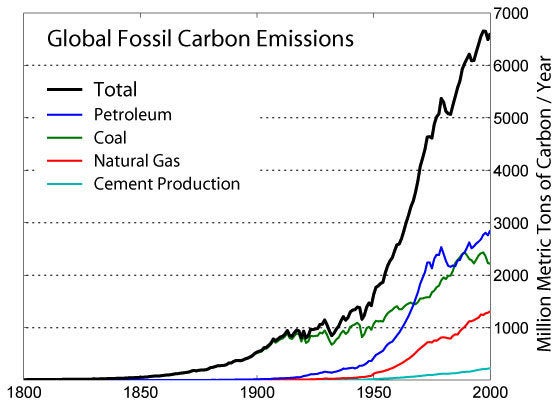 How Scientists Know Climate Change Is Happening
Popular in the Community