If the sound of waves lapping gently onto the shore puts you in a trance, then it's time you listen to the Morske Orgulje -- or, the Sea Organ.
The crooning structure in the video above is a 230-foot long instrument on the coast of Zadar, Croatia, that plays mesmerizing harmonies using the movements of the sea.
The Sea Organ was conceived in 2005 by architect Nikola Bašić, after a new jetty was built to welcome cruise ships and their tourists to the charming port town.
Below, listen to the organ wail its harmony on an especially rough day by the sea.
Related
Before You Go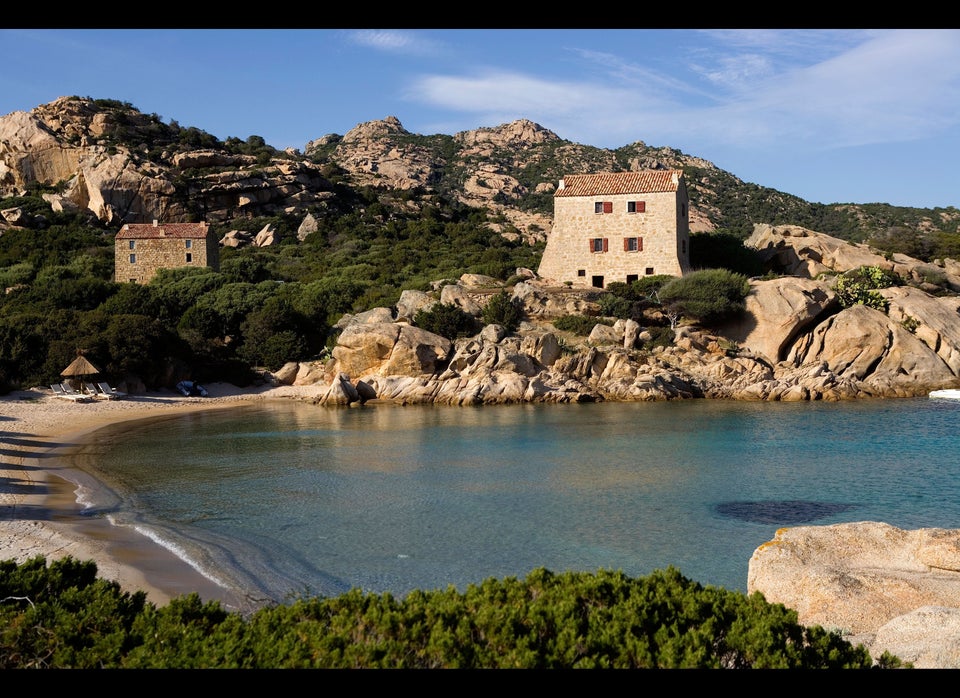 Europe's Secret Beaches (PHOTOS)
Popular in the Community