Two sea otter pups found stranded on California beaches this past winter are settling into their new digs in Oregon this week, and by the looks of things, they're already feeling right at home.
Pups Oswald and Juno were found abandoned along the California coast in November and January, respectively, and rescued by the Monterey Bay Aquarium's Sea Otter Research and Conservation program. After struggling to find experienced otters that could rear the pups for release back to the wild, the staff found them homes at the Oregon Zoo and the Oregon Coast Aquarium. They've since been deemed non-releasable by the U.S. Fish and Wildlife Service.
Since landing in Oregon last Tuesday, the otter pups have been in quarantine but are already charming their new caretakers.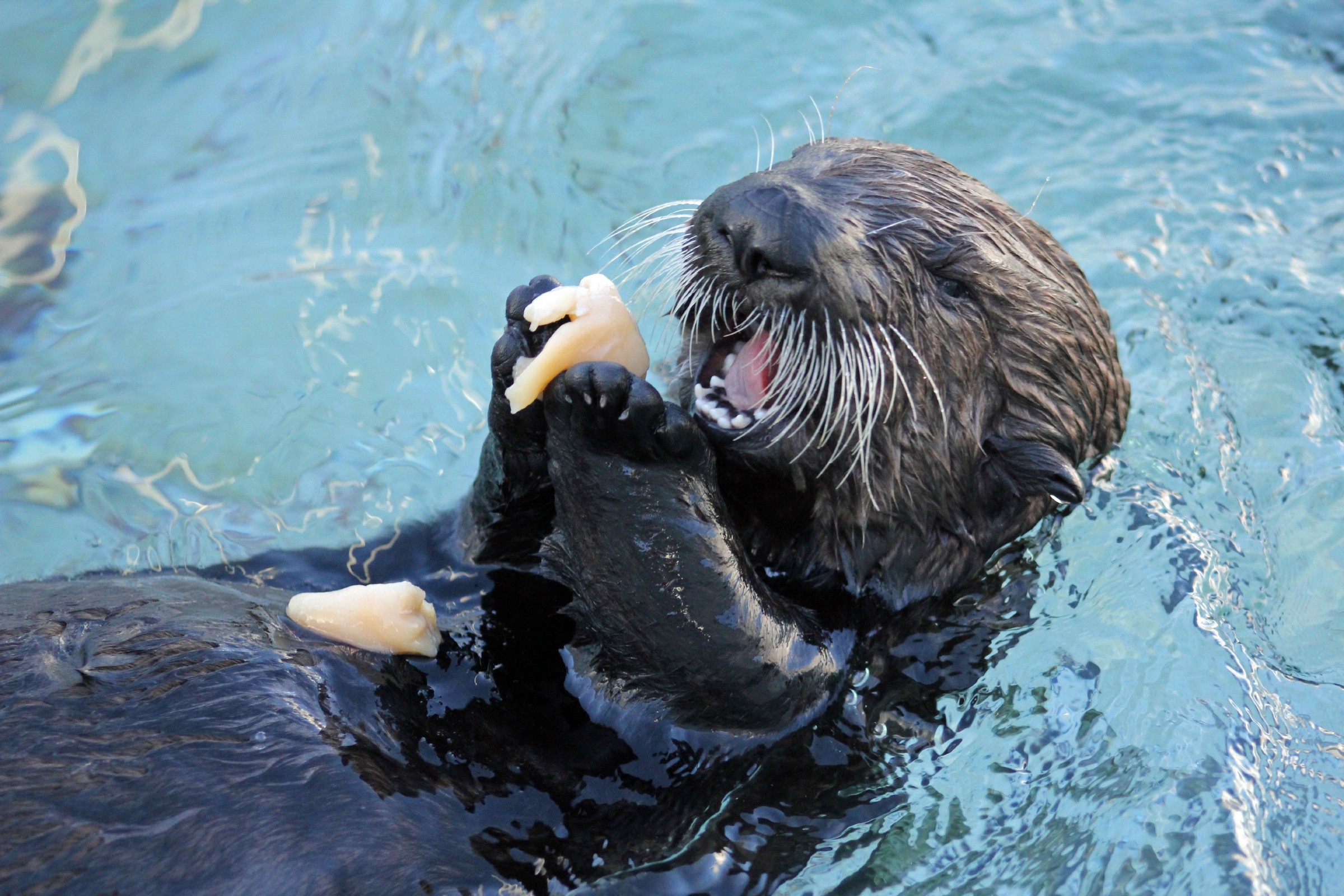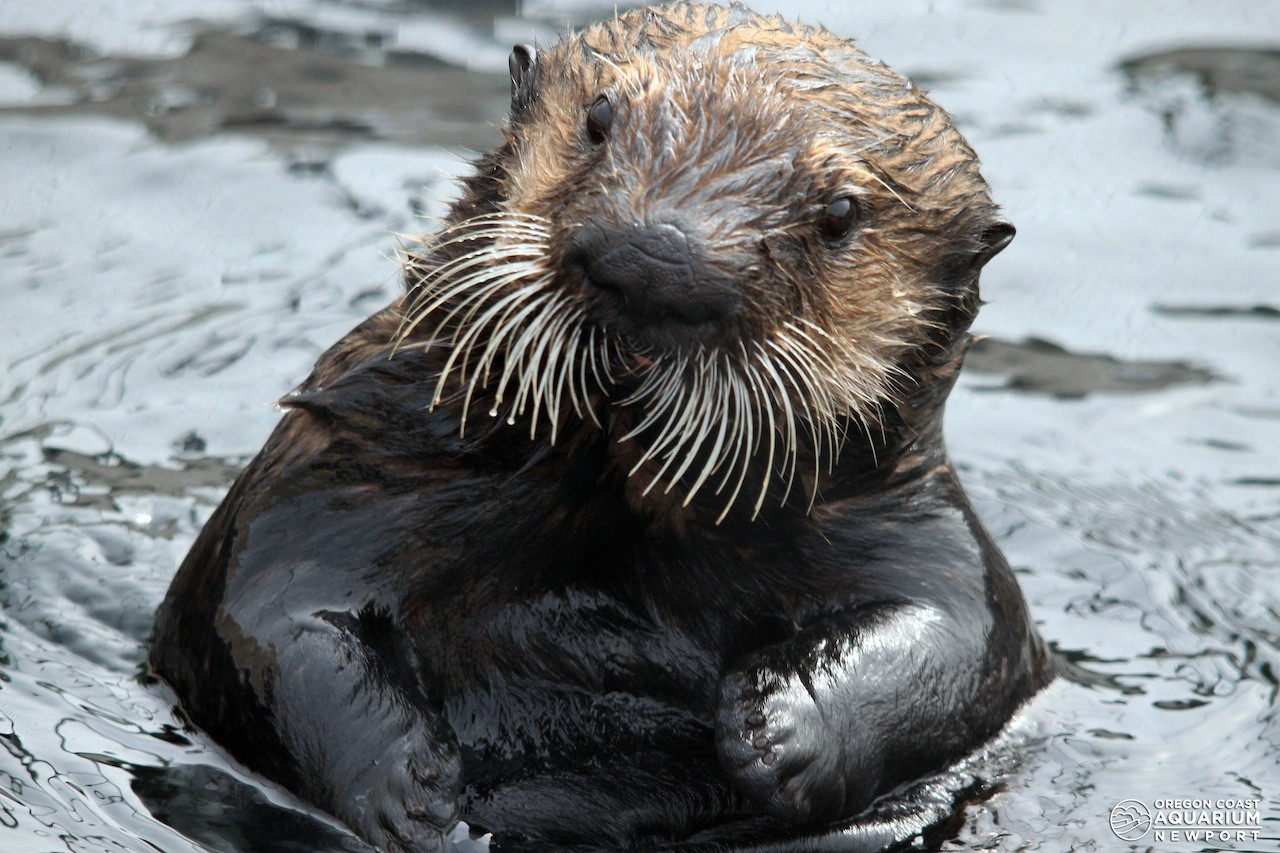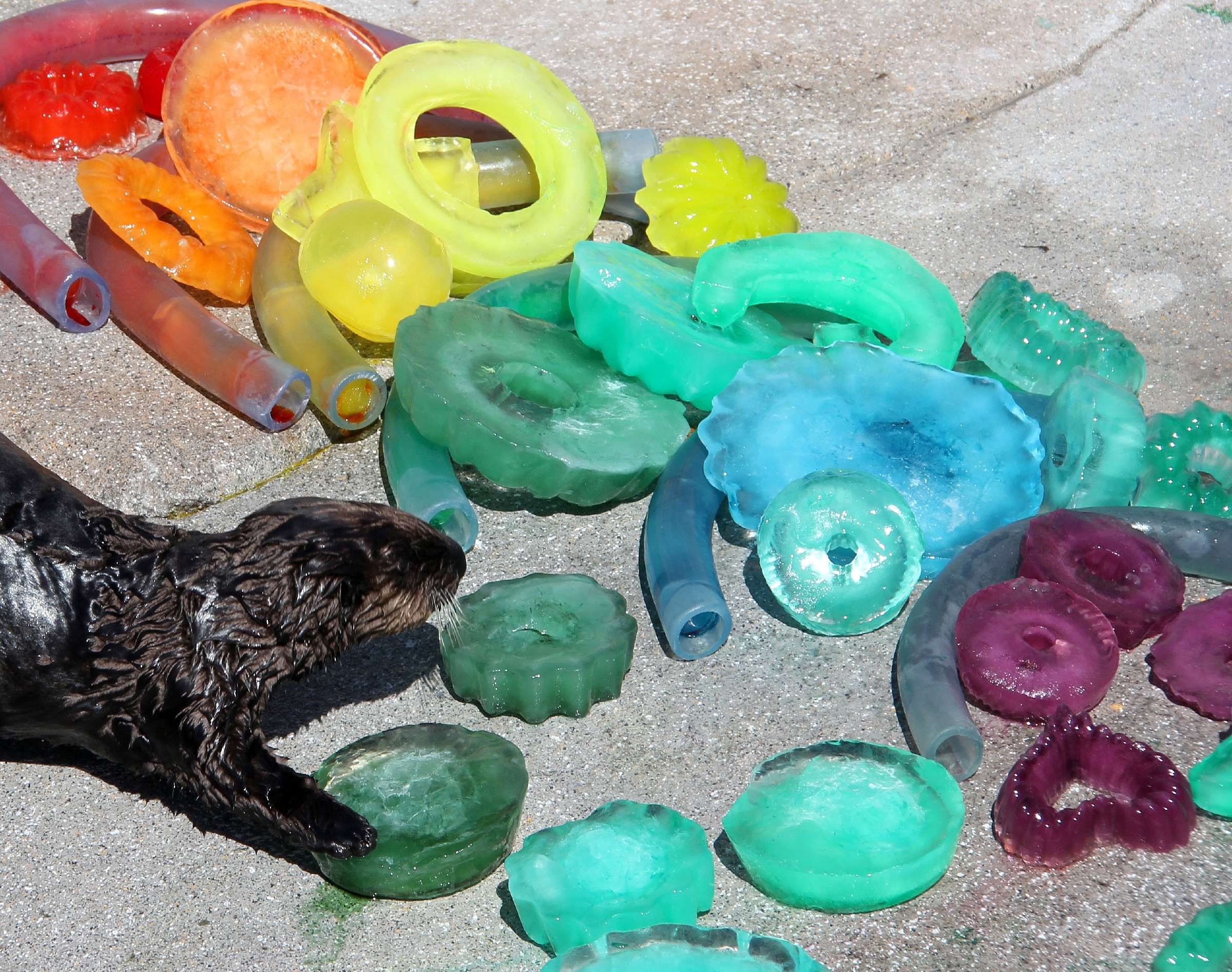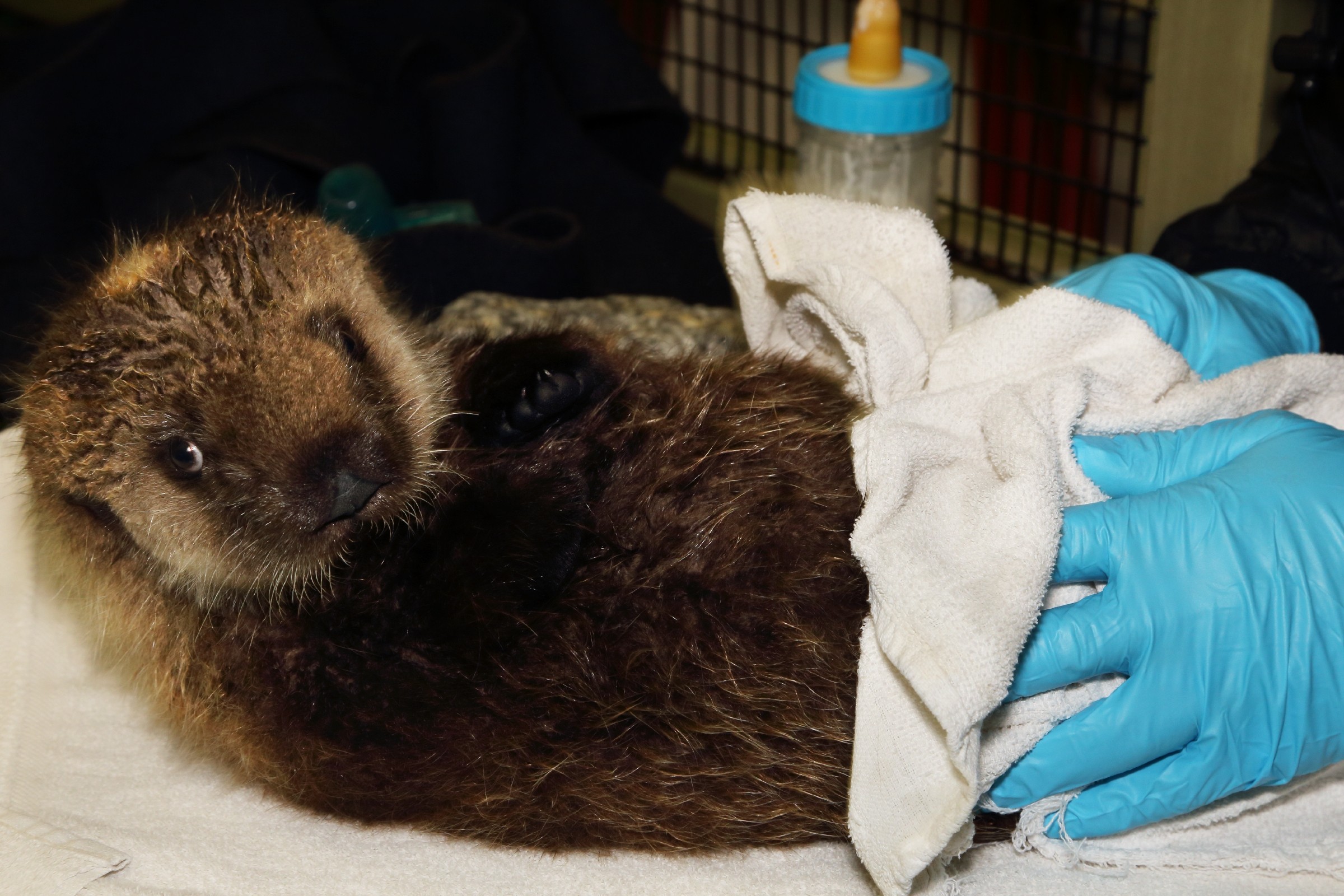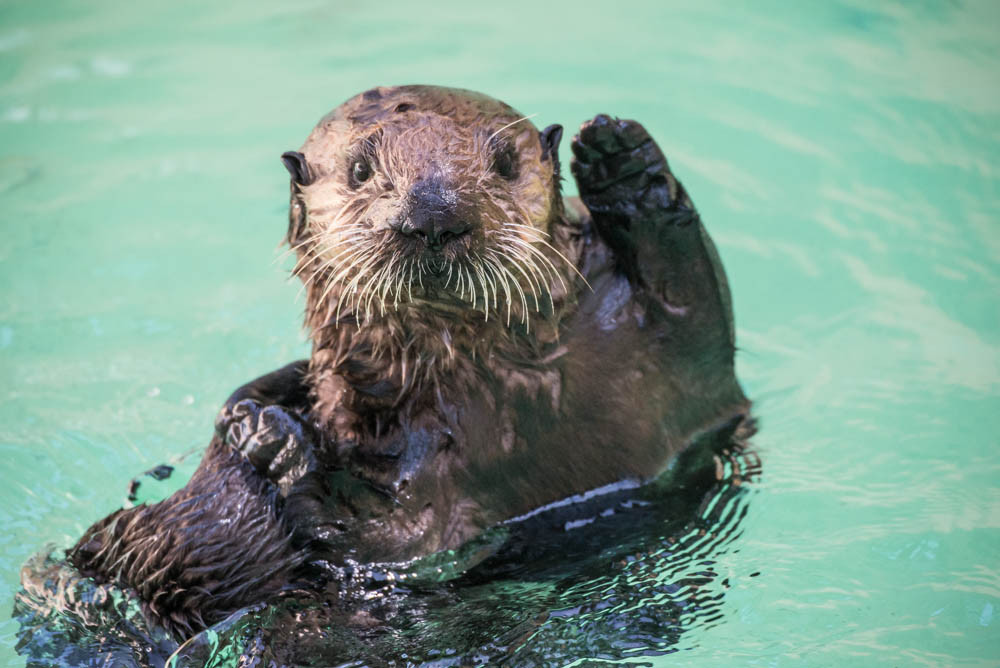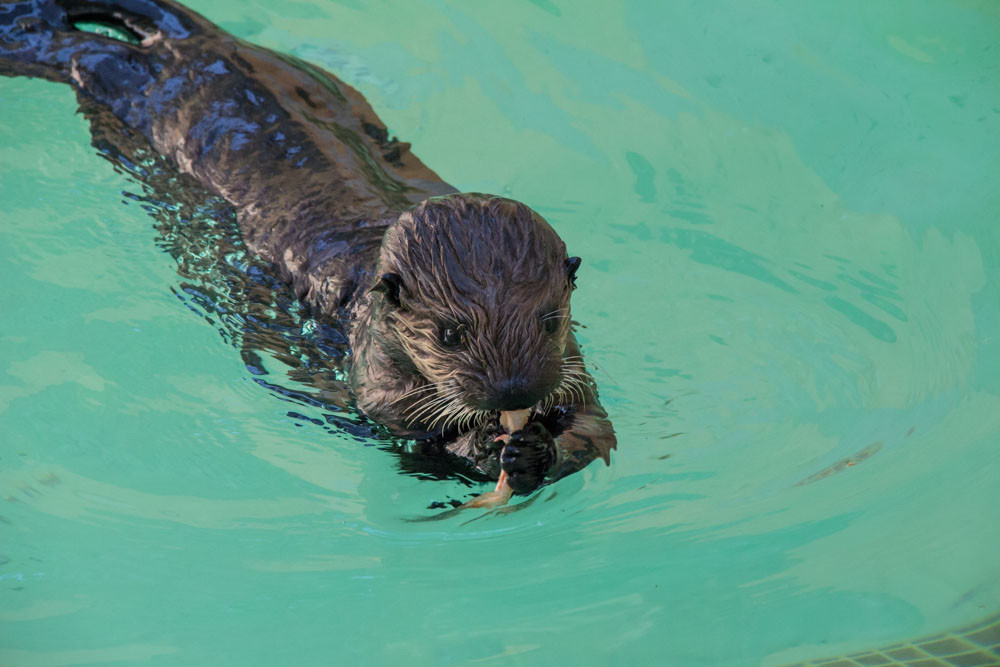 "Juno arrived Tuesday night and immediately began exploring," Nicole Nicassio-Hiskey, the Oregon Zoo's senior marine life keeper, said in a press release. "Within 30 minutes, she was already grooming herself and eating, which is a great sign. She tried capelin for the first time and seemed to enjoy it. She's active, playful, curious -- I can tell she's going to be a lot of fun."
Prized for their silky pelts, sea otters were once hunted to near extinction, leaving fewer than 2,000 in existence in the early 20th century. Today, as many as 150,000 sea otters are protected under the U.S. Endangered Species Act.
Oswald and Juno are expected to be on view for the public this summer. Until then, enjoy the photos above of the pair acclimating to life at the Oregon Zoo and Oregon Coast Aquarium.
Popular in the Community