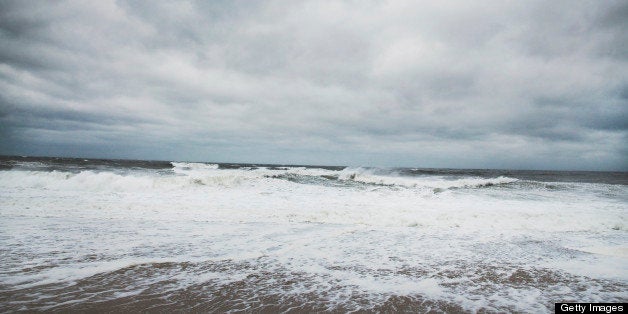 Using satellite and ship-board measurements, NOAA's Northeast Fisheries Science Center (NEFSC) reported that average surface temperatures reached 57.2 F (14 C) in 2012, beating the previous record set in 1951. 2012's temperature rise also marked the largest single-year increase since records began in 1854 and one of only five times that average temperatures have jumped by more than 1.8 F (1 C).
"Changes in ocean temperatures and the timing and strength of spring and fall plankton blooms could affect the biological clocks of many marine species, which spawn at specific times of the year based on environmental cues like water temperature," Kevin Friedland, a scientist in the NEFSC Ecosystem Assessment Program, said in a press statement.
Scientists aren't certain of the extent to which rising temperatures will impact these organisms, or how quickly they will be able to adapt, but slowed phytoplankton growth could mean more CO2 remaining in the atmosphere.
Increased carbon dioxide in the air -- as a result of human activities like the burning of fossil fuels -- also means more CO2 dissolved in the world's oceans. NOAA chief Jane Lubchenco told the Associated Press in 2012, ocean acidification is climate change's "equally evil twin."
"It's yet another reason to be very seriously concerned about the amount of carbon dioxide that is in the atmosphere now and the additional amount we continue to put out," she told AP. "It is going to be a long time before we can stabilize and turn around the direction of change simply because it's a big atmosphere and it's a big ocean."
Before You Go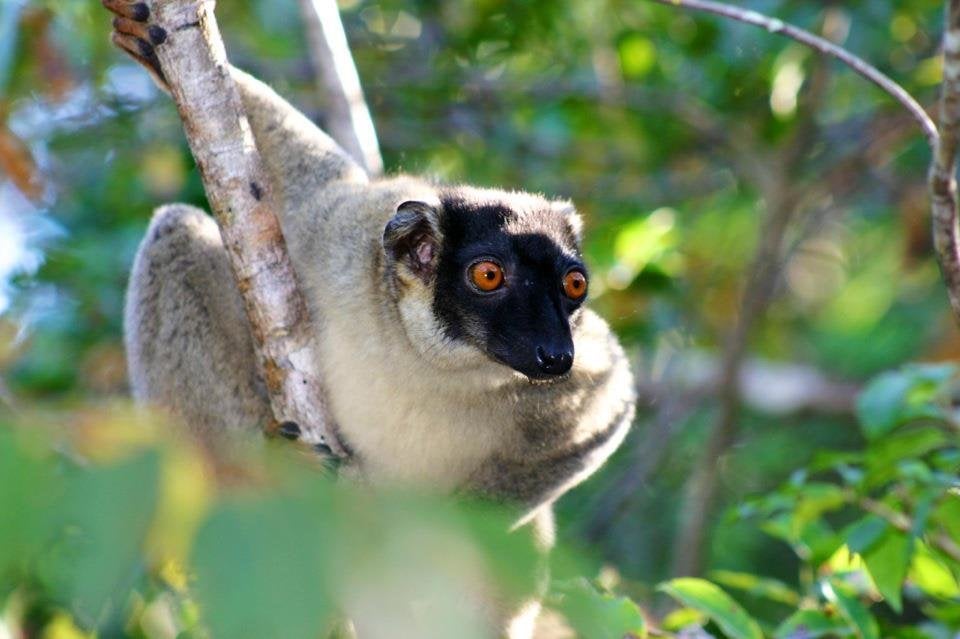 Most Vulnerable Nations to Seafood Security Threats from Ocean Acidification
Popular in the Community