In yet another troubling reminder of the hazards that plastic products can pose to marine life, an aquarium in South Africa has shared a video online that shows a plastic bag and other trash being removed from a sea turtle's throat.
According to Two Oceans Aquarium in Cape Town, the turtle was found washed up on a beach in the town of Struisbaai earlier this month. Visibly sick and "very weak," the turtle was rushed to the aquarium where veterinarians got to work figuring out what was wrong with the animal.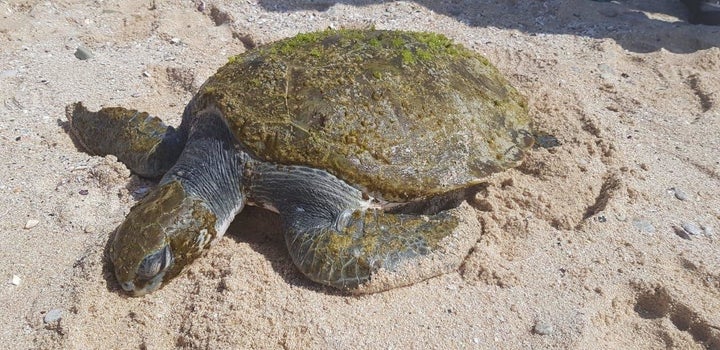 The aquarium said in a Friday blog post that a lung infection or pneumonia had initially been suspected as the possible culprit, but antibiotics and other medication didn't seem to help ― and the animal only got weaker as the days went by.
Further tests finally revealed that there was some sort of blockage in the turtle's esophagus.
A video shows a veterinarian using a special endoscope to remove the obstruction. A large piece of black plastic is seen being removed from the turtle's throat, which the aquarium said had been part of a plastic bag.
As of Friday, the turtle remained in critical condition following the procedure.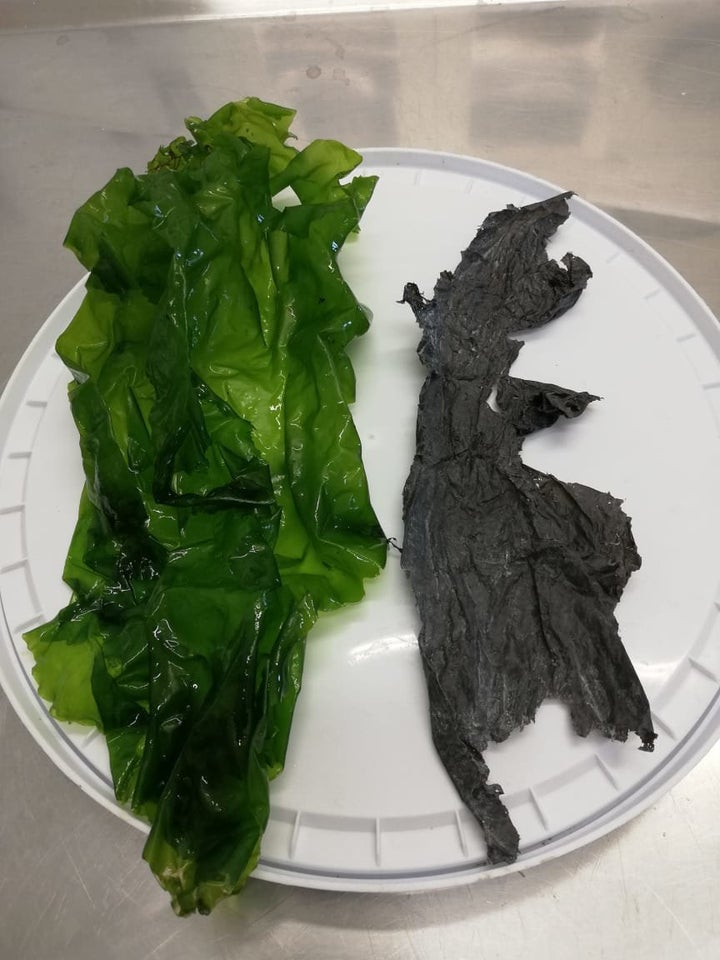 The sea turtle was found on the South African beach at around the same time that a dead sperm whale washed up in a national park in Indonesia, its stomach chock-full of plastic waste.
According to the Associated Press, about 13 pounds of plastic trash was found in the whale's stomach, including 115 drinking cups, four plastic bottles, 25 plastic bags, two flip-flops, a nylon sack and more than 1,000 other assorted pieces of plastic.
This story is part of a series on plastic waste, funded by SC Johnson. All content is editorially independent, with no influence or input from the company.
CORRECTION: An earlier version of this article erroneously identified the rescued sea turtle as "Bob." Bob was a turtle that was rescued by Two Oceans Aquarium in 2015.
Related