Wedding crashers are often a couple's worst nightmare. But when the crasher is a giant sea turtle, the bride and groom might let it slide.
As Redditor In3 explained, "It came ashore, circled around digging a hole, laid its eggs on the beach, covered them back up, and rolled back out into the ocean."
Now that's how you make an entrance.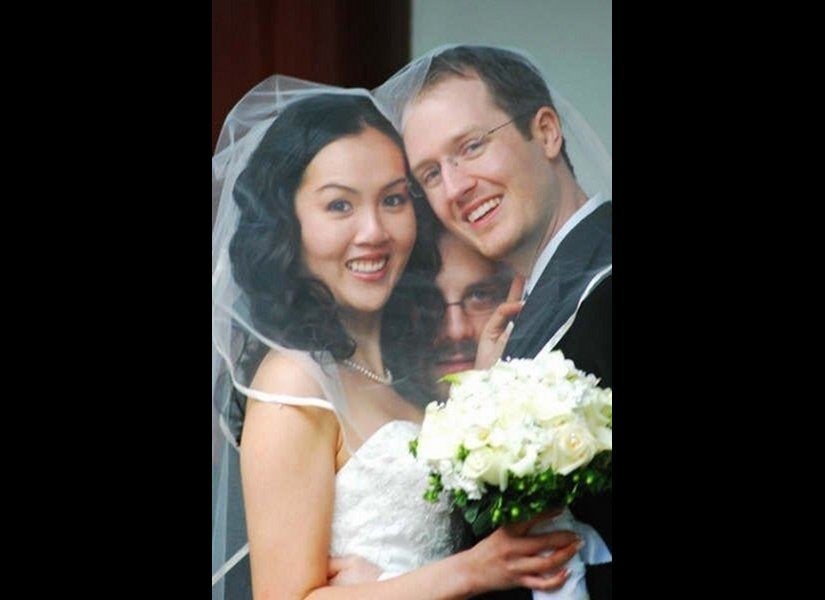 The Funniest Wedding Photobombs
Popular in the Community