"It was kind of an impulse buy," joked Julia Solis, a photographer and urban explorer who is a Seafoam Palace co-founder and Board of Directors president.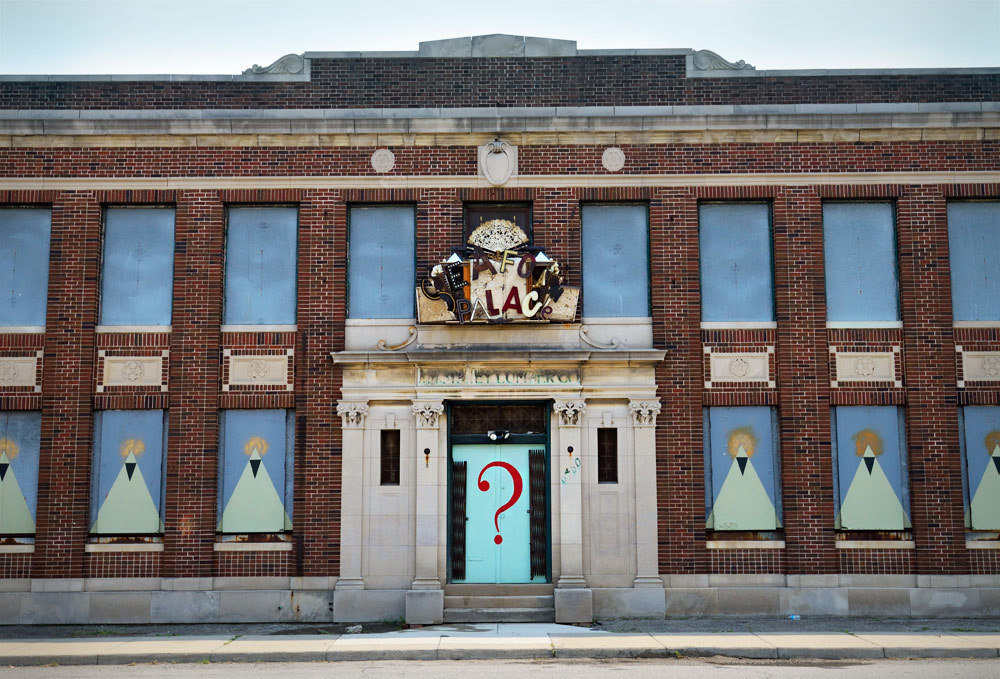 Photo courtesy Julia Solis/The Seafoam Palace.
Originally intended for studio space, the collective of artists -- who have specialties like research, engineering, sculpting, pyrotechnics, film, writing, design and more, and include the co-founder of Burning Man -- were compelled to do something more immersive and communal with the building. Connected by an interest in adventuring and exploring, they came up with the idea to create a "museum of curiosities," which will open next summer.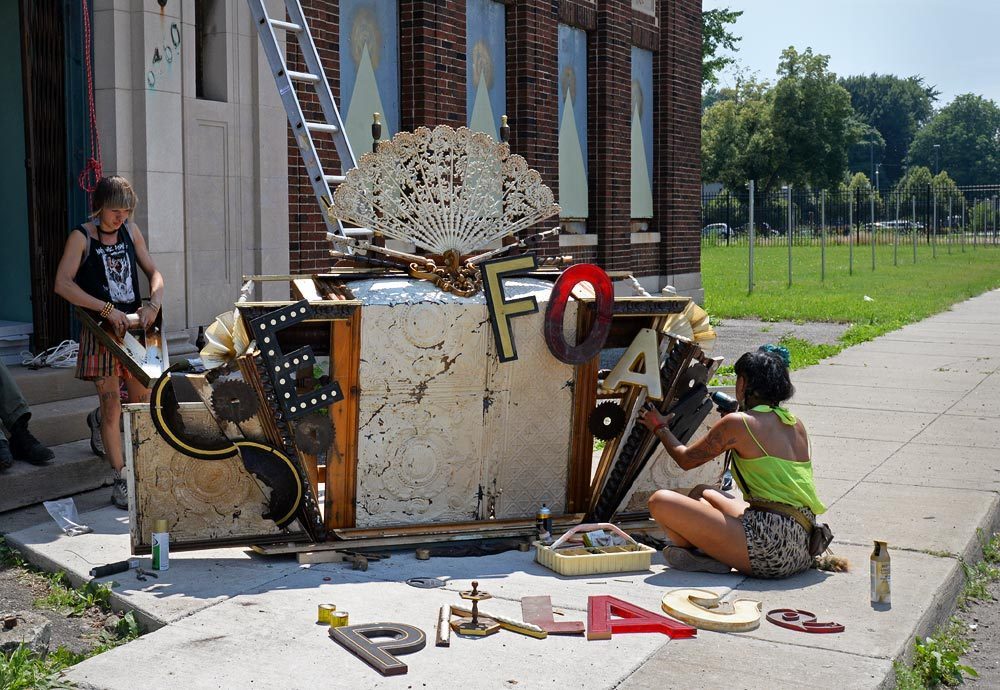 Photo courtesy Julia Solis/The Seafoam Palace.
They recently launched a Kickstarter campaign to restore the building's roof and fund other repairs, like electrical, plaster, floors and lighting. Friday is the last day to donate.
Solis described the museum as a "fun and playful way to engage people's curiosity" that's intended for a wide range of visitors.
"The idea is to inspire a sense of wonder about the world around you, what lies just outside of your peripheral vision, and we hope to do that with an artistic interpretation of curious objects," she told The Huffington Post.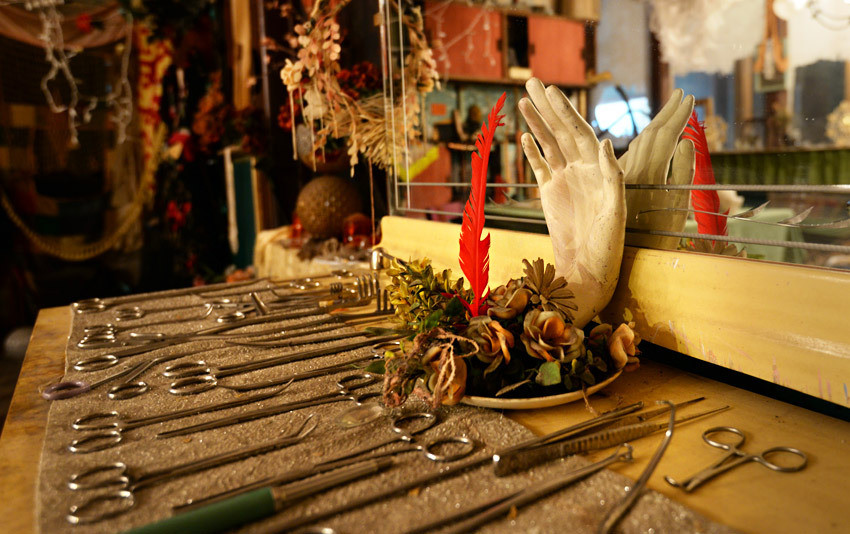 Photo courtesy Julia Solis/The Seafoam Palace.
A museum for adults that explores curiosity and wonder might seem unlike traditional art museums, but it's an idea rooted in art history. The Seafoam Palace founders were inspired by cabinets of curiosities or wonder cabinets, collections that emerged during the European Renaissance and were the precursors to museums.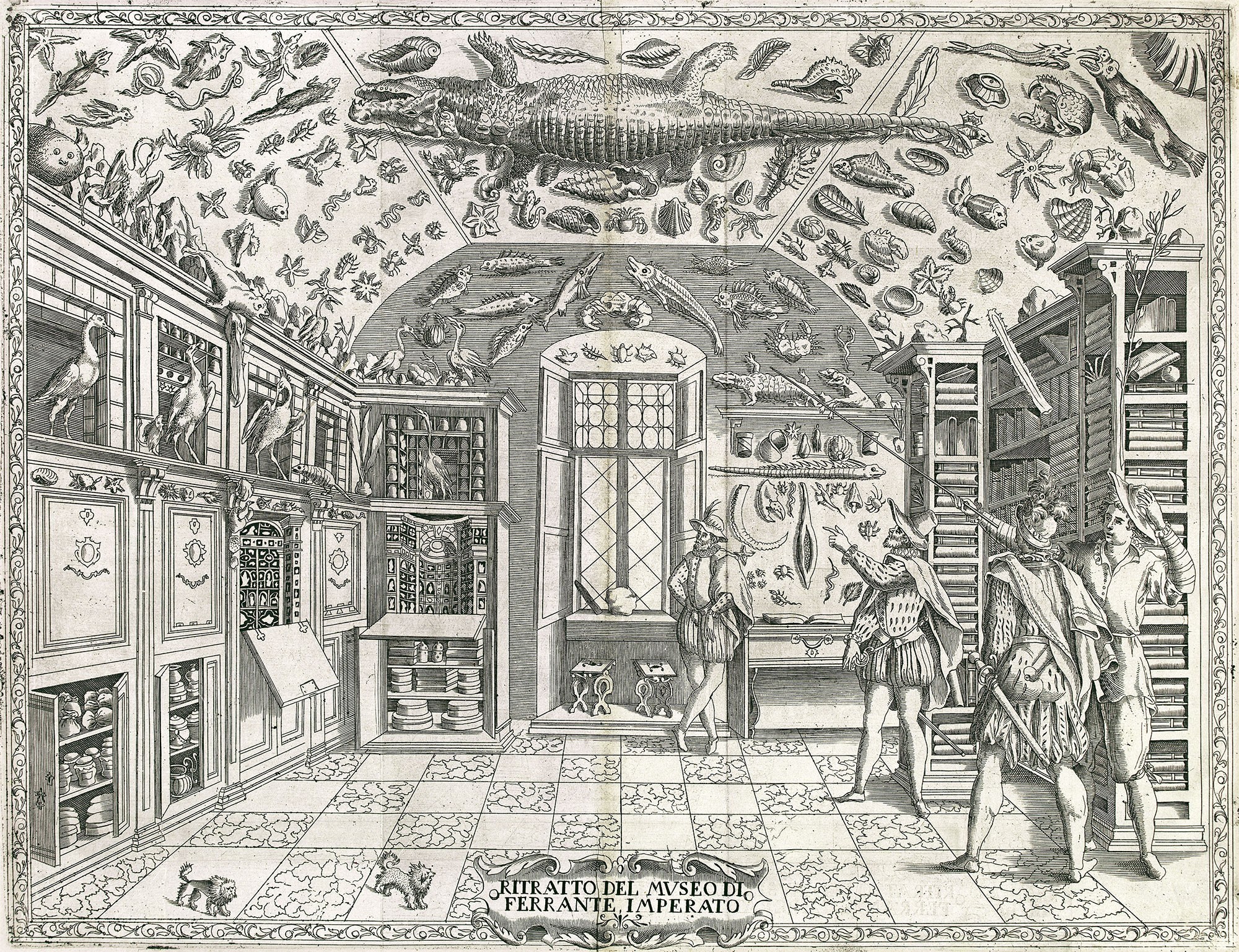 Engraving from "Ferrante Imperato, Dell'Historia Naturale" (Naples 1599). Courtesy Wikimedia Commons.
"[They were] collections of ephemera from distant realms that people had only heard about," Solis explained. "Explorers would go out and bring back pieces of animals or plants or rocks or shells from places that people didn't even know existed. To recreate that now is a challenge because we kind of have everything at our disposal. There's not much in the natural world that we don't know about anymore. So that's one of the things that we want to play with, is what sort of things would stock a modern cabinet of curiosities. Is it something obsolete? Something that's extinct?"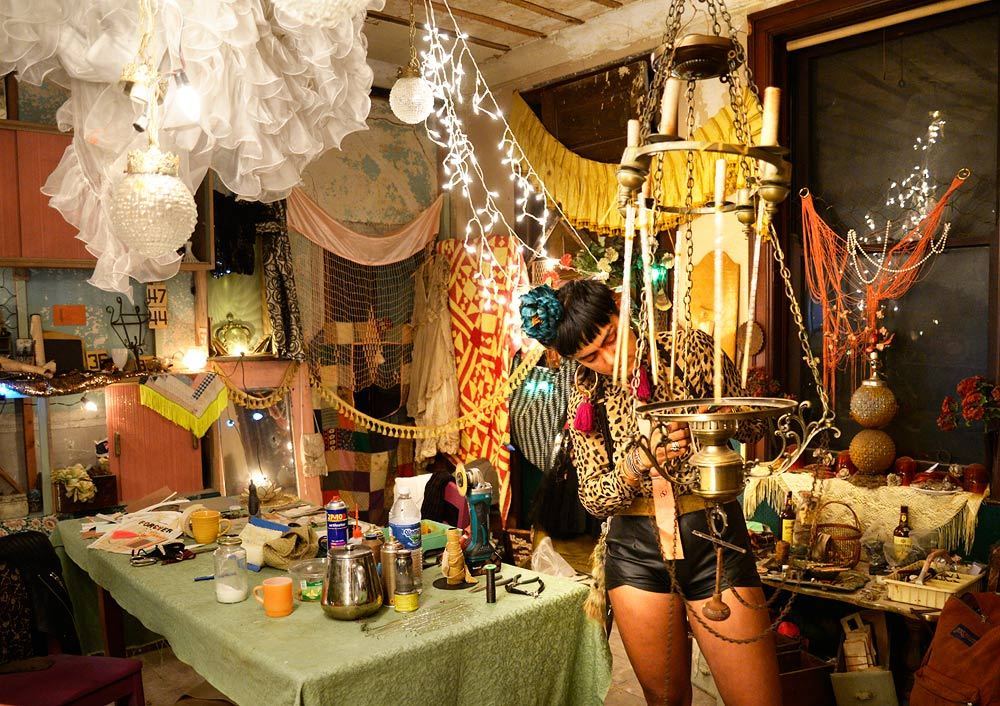 Photo courtesy Julia Solis/The Seafoam Palace.
The museum will also have space for multidisciplinary workshops and events. They will occasionally host temporary exhibitions, but the multi-talented group of artists will work together to create most of the Seafoam Palace's installations.
Many exhibitions will be rooted in fields like natural history, nautical study, geography and anatomy, including a collection of found objects from the Detroit River and geographically retracing two obscure Swiss explorers' road trip to Afghanistan during World War II. But they'll also be heavily influenced by mythology and folklore, including some they've invented.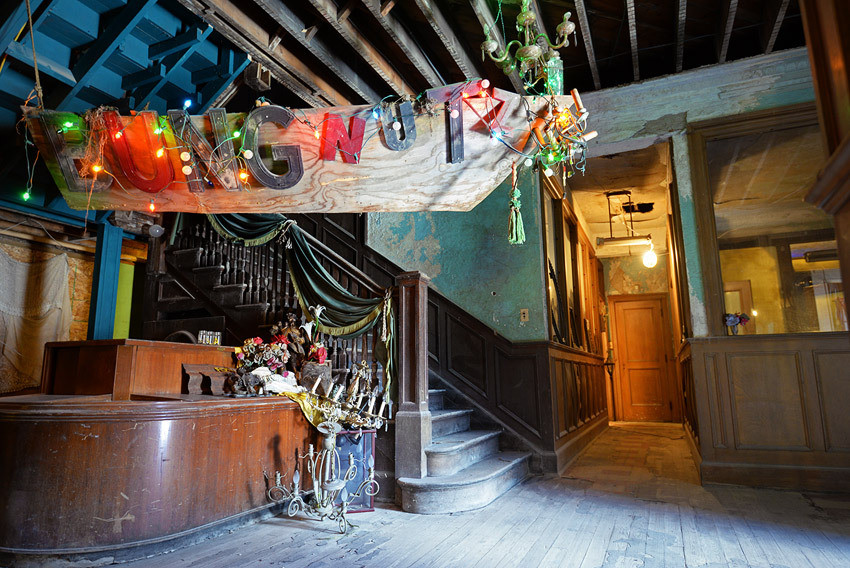 Photo courtesy Julia Solis/The Seafoam Palace.
"We're going to blend the boundaries between fact and fiction a little bit," Solis said. "We're going to create some of our connections and mythologies and play with that a little bit and that is really meant to stimulate people's imaginations. Because once you start to question what is real and what isn't, it really opens up a lot of worlds."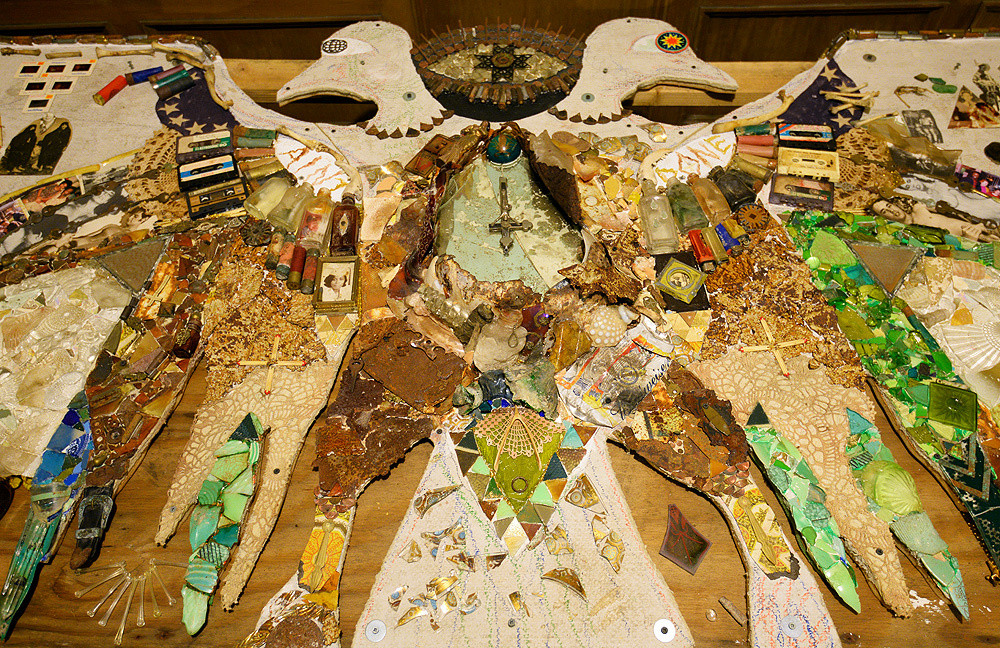 Photo courtesy Julia Solis/The Seafoam Palace.
Related
Before You Go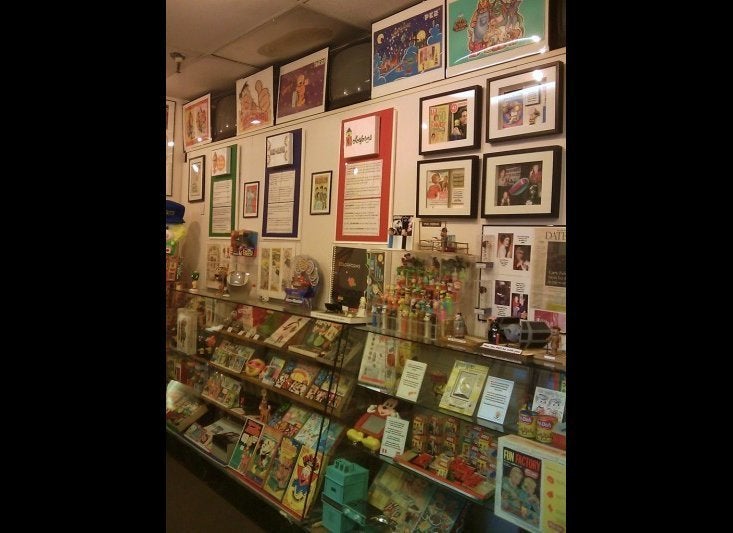 Americas Strangest Museums
Popular in the Community