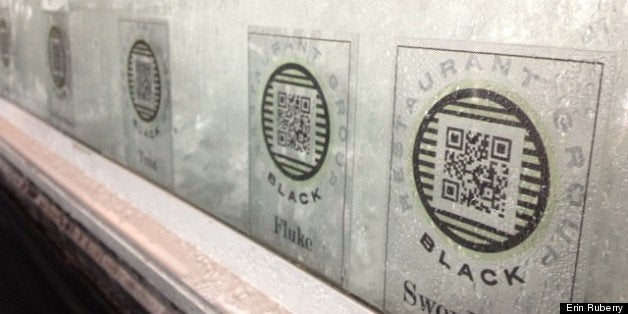 D.C.-based Black Restaurant Group and the Congressional Seafood Co. last week launched The REEL Story, a seafood traceability program, to address these concerns. The concept is simple: each menu item is associated with a QR code; scan the code with your smartphone to see a complete history of your dinner, from information on where and how it was harvested, to recipe ideas and cooking methods.
Click through the slideshow to see how it works: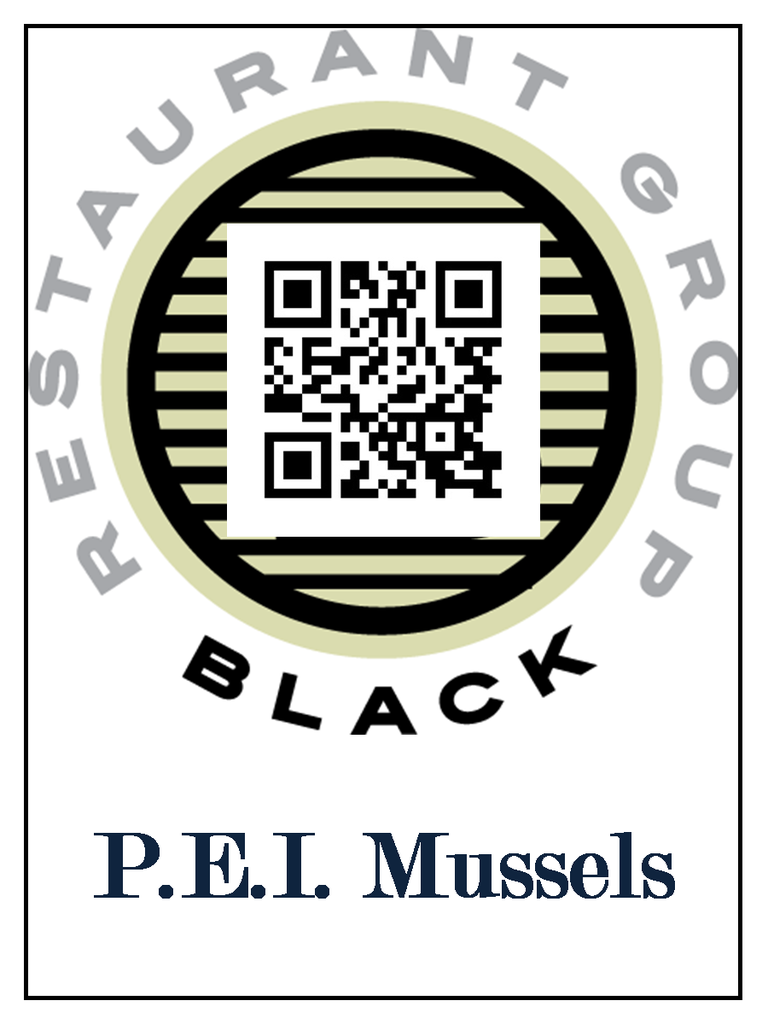 The REEL Story Seafood Traceability
"This is new technology but it's not a new approach," Black Restaurant Group co-owner Jeff Black said. Indeed, Black's restaurants are known for promoting sustainability but traceability is a different issue. As fishmonger MJ Gimbar put it, "If you're paying money for a particular product, you deserve to get that product."
If the "Meet Your Meal" concept sounds a lot like a certain Portlandia sketch, that's intentional. Congressional Seafood's Jonathan Pearlman admitted a 2011 episode of the sketch comedy series sparked the idea for the program that became The REEL Story.
The REEL Story debuted at all Black Restaurant Group restaurants last week, and Congressional Seafood, which services more than 250 regional restaurants, hotels and retailers, plans to roll it out to more locations in the future.
To celebrate serving their 10,000th [Marine Stewardship Council] certified sushi dish, Moshi Moshi took on the challenge of creating a QR code which would indicate which sustainable fish their diners were eating and where it came from. The catch? It had to be part of the sushi itself.
Watch this video to see how they did it:
Popular in the Community