Some seagulls in London are getting a birds-eye view of viral fame after repeatedly perching in front of a traffic camera.
After the pic was retweeted more than 4.2 thousand times, the gull decided to make a return appearance the next day.
But CBS News notes that the gull's popularity really took flight after the TfL Traffic News posted this 11-second video.
Another bird joined the "news team" and two feathered friends were nicknamed Graeme and Steve.
Naturally, lots of puns and other jokes were flying around.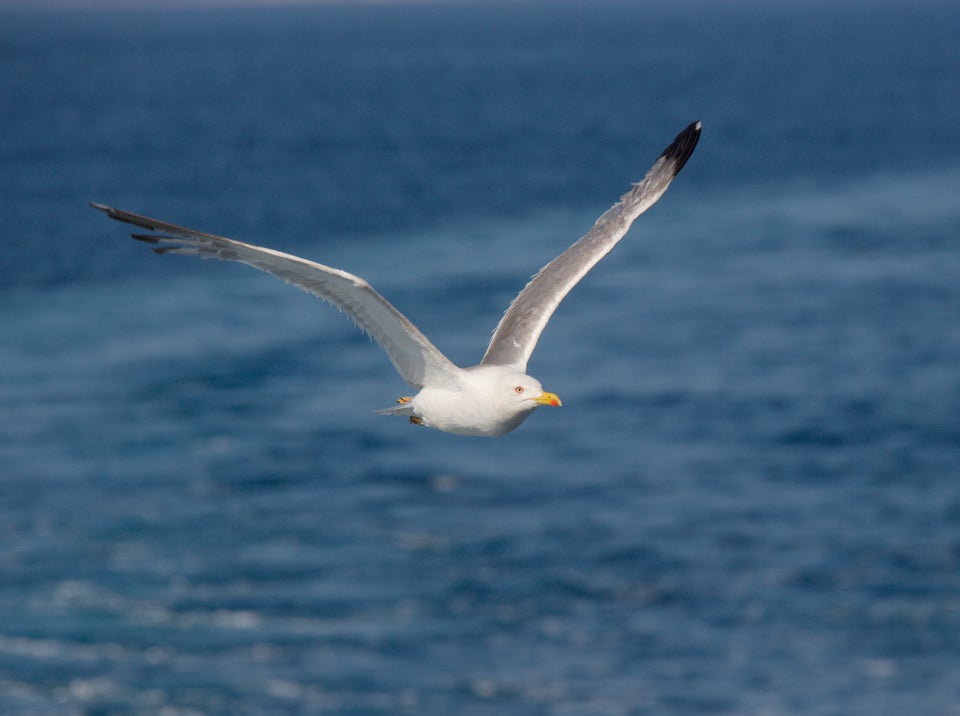 Stylin' Seagulls
Popular in the Community