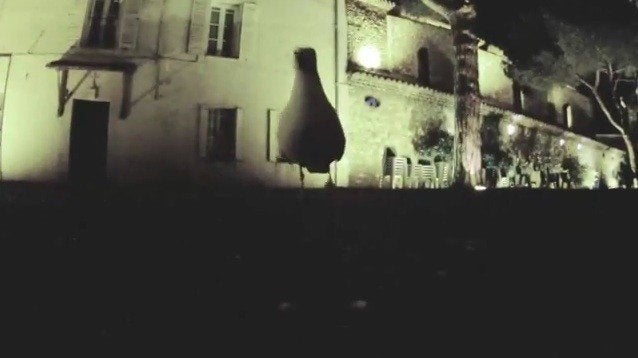 Now you can. In this viral video, an unassuming seagull meanders up to a tourist in Cannes, France, only to fly away with his rolling camera. The unlikely theft leads to a majestic journey through the air, highlighting the intricacies of flight and a beautiful perspective from above. The bird eventually lands on a castle wall, where the camera's owner says he recovered the device.
Cool as it is, not everyone is sold. Seeing as the camera is a GoPro and the company that manufactures the GoPro is known for its viral video campaigns, some folks can't help but be skeptical.
"Probable conclusion," according to Mashable: "After scores of action videos featuring snowboarders and daredevils, apparently GoPro has branched out into skillfully produced simulated Seagull Cams. Brilliant."
Or as one YouTube commenter put it, "I am convinced this was uploaded by the seagull."
Do you think this seagull actually has a thieve's eye for digital cameras? Let us know in the comment section below.
WATCH:
Related
Popular in the Community