It's one vacation photo she won't forget.
A woman visiting the UK from Thailand had a chilling encounter with nature on Saturday while walking along the beaches of Brighton.
Tara Dalyntara decided to photograph her ice cream with the ocean as a backdrop.
What happened next left her as cold as the soft-serve cone she was eating.
A hungry seagull flew down and grabbed a bite of the ice cream. Amazingly, Dalyntara managed to photograph it.
Dalyntara didn't get to finish the cone, but she tried to make the best of the situation by hoping that the seagull used the cone as part of a nest.
Storyful.com contributed to this story.
Before You Go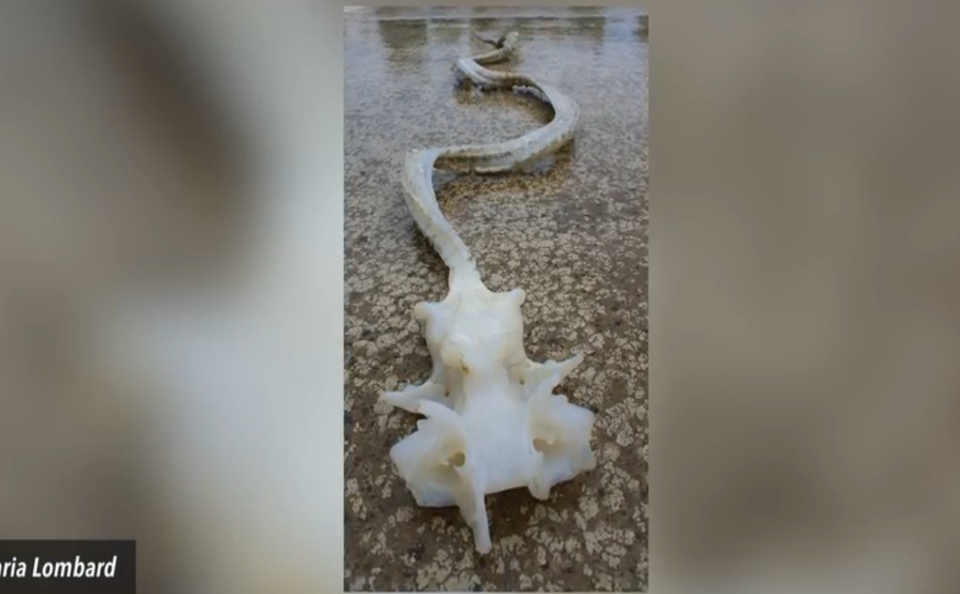 Animals In The News
Popular in the Community