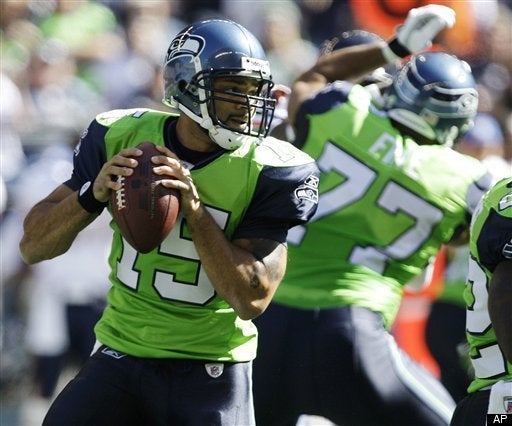 Coach Jim Mora told the local media in Seattle something that delighted them on Wednesday: The Seahawks' lime green jerseys have been retired.
The reason? "We didn't win in them," he said.
The green Seahawks jerseys have been criticized and ridiculed both by locals and at the national level.
After beginning the year 1-1, the Seahawks lost to the Chicago Bears in the green jerseys 25-19 on Sept. 27 at Qwest Field. Seattle has fallen to 5-7 since.
Take a look back at pictures from the Seahawks last game in the green jerseys: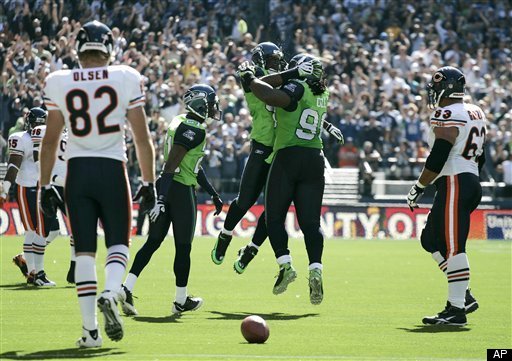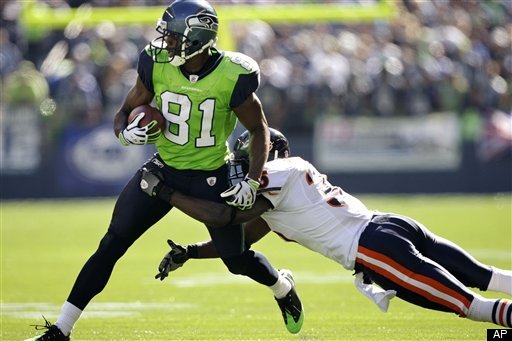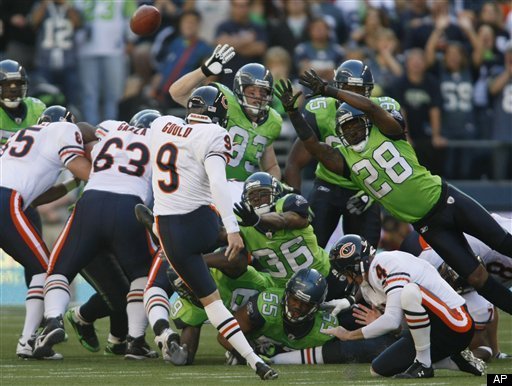 Popular in the Community