The Seattle Seahawks won the NFC Championship Game, but fumbled big-time on social media.
The team tweeted a photo of quarterback Russell Wilson crying after the Seahawks' comeback victory Sunday over Green Bay to reach the Super Bowl. But the accompanying text of a Martin Luther King Jr. quote about faith was oh-so-awkward. Even more cringe-worthy was the team's overline: "We shall overcome."
Many Twitter users didn't take kindly to the civil rights tie-in, and the Seahawks apologized on Twitter and deleted the original tweet.
Before You Go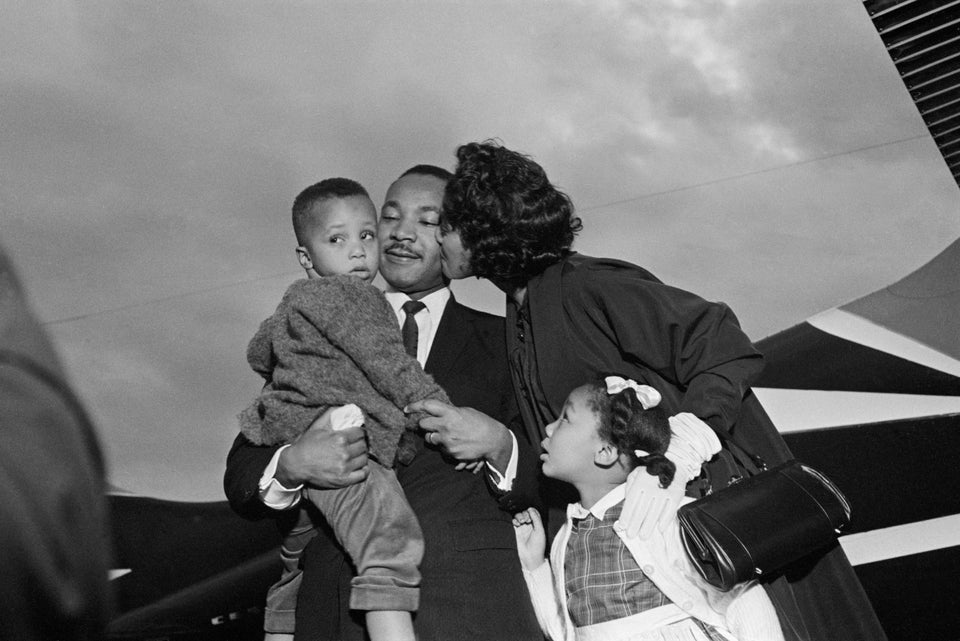 MLK with Family