 In addition to uncovering manholes and causing damage, the floodwaters enabled several animals at the zoo -- including a polar bear -- to wander out of their enclosures. And according to Minnesota Public Radio, two seals managed to make a "run" for it.
"At first I had to think, 'Do we have seals? We don't have seals,'" Melton told KARE 11. "I don't know what the trainers do at the zoo, but I just wanted to keep him safe."
Melton and another passerby kept an eye on the seal until emergency crews arrived.
Now back home, the seal managed to make a Twitter account to document its brief adventure: @DuluthZooSeal expressed concern about the safety of residents and mourned the loss of several of its friends.
Thank you to all of our friends and zoo family for your support. What has happened at the zoo is extremely traumatic for our staff and animals. Our hearts are broken and we very much appreciate your kindness and compassion. It is our priority to keep you all appraised of the latest developments. We ask for your patience and continued support. We assure you we are continually working to maintain the safety and well-being of our beloved animals.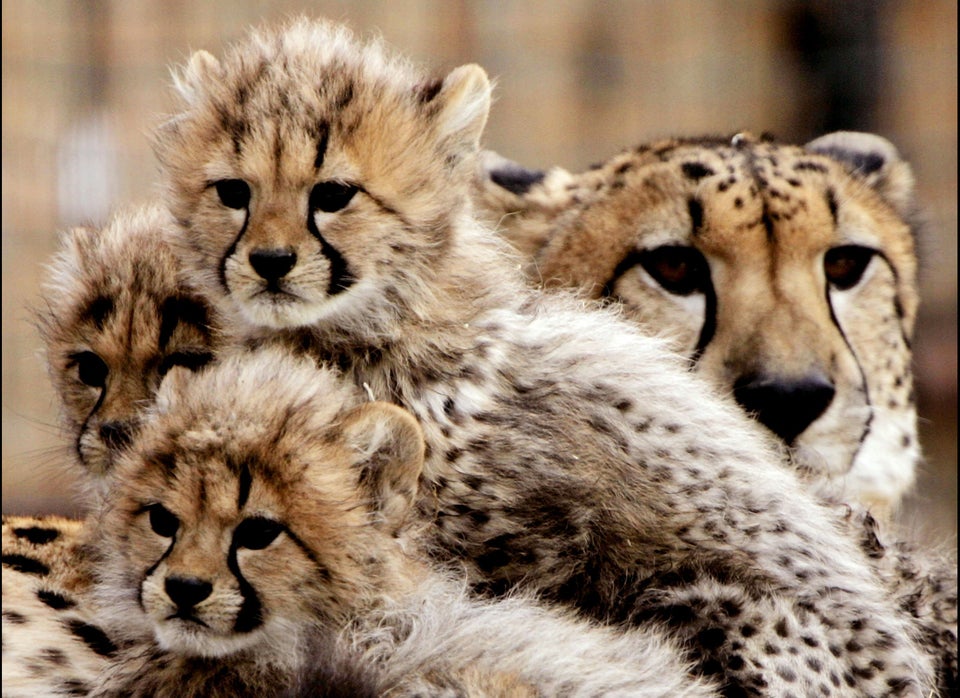 Threatened Animals
Popular in the Community