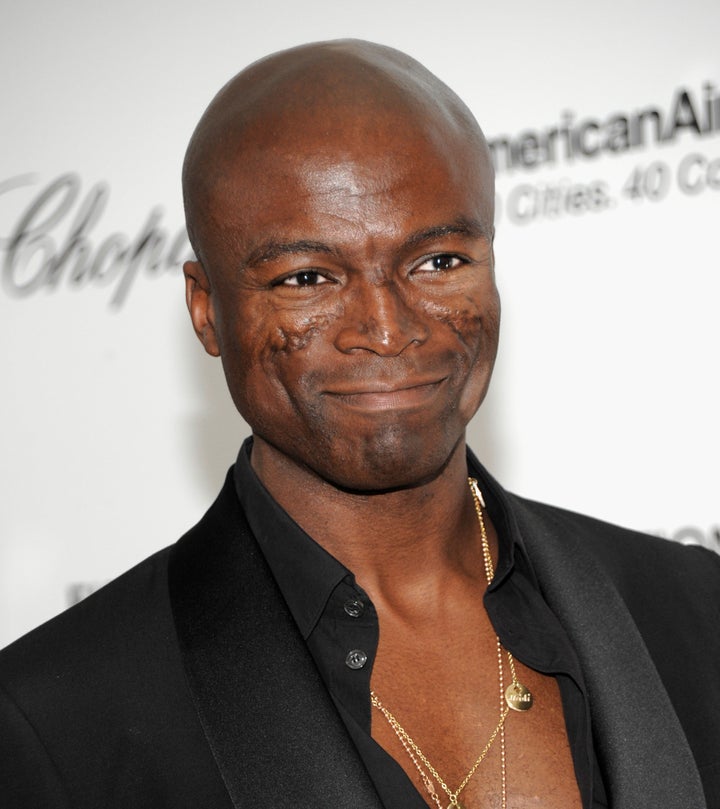 Seal may be divorcing Heidi Klum, but he certainly doesn't seem too glum about it.
"There were people who were genuinely upset that what they thought was perfect was no longer," Seal said of his seven-year marriage to Klum. "I'm in an excellent place right now. In a situation like this, your priority is the children. As long as the children are happy, I'm happy." He and Klum have four children together.
Click through the slideshow below to see photos of other surprising post-divorce rebounds.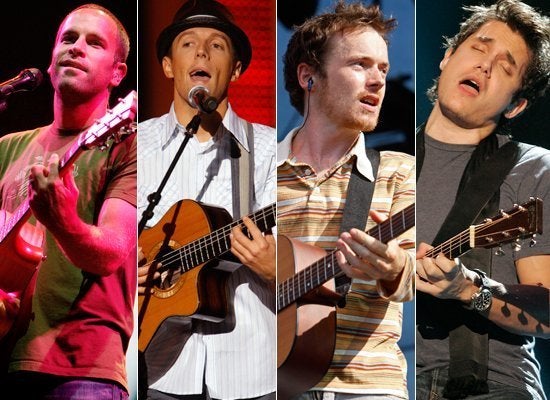 Celebs' Post-Split Rebound Relationships