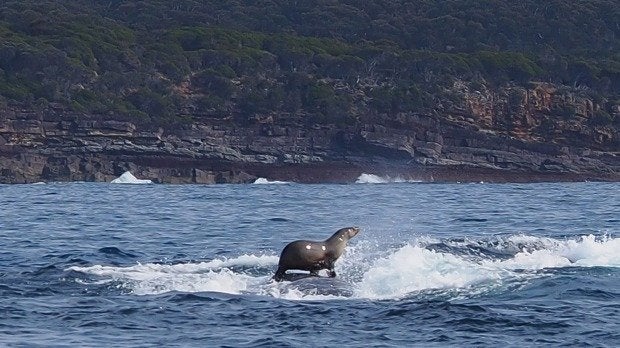 A photographer in Australia with some fortunate timing snapped this shot of a seal riding on the back of a humpback whale.
Robyn Malcolm captured the photo while whale-watching near Eden, New South Wales. The whales were having such a feeding frenzy, Malcolm says, she didn't even realize the seal was in the image until a day later.
New South Wales National Parks and Wildlife whale expert Geoff Ross told The Sydney Morning Herald that although it is highly uncommon for a seal to hitch a ride on a whale, there is a practical explanation: The whales surround fish and force them into "bait balls."
"Anything that makes it easier to catch fish, seals will be involved," Ross said.
September and October are peak whale-watching time in the Eden region, when the animals break to feed during their return to Antarctica, according to The Telegraph.
And if there is any question whether the photo is authentic, Malcolm tells The Sydney Morning Herald, "I don't know how to use PhotoShop. And I do still have it on the camera so I can prove it."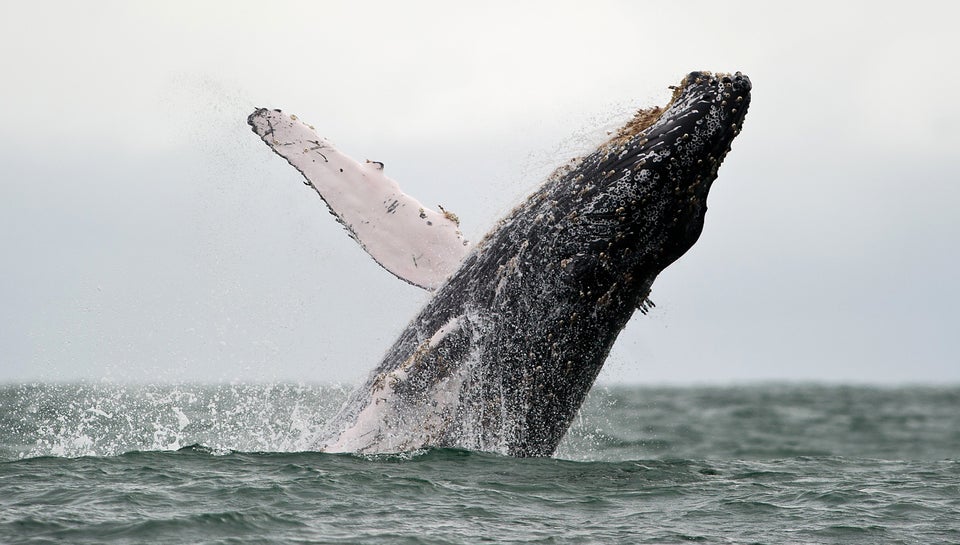 Whales In Action
Popular in the Community