National Geographic has allegedly cut a clip of Mitt Romney out of the film "SEAL Team Six: The Raid on Osama bin Laden," in which the Republican presidential candidate appears to oppose the idea of American forces killing bin Laden without approval from Pakistan.
The Huffington Post has exclusively obtained the original clip from the film, which includes the cut Romney soundbite. Romney's statement on bin Laden occurred during a debate on Aug. 5, 2007. "I think Barack Obama is confused as to who are our friends and who are our enemies," Romney says in the clip, before saying he believes it is incorrect to go into a nation working with the U.S. and "potentially bring out a unilateral attack."
In an interview with The New York Times, National Geographic President Howard T. Owens acknowledged that the Romney quote had been cut from the film and said the channel "wouldn't air [the film] if it was propaganda." Harvey Weinstein, who bought the rights to "SEAL Team Six" at the Cannes Film Festival, is an ardent Obama supporter and fundraiser. "SEAL Team Six" has been re-edited, though both Weinstein and director John Stockwell told The Times the edits were not politically motivated.
National Geographic CEO David Lyle defended both the edits and the timing of the broadcast in an interview with the Associated Press. The movie airs Sunday, Nov. 4, two days before the presidential election. Lyle said the date of the broadcast is "well-timed for us because we believe the topic is interesting at all times."
Romney's position -- as presented in the film -- has since been complicated by the May 2011 raid in Pakistan, which killed the former Al Qaeda chief. Obama has widely touted bin Laden's death as one of the biggest accomplishments of his first term as president. As a result, the same soundbite that National Geographic allegedly cut from its broadcast of the Weinstein Company film has been part of the president's 2012 campaign.
The clip is available for viewing above.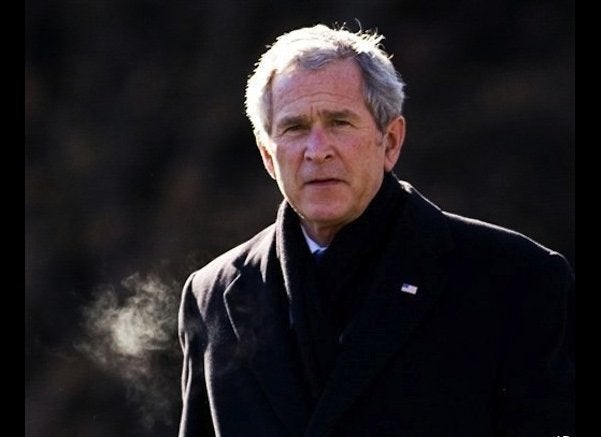 Reaction To Osama bin Laden's Death
Popular in the Community