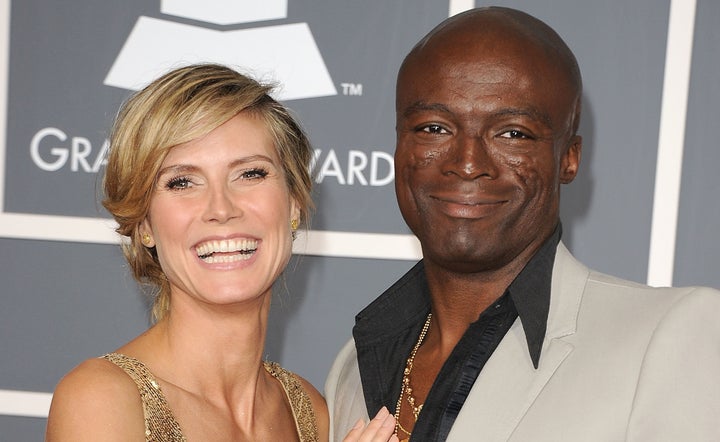 "That was my ex-wife's idea, to be honest," the "Kiss From A Rose" singer admitted. "It kind of turned into a little bit of a circus, which I wasn't terribly fond of because, by default, I'm quite a private person."
"You're married and you become a team player," the Grammy Award winner told Cohen. "You understand that each of you have different lives and you do whatever you can to support your partner's life."
He added: "I don't know how necessary [renewing our vows] was, but it was cool."