There are two kinds of people (and seals) in this world.
Those who let life (and giant waves) take them by surprise, and those that are prepared, unfazed by whatever the world throws at them.
Be like the seal on the right.
Don't worry about those other seals, though.
The Bureau of Land Management's Bob Wick, who shot the video at the King Range National Conservation Area in California, assured The Huffington Post that the Northern Harbor Seals are no worse for the wear.
Wick took the footage in June, but the U.S. Fish and Wildlife Service posted it on its Facebook page Thursday.
"They are used to getting hit by waves when they get in and out of the water and have very thick fur, skin and blubber to protect from any injuries," Wick said in an email. "This particular wave just caught them off guard -- they were back up on the rocks in a few minutes -- probably a bit more wary of the waves that day!"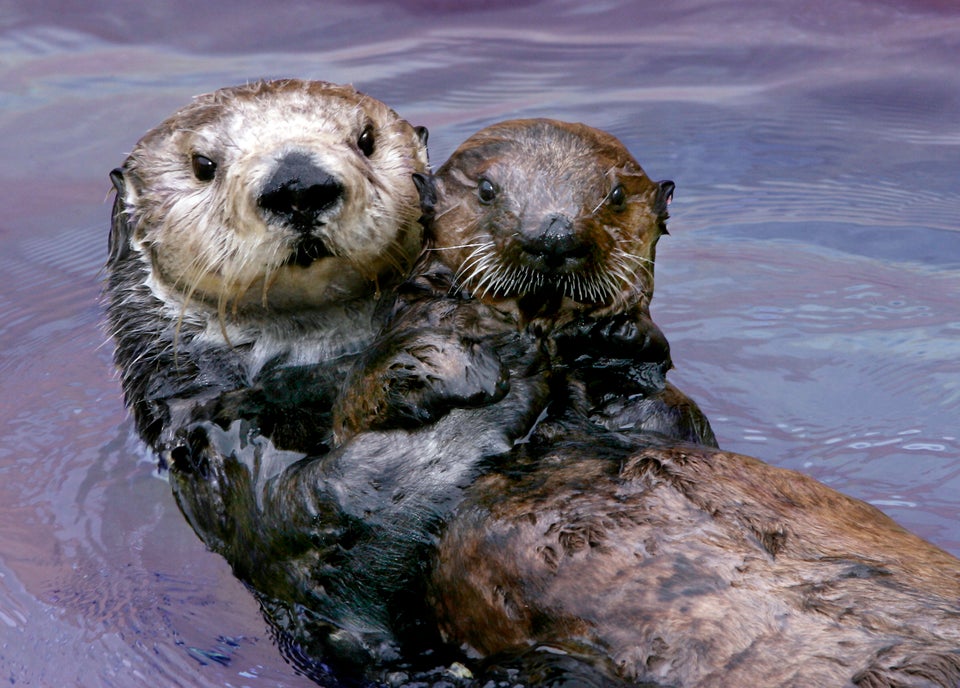 Amazing Sea Creatures
Popular in the Community