Pennsylvania Supreme Court Justice Seamus McCaffery announced his retirement Monday, following a porn email scandal that included himself and employees of the state attorney general's office.
The Philadelphia Daily News reported McCaffery sent a letter to Pennsylvania Gov. Tom Corbett stating his intention to retire. The state Supreme Court confirmed his resignation to the Daily News.
WPVI reports a judicial ethics board would drop its investigation of McCaffery as a result of his resignation, and said McCaffery also agreed not to seek senior judge status or seek elective judicial office again.
McCaffery's colleagues voted 4-1 to suspend him last week.
On Oct. 16, Pennsylvania Chief Justice Ron Castille revealed a review that showed McCaffery sent or received 234 emails with sexually explicit material or pornography, according to the AP. McCaffery apologized for the emails, but said that as a former Marine and police officer, "coarse language and crude jokes" were part of his life.
"I want to reiterate my apology for my lapse in judgment with respect to the offensive emails, personal emails that were made public by the outgoing chief justice," McCaffery said. "It was wrong, and I am sorry."
Before You Go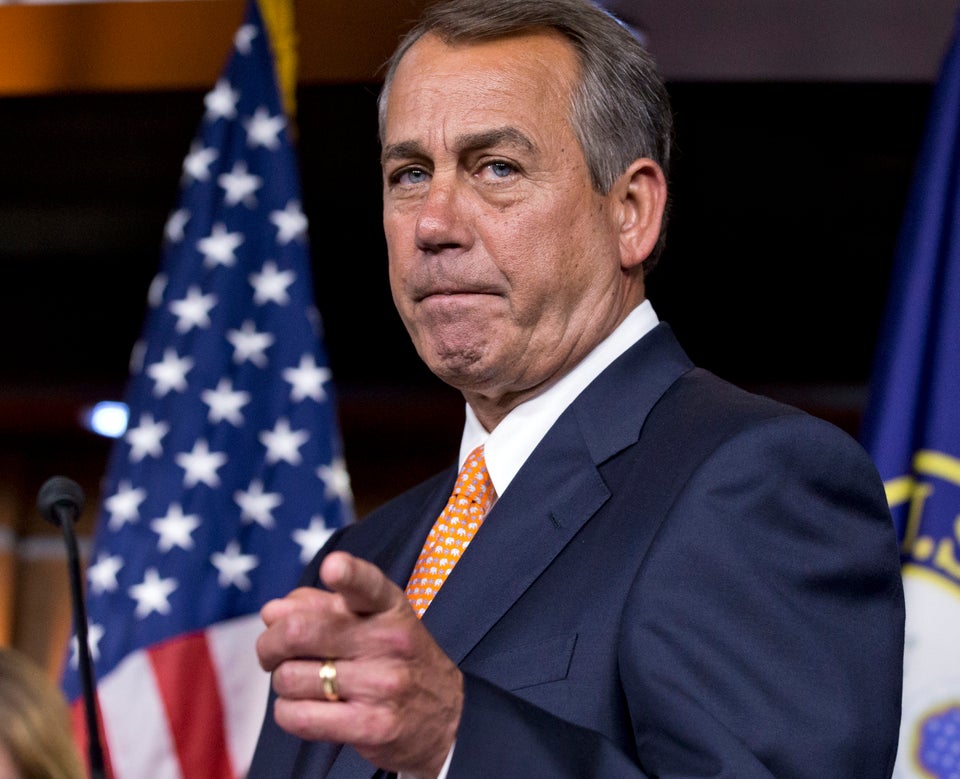 Conservatives Pointing Fingers
Popular in the Community