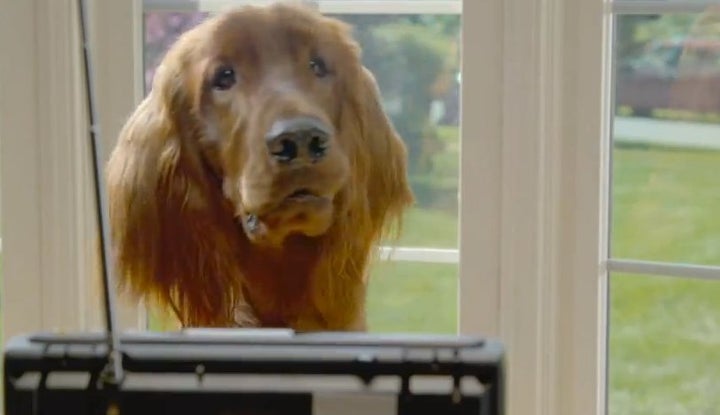 WASHINGTON -- Mitt Romney's former dog makes a cameo appearance in a TV advertisement supporting the Obama administration's proposed regulations for fuel efficiency.
In the ad, paid for by an environmental advocacy group, an Irish Setter becomes increasingly alarmed as he listens to news that forthcoming gas mileage standards will mean fewer stops for gas. At the same time, the dog's owner is rounding up the kids for a long drive, telling them to be sure to go to the bathroom because the family will only stop when it needs gas. The dog is horrified to see his crate fastened to the roof of the family station wagon.
The scene is an allusion to the Romneys' 1983 trip to Canada, during which Seamus, the family's Irish Setter, rode in a crate on top of the car for the 12-hour drive. The family told the Boston Globe in 2007 that Mitt Romney had planned only to stop for gas, but when Seamus suffered a bout of diarrhea that streamed down the car windows, Romney had to pull over to hose off the car and dog. Then he kept driving.
"The administration, from EPA and [the Department of Transportation] to the White House, deserves huge credit for providing the country's consumers real solutions to high prices at the pump," Mike Town of Save Our Environment, a green advocacy group, said in a statement. "With the summer driving season in full swing, families on vaction should know that thanks to these new standards, their future gas bills will be cut in half."
The ad will run in Pennsylvania, Nevada, Colorado and Ohio, according to a release from the Save Our Environment Action Fund, which says it has put $300,000 behind the spot.
As for Romney, the Republican presidential candidate has said Seamus loved roof rides but that he wouldn't put a dog on his roof again because of "the attention it's received."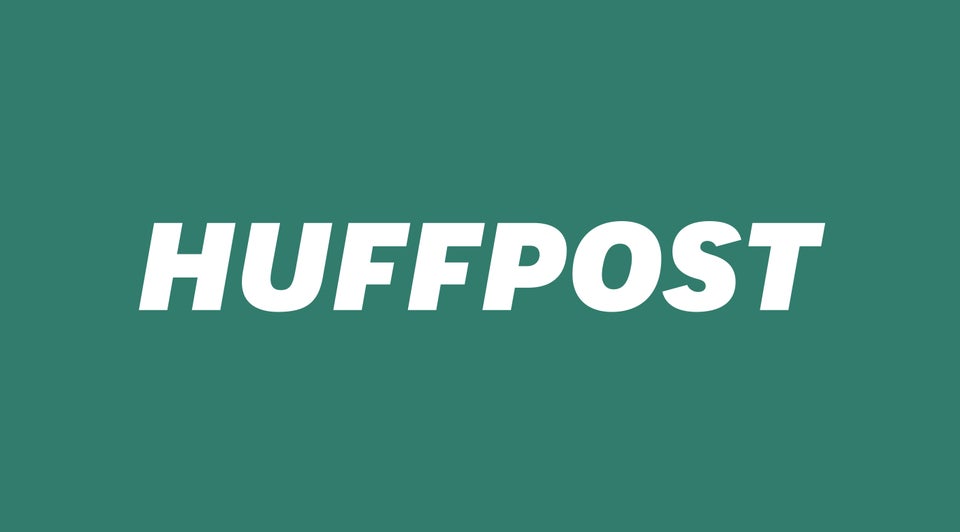 Romney Campaign Ads
Popular in the Community