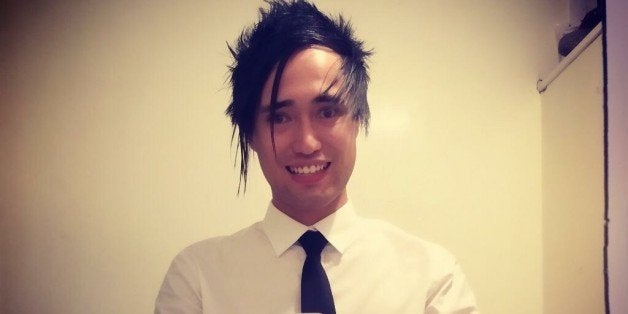 Sean Bailey had already come out as gay to the rest of his family when he finally decided to come out to his father.
Last month, Bailey said, he decided to tell his dad he is gay as one of his New Year's resolutions. So, he sent his father a lengthy text message before setting the phone aside and waiting for a response.
When his dad finally sent a reply, Bailey was moved to tears.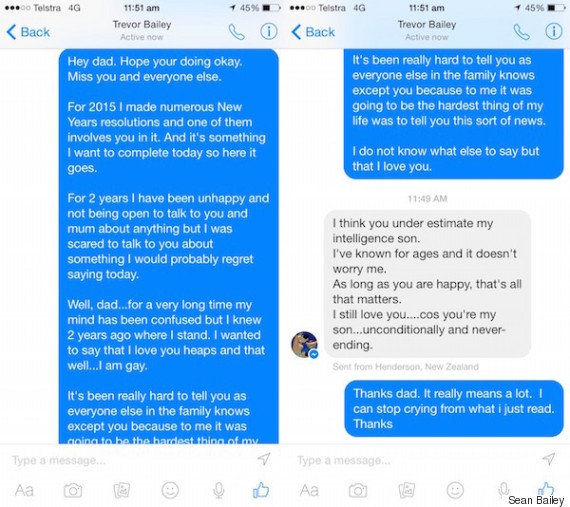 "I couldn't stop crying because of what he had said but it was [happy] tears rolling down my face," Bailey told HuffPost in an email.
Bailey said he has received an outpouring of support since sharing his coming out story on Facebook. He also has some encouragement for other LGBT people dealing with similar struggles: "[Y]ou will be loved for whoever you decide to be. Don't hide who you are. Be the person you want to be and remember [you're] not the only one."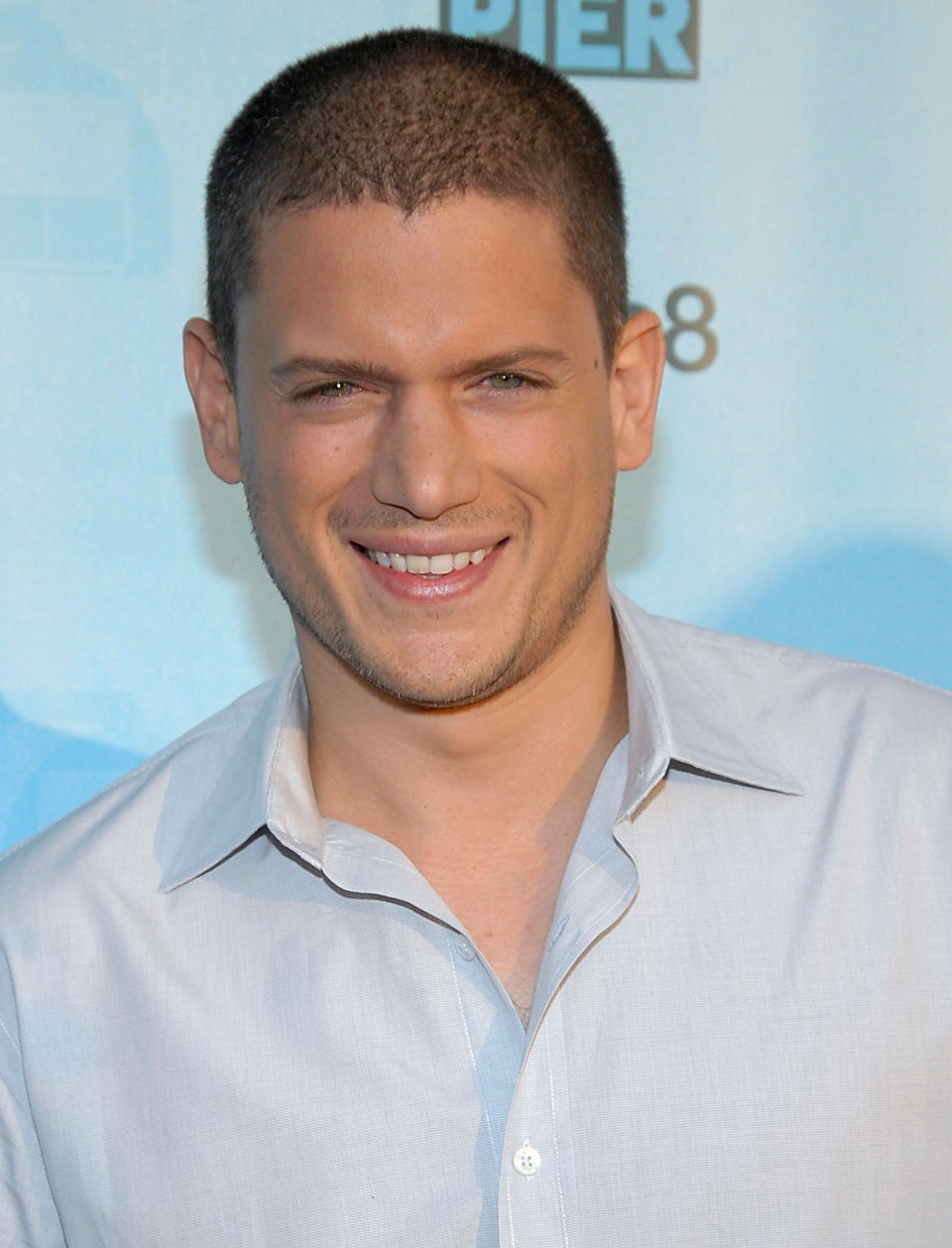 Celebrities Who Have Come Out As LGBT
Popular in the Community