Everybody loves Sir Thomas Sean Connery -- women for his Scottish accent, twinkling eyes and, well everything else, and men are encouraged by his ability to age basically perfectly.
In a career that spans six decades, Connery has played everyone from charming con men to Robin Hood and Indiana Jones Senior. He was the first actor to play Bond on film, and turned down the roles of Morpheus in The Matrix and Gandalf in The Lord Of The Rings trilogy (presumably because he didn't understand the material). While his roles have varied wildly, Connery remains an international style icon, year after year.
To celebrate his 85th birthday on Tuesday, Aug. 25, here are photos of "Big Tam" throughout the years.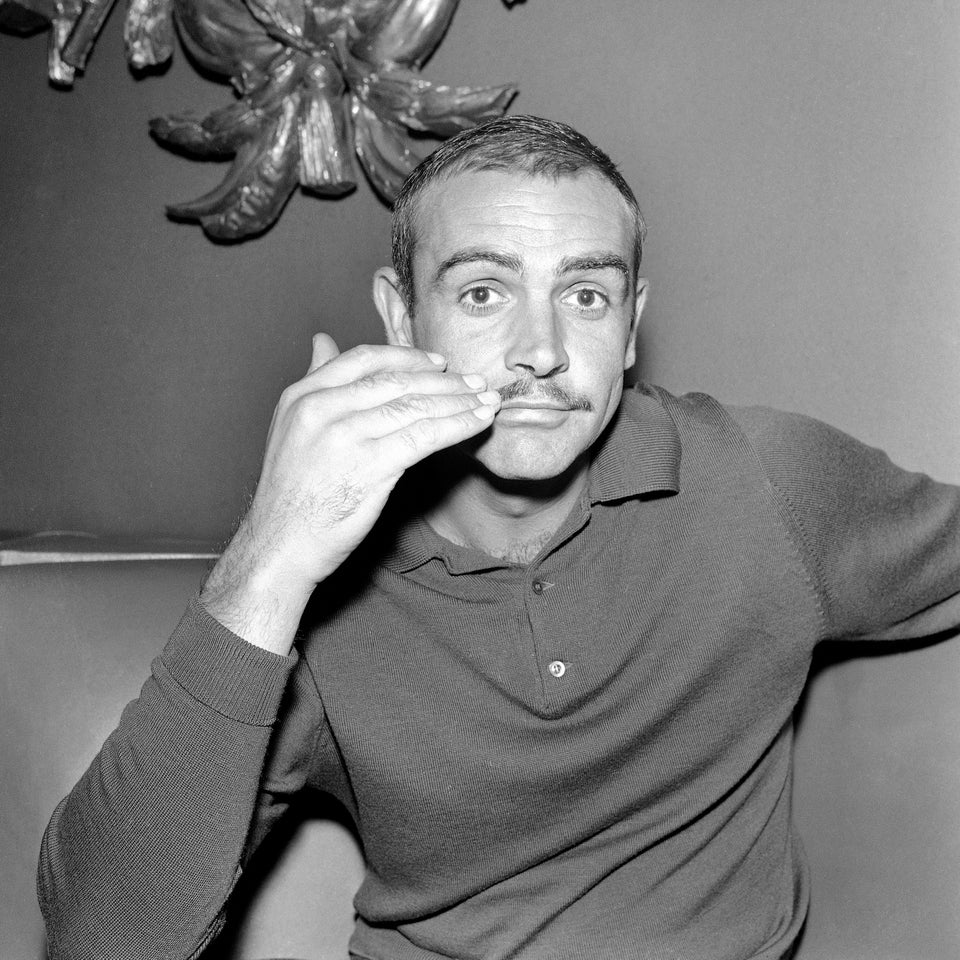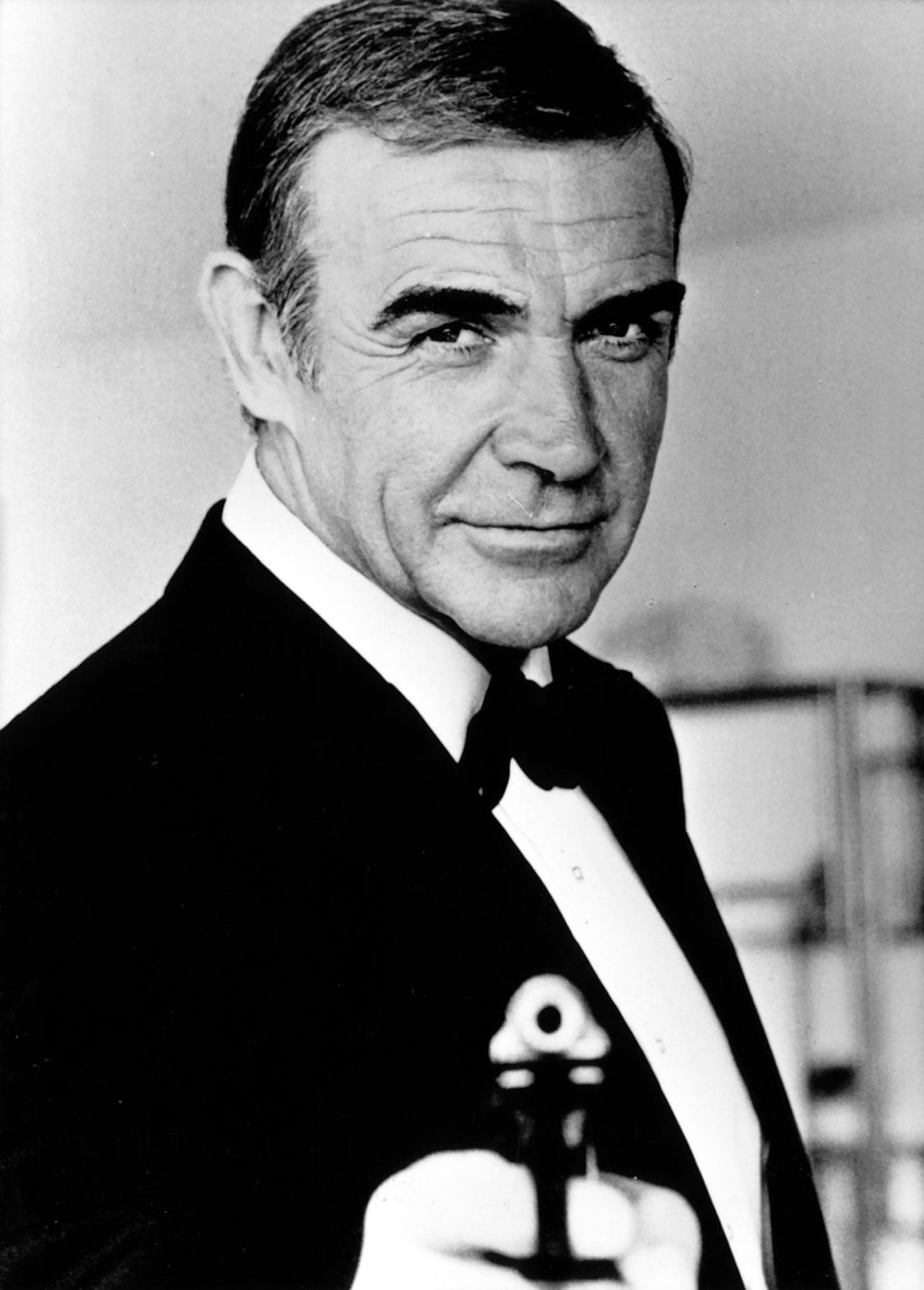 ullstein bild via Getty Images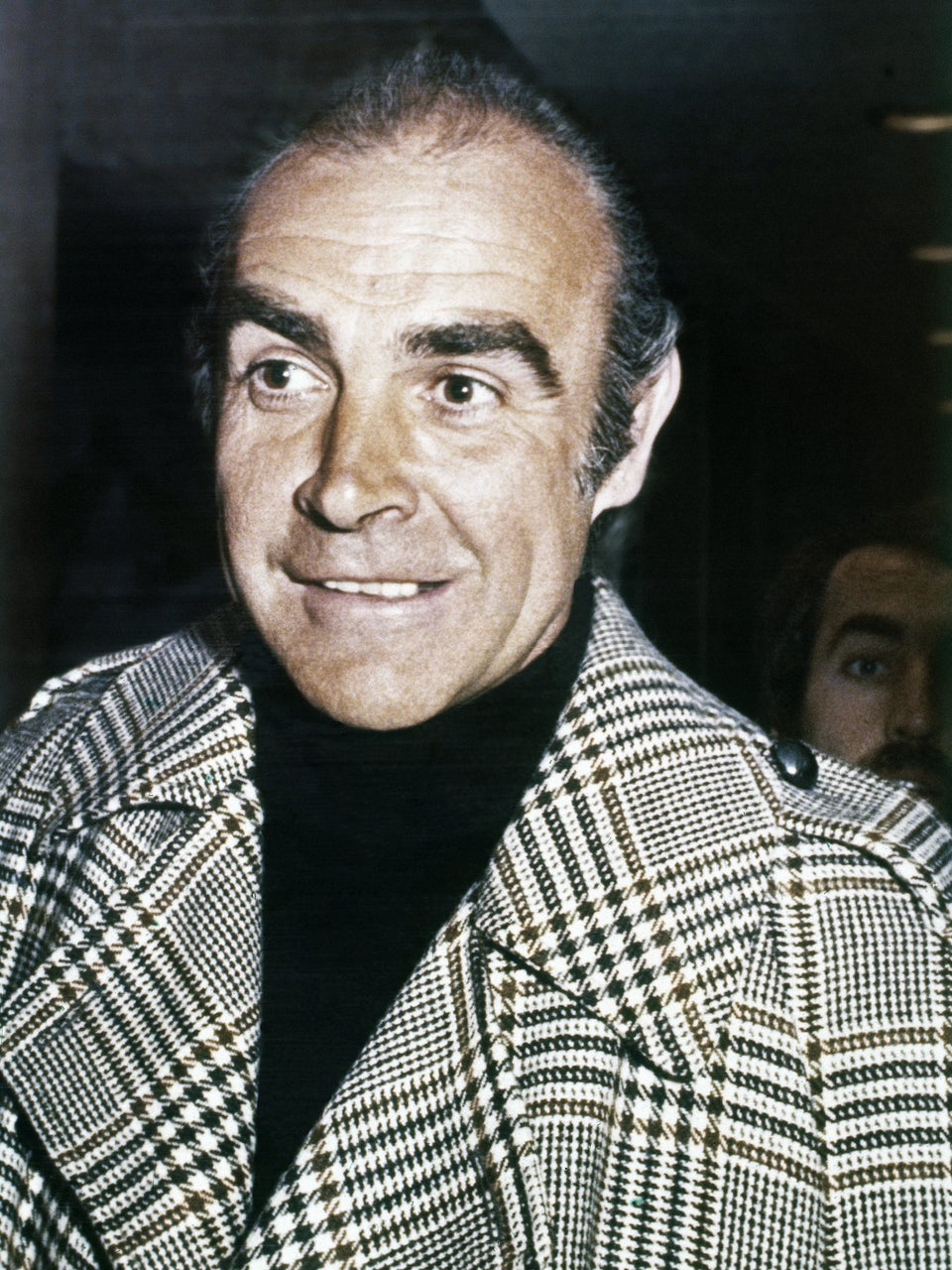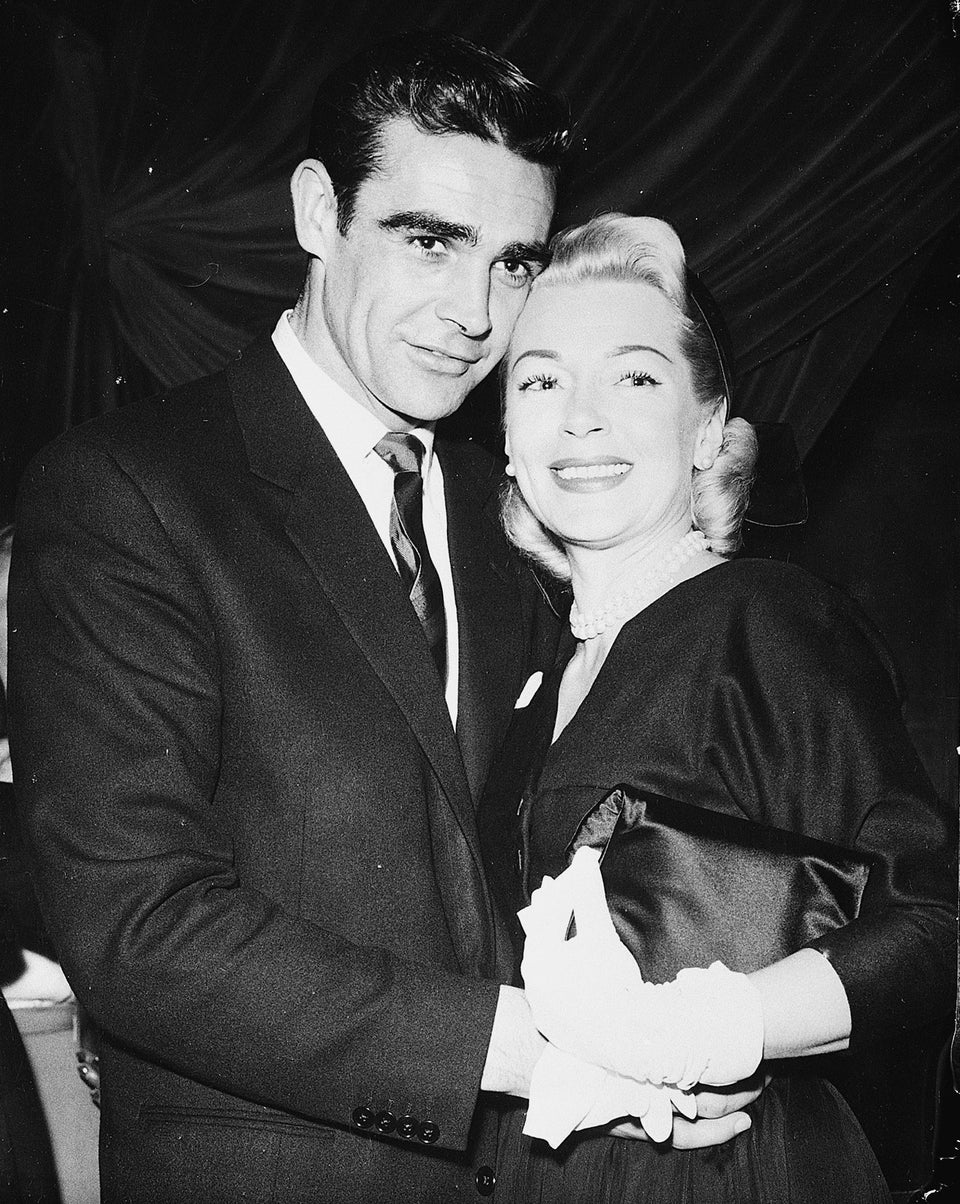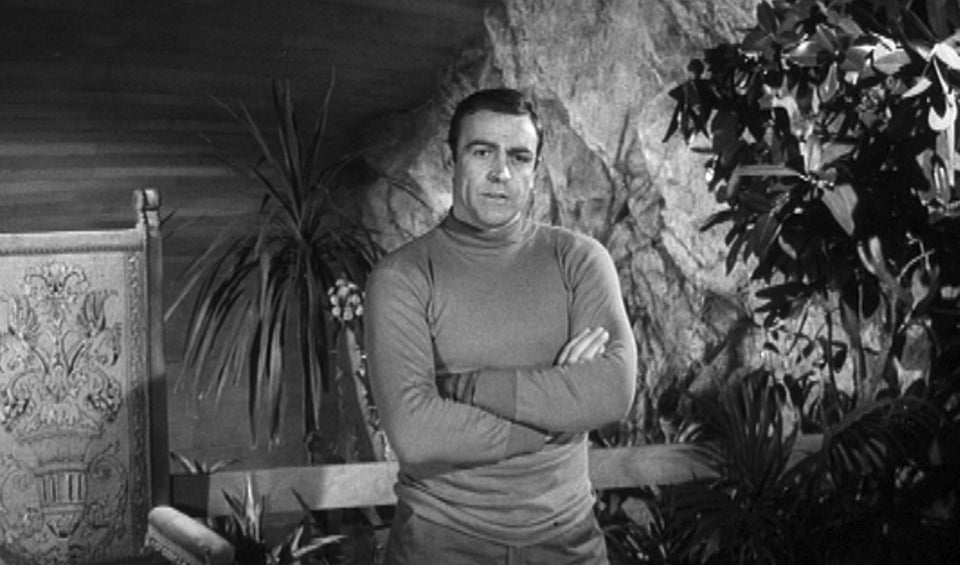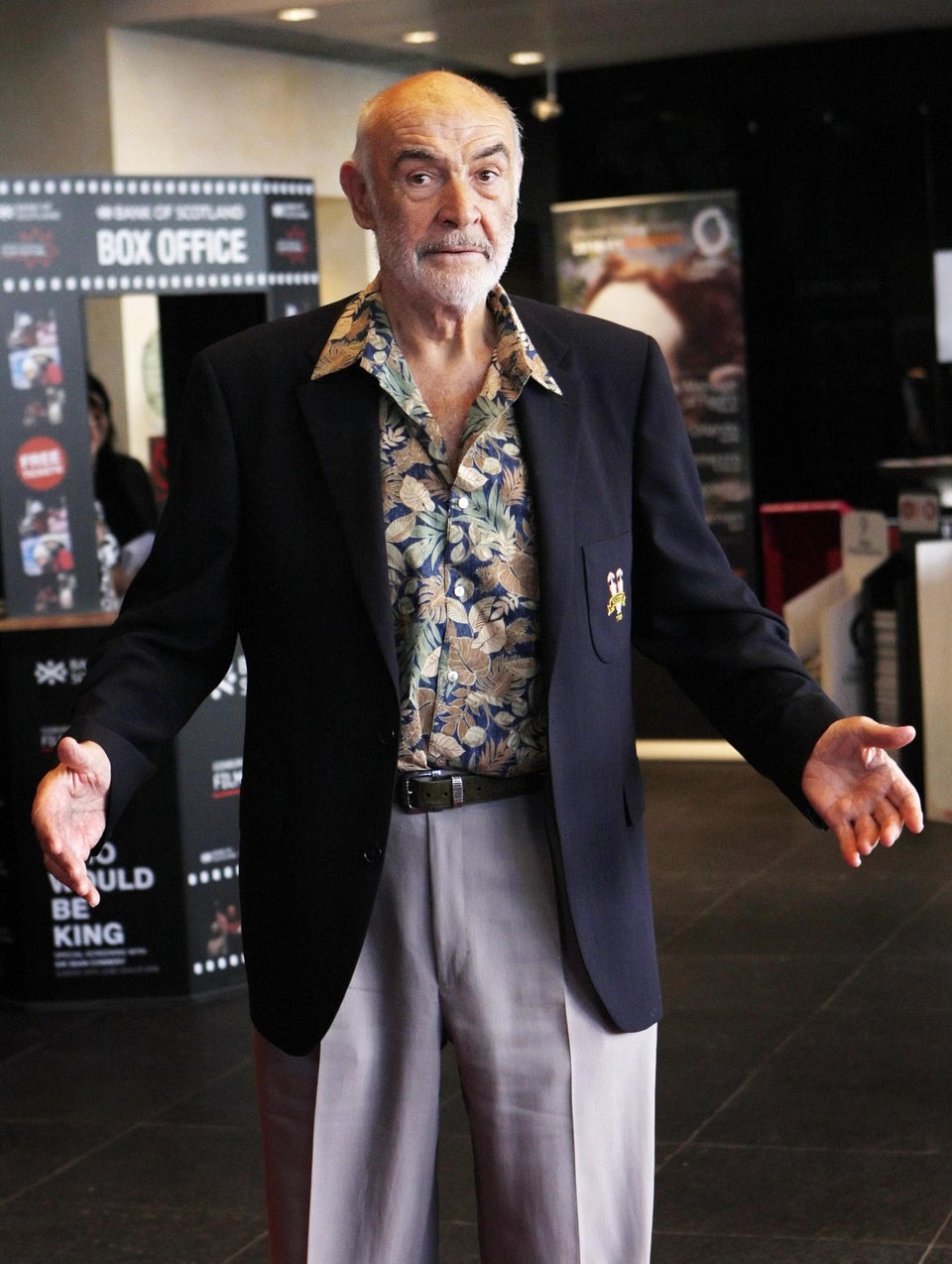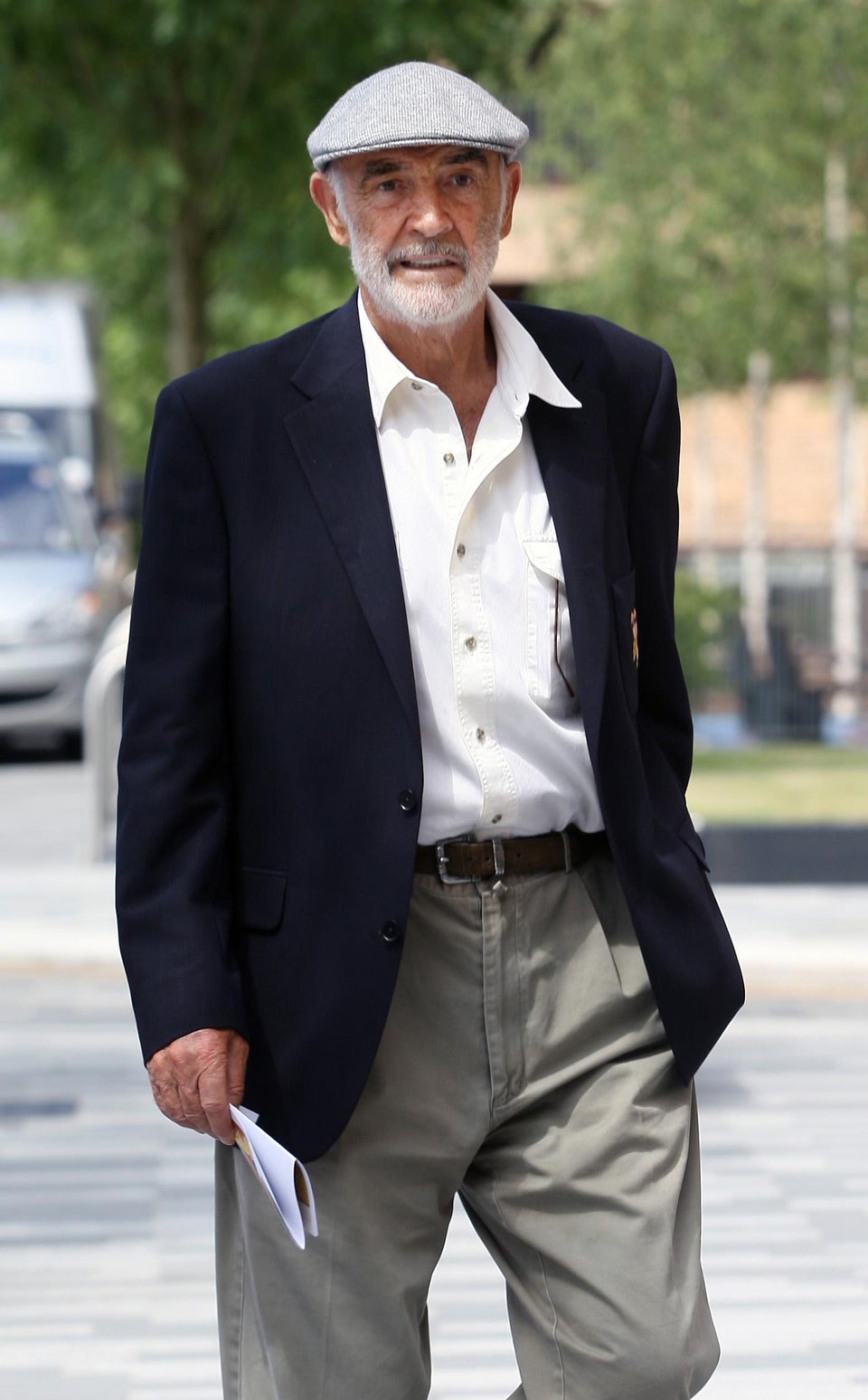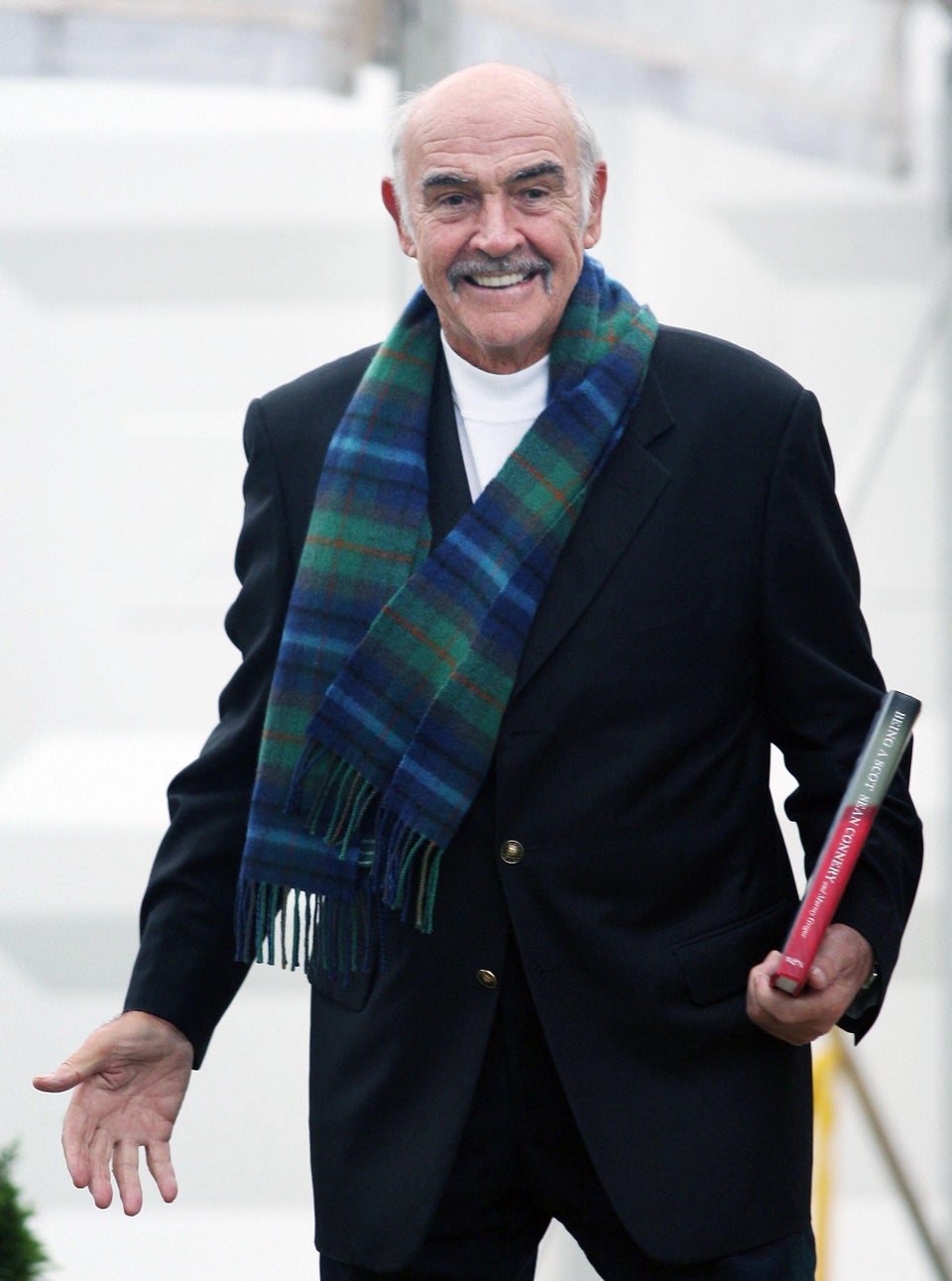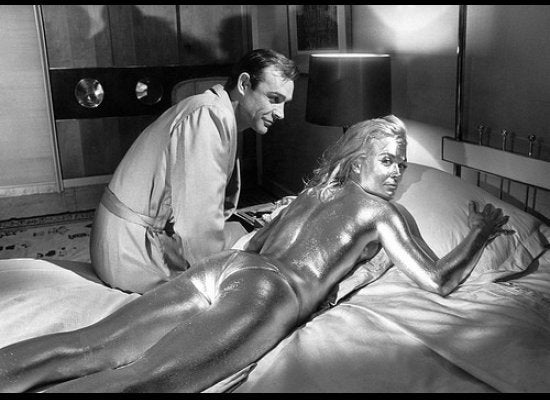 The Changing Face Of James Bond