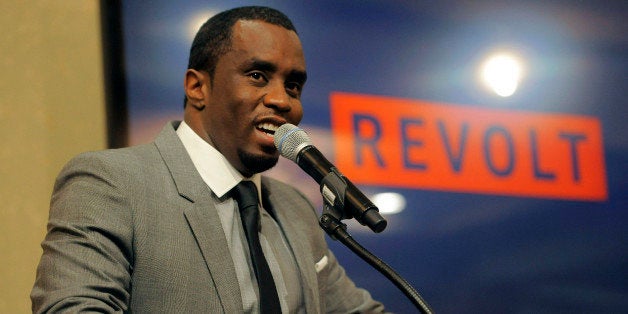 Despite a September New York Post report on Revolt TV's struggle to increase its viewership, Sean "Diddy" Combs has responded with another major business move involving the network's growth.
Earlier this week the network announced its new multiplatform deal with Verizon FiOS, which will add the 24-hour music channel to the cable service provider's FiOS TV Ultimate HD package on Channel 726 HD and launching on Verizon's FiOS Mobile App later this month.
Today the multifaceted mogul issued a statement about including Verizon FiOS to Revolt's growing list of cable providers including Time Warner Cable, Comcast, Centurylink and SuddenLink:
"On Monday, September 29th we announced a deal with Verizon FiOS establishing REVOLT as the dominant player in music television today. Verizon's vote of confidence marks another win for REVOLT and solidifies our place as the new #1 name in music. But our growth won't stop here – we will continue to deliver a Millennial audience to cable providers across the country, building a platform that amplifies the art form and celebrates the culture of music.

With our late October debut on Verizon FiOS, REVOLT will now be available in 46 of the top 50 U.S. markets on Time Warner Cable, Comcast, Centurylink and SuddenLink. This timing is significant because it coincides with our one-year anniversary on-air. We have worked hard to get to this point and I am excited to celebrate this milestone at the inaugural REVOLT Music Conference Oct 16-19 in Miami Beach.

On this journey to make REVOLT a household name, we are most excited to join a cable provider that understands and programs for young adults. As we have set the goal to be accessible 24/7, anytime, anywhere, on one billion devices, our new relationship with Verizon FiOS represents an opportunity larger than cable alone, taking us to their digital and mobile platforms that are heavily used by our audience of young music fans and artist. We look forward to welcoming additional viewers as part of our REVOLT Nation."
According to Combs, the event will serve as an opportunity to cultivate budding talent, similar to his early years as an Uptown Records intern.
"The Revolt Music Conference is really for something different. It's for the next me, or the next Jimmy Iovine and Dr. Dre, or Jay Z, where you want to come to a place and invest in yourself," he said this morning during an appearance on "Access Hollywood Live." "When I was coming up I was an intern and I went to this music conference called Jack The Rapper. And the information that I got at the music conference was currency for me. It helped me to go and launch my career."
"So I think that's very important for what we're trying to do. We're trying to be a platform for the artist, and also for the future creators and executives. And so, this a place where everybody can come," he added. "It's not just a music conference. It's a music, media, also digital conference, because that's where it all lies when you're launching music right now."

Check out more of Diddy's "Access Hollywood Live" interview segment in the clip below.
Before You Go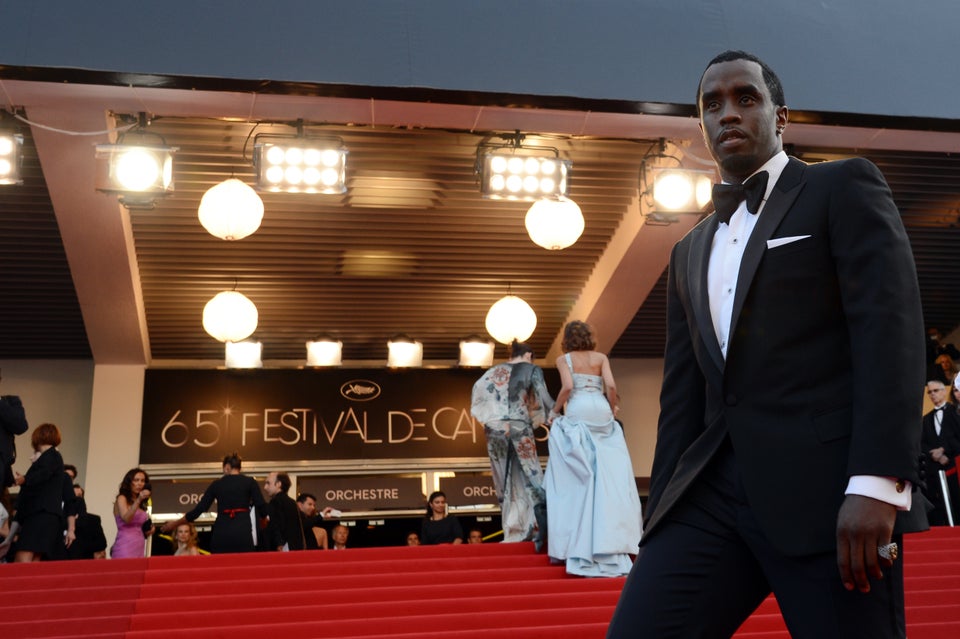 Diddy Photos
Popular in the Community